A 40 Years Old UP Vendor was Raided last week by the GST Department for collecting Rs 366 crores by tax fraud. He used to sell clothes in Muzaffarnagar and earn a maximum of Rs 500 daily. So he was surprised by the allegation of GST fraud of Rs 366 crores.
What did the accused say about the Tax fraud?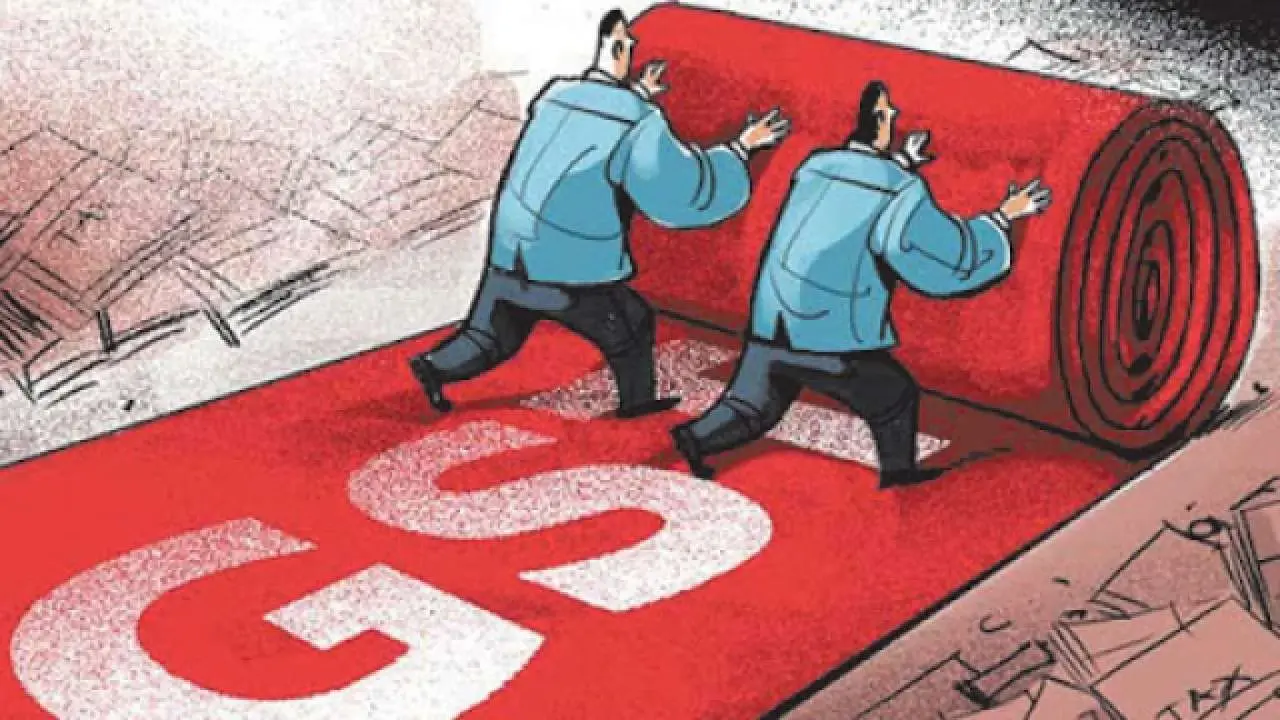 Also Read: How Budget 2023 Fulfill Expectations of Taxpayers
According to the accused, he ran a small scrap shop two years ago, and due to losses, he closed the work. He also closed his GST account when he closed the scrap shop work. However, he said the professional closed his GST account earlier.
After the raid, he submitted the required documents to the GST department. The department is investigating the matter to find out the truth. According to JS Shukla, the joint commission in the GST department Bills over Rs 300 crore have been issued. It is a vast Tax Fraud. Officials are investigating various companies and persons in connection with this fraud.