China plans to launch. Its own AI Bot, like ChatGpt, in March 2023.
Open AI's ChatGPT – Revolution In Artificial Intelligence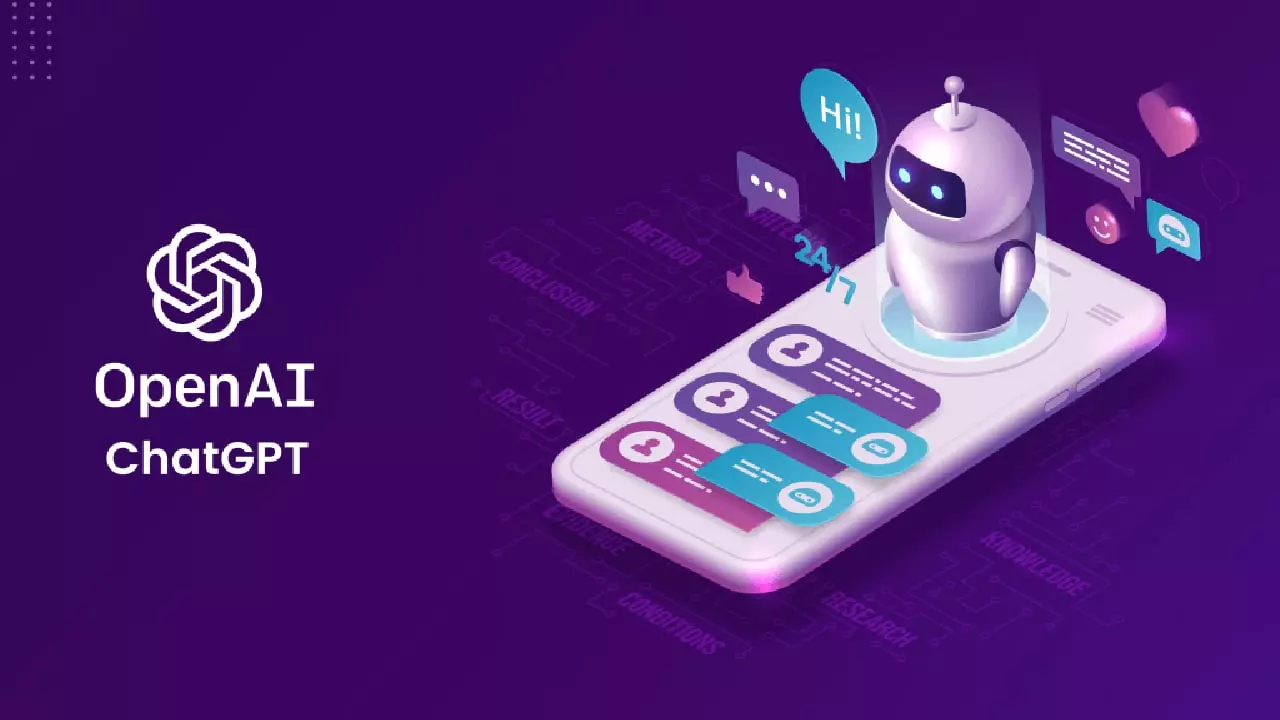 Today, AI is taking all over the world. We saw a great revolution with the recent launch of Open AI's ChatGPT and how it made our life simple. Now it is straightforward to know everything about anything within just a second just by chatting with a Bot with the help of AI. This is not enough, and Open AI has also launched its Open AI Codex bot, which will help coders in programming.
So China also doesn't want to be backward in this revolution of Artificial Intelligence. It has announced that China is working on making its own AI similar to ChatGpt, and will launch it in March. They took the steps after observing how ChatGpt has influenced Chinese citizens and how they are getting addicted to it.
ChatGPT Chinese Version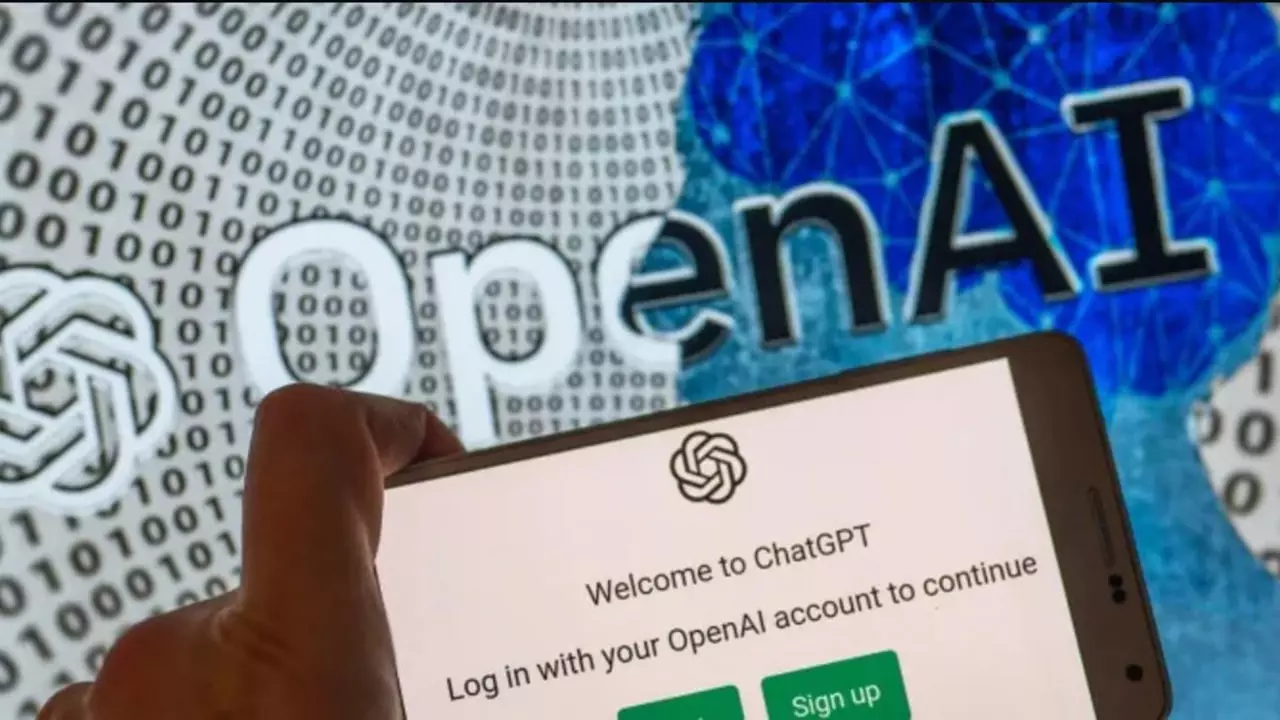 That's why the government has realized they need to develop their own AI Chatbot, which will be integrated with their primary search engine in China – Biadu.
In case, China's internet is mainly controlled by big tech giants such as Baidu, Tencent Holdings Ltd., Alibaba Group Holding Ltd., and ByteDance Ltd. So considering Baidu the largest search engine in china, they plan to launch AI ChatBot with Biadu.
This is not Baidu's first attempt to do something using AI. They are already working with AI for the last couple of years. And it has been reported that their first ever chatbot-like AI bot will be designed using their Ernie System, a machine learning model qualified for several years on data.
Open AI has reported that its chatbot is not supported in various countries such as Iran, Hong Kong, some regions of Africa, and mainland China. Even then, Chinese users made their way to use this chatbot by various means. As this chatbot is not wholly available in the Chinese regions, China still tops the list, as reported by Google Trends.
Users use this chatbot in various ways: searching for movie reviews, handling their investments, offering job advice, or interpreting dreams. It has been reported that Baidu has planned to launch china's own AI Bot after they discovered the increase in demand of Chinese users for ChatGpt.
Are you also addicted to this Artificial Intelligent Bot, and how are you using this chatbot to smoothen your day-to-day work? Feel free to share with us, and also, what do you think will be the future of AI? Will it erase the necessity of the human race, or what? We will be glad to have your opinions on the future of AI.