Since Elon Musk has taken control of the micro-blogging site Twitter, the company is catching handlines daily for one thing or another. Now the company is on handling again when they have started taking down the accounts which do not meet the minimum age criteria.
Twitter takes down ANI's account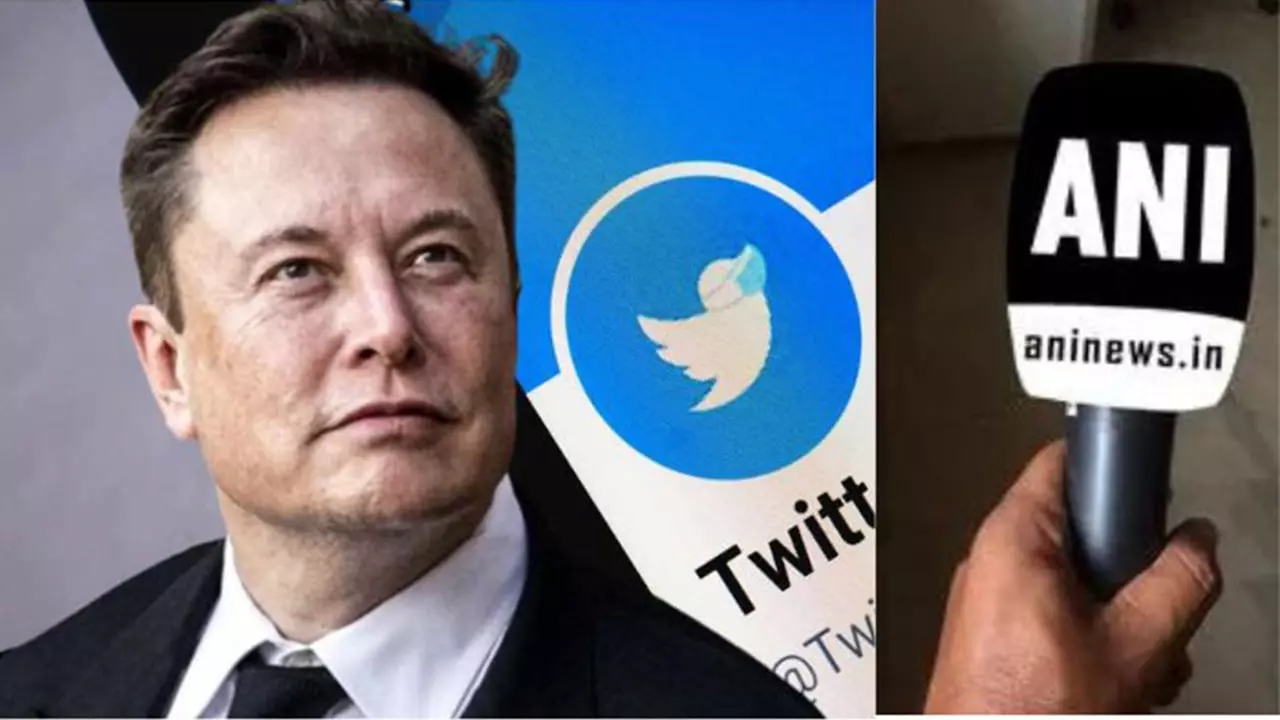 Read Also: Pakistani Drone Carrying Heroin and Opium Intercepted and Destroyed in Amritsar
South Asia's biggest news network ANI – Asian News International, is also one of them, whose Twitter handler recently got locked. On Saturday, various officials of the ANI news network reported that the company received an email from Twitter saying that ANI's Twitter handle is not following the minimum age criteria, which is 13, to run their account on the platform. That's why they have taken down their account.
Asian News International is one of the largest news networks in India and has around 7.6 million followers on the platform. Company officials said Twitter took their golden tick and then blue earlier, and now they have locked their account wholly.
The Twitter handler of NDTV also seems to be locked, but they have not released any official statement yet.
Found this article interesting? Follow us on Facebook and Instagram to read more exclusive content we post.