The Border Security Force of India has shot down a Pakistani Drone while trying to enter Dhanoe Kalan village of Amritsar, Punjab, from Pakistan.
Pakistani Drone Carrying Heroin and Opium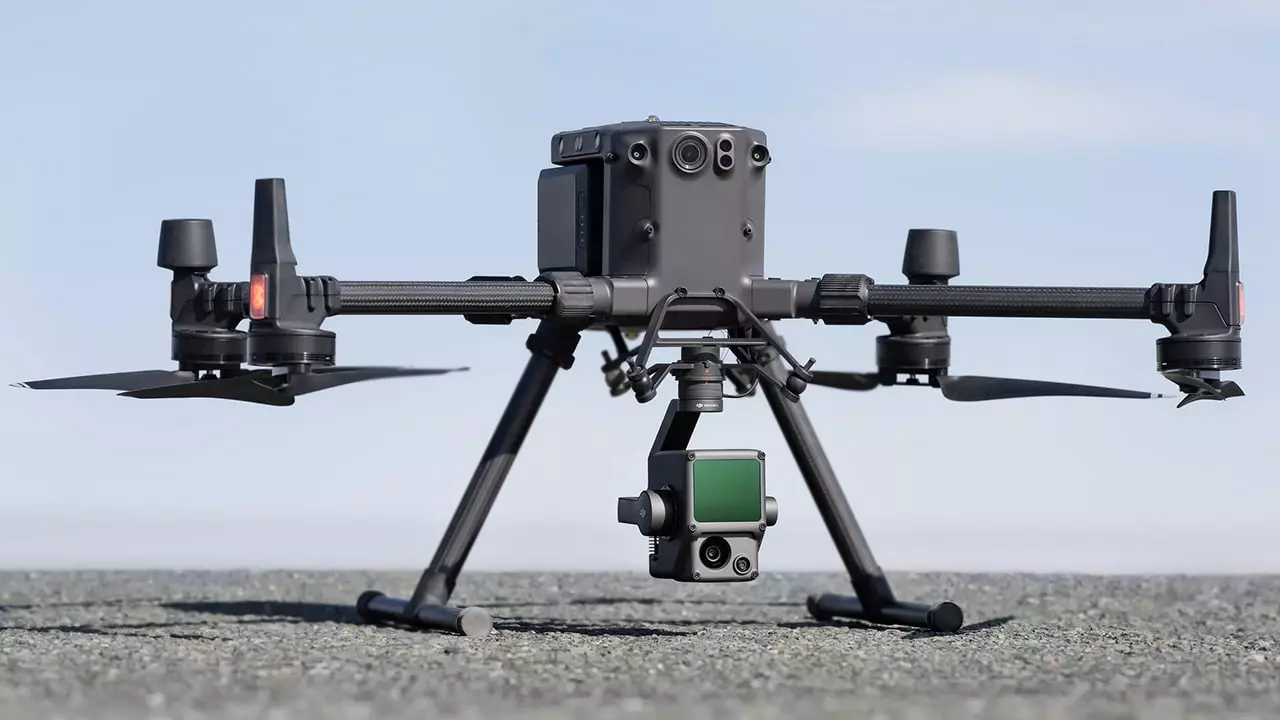 Read Also: [Video] Standoff at West Bengal School: Gunman Holds 80 Children Hostage
The incident occurred around 02:20 AM on 27 April 2023, when a BSF commander heard a buzzing voice from the sky and immediately shot at sight. It was identified as a black quadcopter, DJI Matrice 300 RTK carrying 2kg of heroin and 170g of opium, and one iron ring. Drugs were wrapped in a big packet covered with yellow tape.
BSF Team is further investigating the matter and has not clarified to whom these things were related.
Found this article interesting? Follow us on Facebook and Instagram to read more exclusive content we post.