A 71-year-old man has been robbed by an online scam for the offer of friendship and enjoyment with beautiful girls. A case was reported in Samtanagar police station today stating that one scammer had lured the 71-year-old accountant through WhatsApp.
71-year-old Man Falls for "Beautiful Girls for Enjoyment" Scam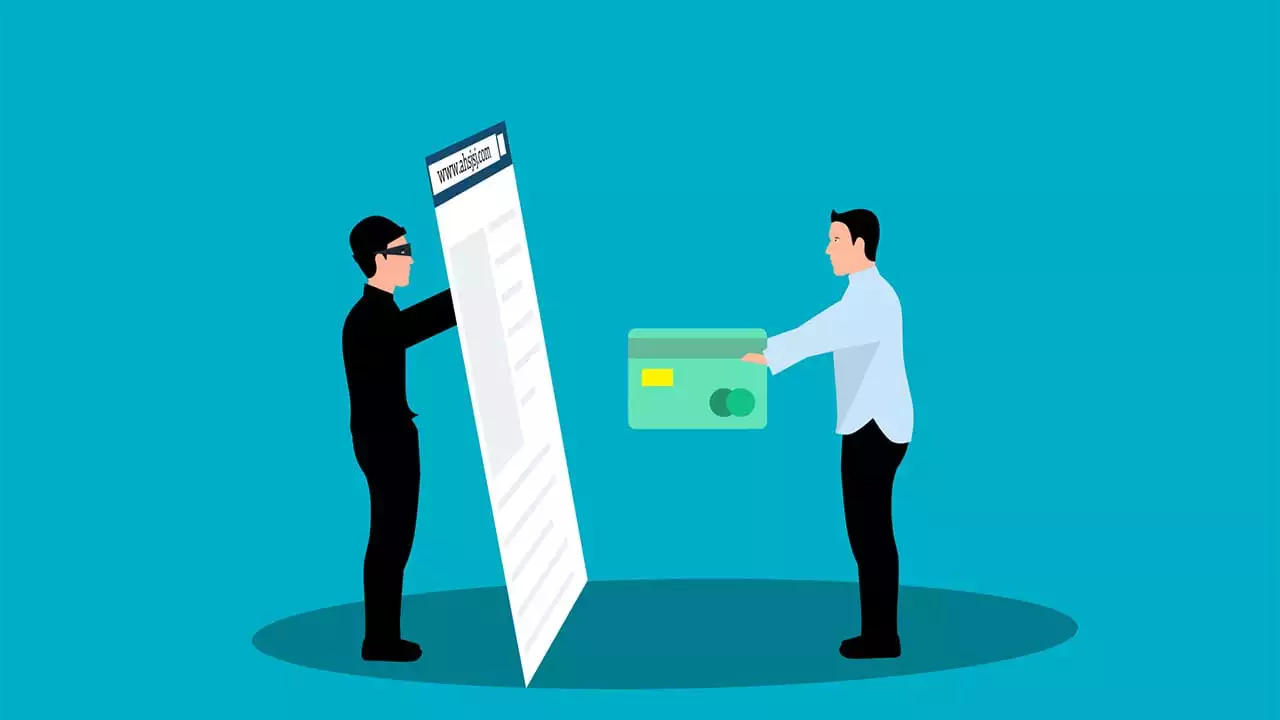 Read Also: Baby Born with Two Penises and No Anus: Extraordinary Medical Case
As per the report, the 71-year-old accountant has received a message on his WhatsApp to call on a certain number if he wants beautiful girls for enjoyment. Then the scammer sent him some pics to choose a girl but for a registration fee of Rs. 2100. The accountant has to pay 2100 first through NEFT to get pics.
After that, the scammer sends him over 5-6 photos to choose any girl for his enjoyment. The scammer has asked him for various charges for various things like meeting the girl, dating the girl, and hotel charges. Till 04 April 2023, the accountant had made a total payment of Rs. 4.5 lakhs to the scammer.
The scammer has assured the man that he will get a refund of his amount as these are just security deposits. Thus the 71-year-old did not hesitate to make payments. Even when his bank account ran out, he borrowed funds from his friends to pay for the scammer for beautiful girls for enjoyment.
But when the scammer's demands increased, he realized he had been scammed. He immediately went to the police station and reported the complaint. Police have started investigating this by registering the case under Sections 419 and 420 of IPC and Sections 66 (c) and (d) of the IT Act.
Found this article interesting? Follow us on Facebook and Instagram to read more exclusive content we post.