Wynn Resorts' Gaming Resort
Wynn Resorts announced that they are building UAE's first gaming resort, which will be completed and started in early 2027. The casino operator based in LA is the biggest in the world. In addition, they are building a gaming resort in Ras Al-Khaimah, which would cost them $3.9 billion. In this resort, it is excepted to have 1500 rooms, 24 dining and bar areas and exceptional spa services, and high-end stores.
As gambling is against the Islamic faith, the company avoids the term gambling. Instead, the company is promised to offer world-class entertainment and gaming services in this resort. The CEO of the Wynn Resorts, Craig Billings, said they had spent his previous year considering the best location for this gaming resort.
Construction has already started on the Wynn Al Marjan Island in Ras Al-Khaimah. The company planned to open this gaming resort in 2026 but extended the date to early 2027.
UAE's move comes after neighbor Saudi Arabia invested $38 million to become a gaming hub. Saudi Arabia acquired various esports, including ESL and FaceIt, to raise local talent.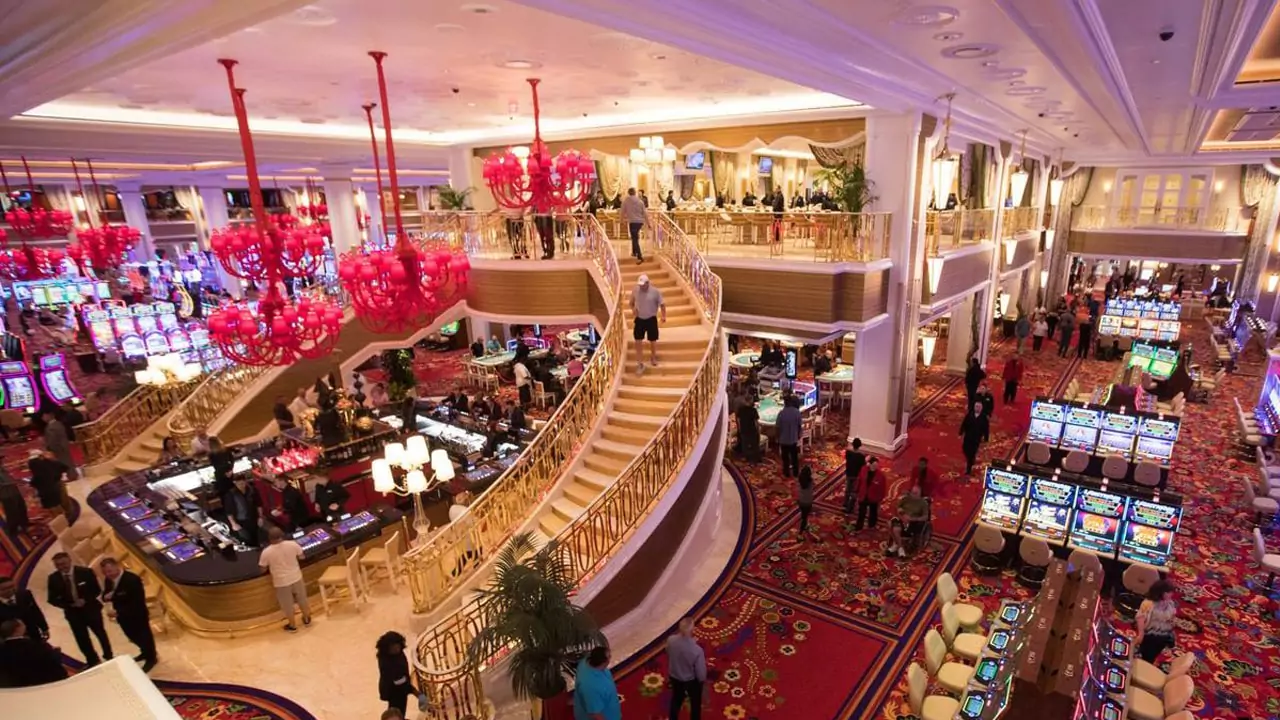 Also Read: Sega Makes €706 Million Offer to Acquire Rovio, Maker of Angry Birds Game.
With this development, UAE is trying to maintain its position with neighboring countries in the gaming Era. This gaming resort promotes the country's tourism and entertainment sector and attracts a large number of tourists from around the world.