Earlier, US officials warned of banning the Chinese App "TikTok" because of privacy concerns; otherwise, it must be divestment. To which the Chinese partners of the app, ByteDance Ltd., have denied that they will not sell their shares. And if the objective is to ensure privacy, then this divestment will not be helpful, which means changing the ownership in the country will not be helpful, as the data flaws will be the same.
TikTok Dismisses US Calls for Divestment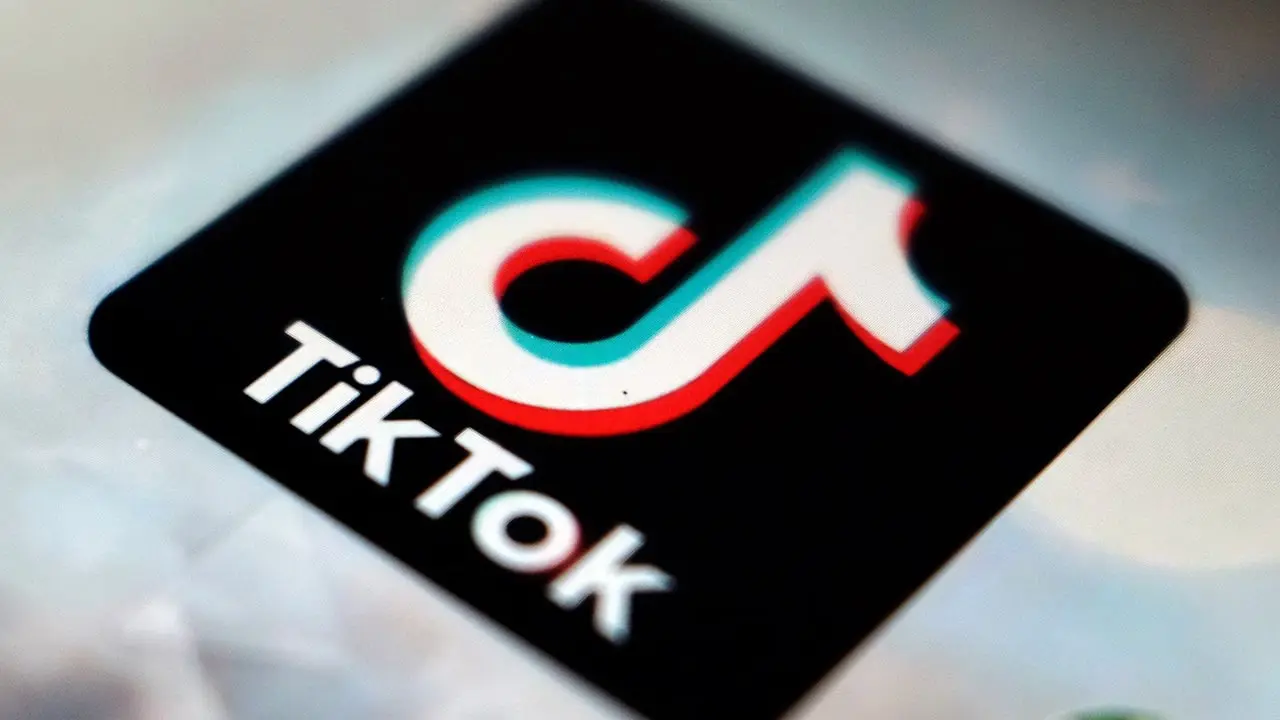 Read Also: 5 Reasons Why GPT-4 Is a Game-Changer but Not Perfect
Further, Tik tok spokesperson said that to ensure the privacy concerns, instead of changing the ownership of the app, they should have to take steps to make the app more transparent with the US-based security laws by using robust third-party monitoring, vetting, and verification, which the Chinese company is already implementing to the app, which the Treasury Department and the US national security have denied commenting on yet.
Last month, the White House instructed all federal houses to remove the Tiktok from their devices. Not only this, all the defense and security agencies in the US, such as the Departments of Defense, Homeland Security, and State and White House, have already restricted the use of the app on their devices due to national security and privacy concern. They have ordered their members and everyone who has linked with them not to use Tiktok in any mean.
In December, Congress passed the "No TikTok on Government Devices Act" to wipe out TikTok by saying that the Chinese Communist Party is using the app to manipulate the data of US persons. Further, Texas Republican has said that anyone who has installed TikTok on their devices has given access to the Chinese company to access their personal information and use it against them.
It has been said that TikTok will remain famous among two-thirds of teens, but its popularity among Americans will lead to a privacy threat to the country.
Further, TikTok officials have reported that they will not share the ownership. Rather than they are working on implementing more privacy and security as per the current US security laws.
So are you also a TikTok user? If Yes, then beware of the information the app takes from your device. Have you ever checked the Privacy Policy of the app while installing the app? If not, you should have to read it once.