Japanese Gaming giant Sega made an offer to Rovia, the maker of Angry Birds games, for 706 million euros ($775.8 million) on Monday to acquire Rovio.
Sega Makes €706 Million Offer to Acquire Rovio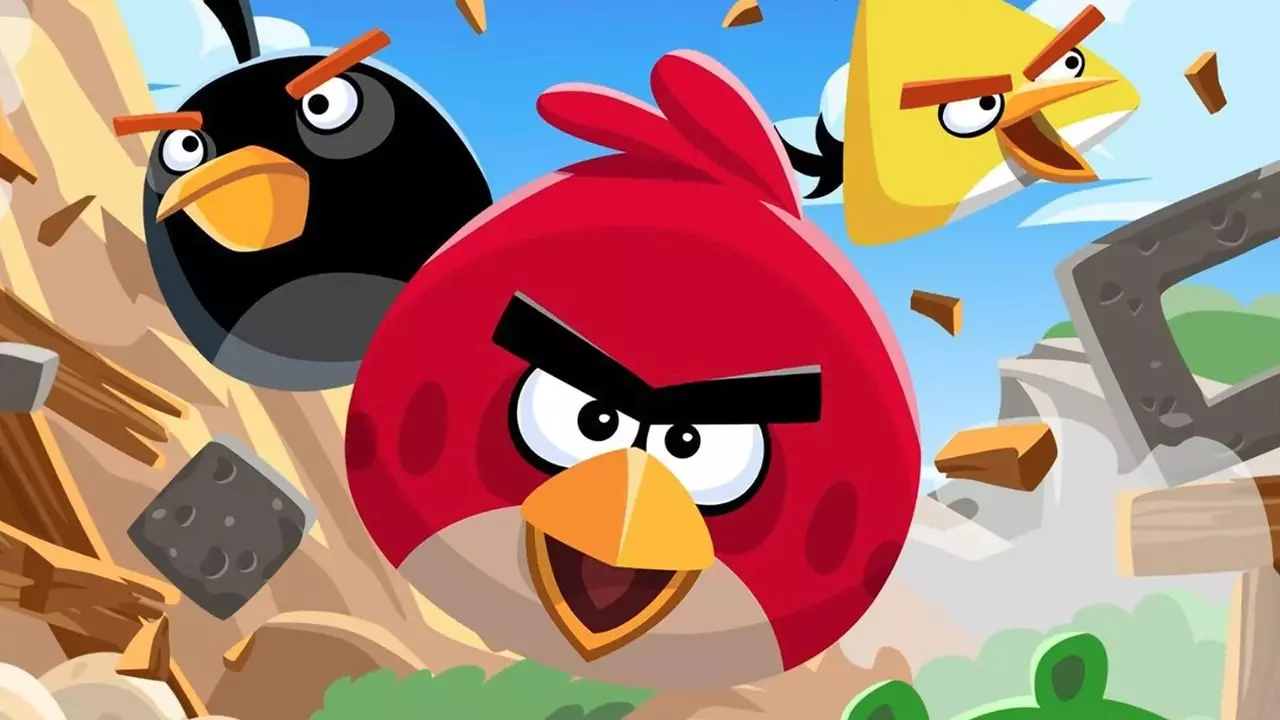 Read Also: Man's Private Parts Bitten off by Pitbull: A Shocking Incident in Haryana.
The company has agreed to pay 9.25 euros per share for Finland-based Rovio, a 19% premium over Friday's closing price of 7.775 euros. Rovio confirmed on Saturday that it is in talks with Sega for a possible tender offer. Earlier in January, Israeli peer Playtika also bid to acquire the maker of the Angry Birds for 683 million euros. However, Rovio confirmed last month that the talks had ended.