The year 2023 has started a bit off for the tech employees. As around more than 24,000 employees has lost their job in just 15 days of January 2023. Around 91 big companies, including Amazon, Coinbase, Salesforce, and many more, announced layoffs of around 24,151 employees at the start of this year as per the Layoffs.FYI – The layoffs tracking live website.
The tech industry is considered the backbone of any economy, and with these massive losses of jobs, how could an economy be strong?
Layoffs Reasons Given by Tech Companies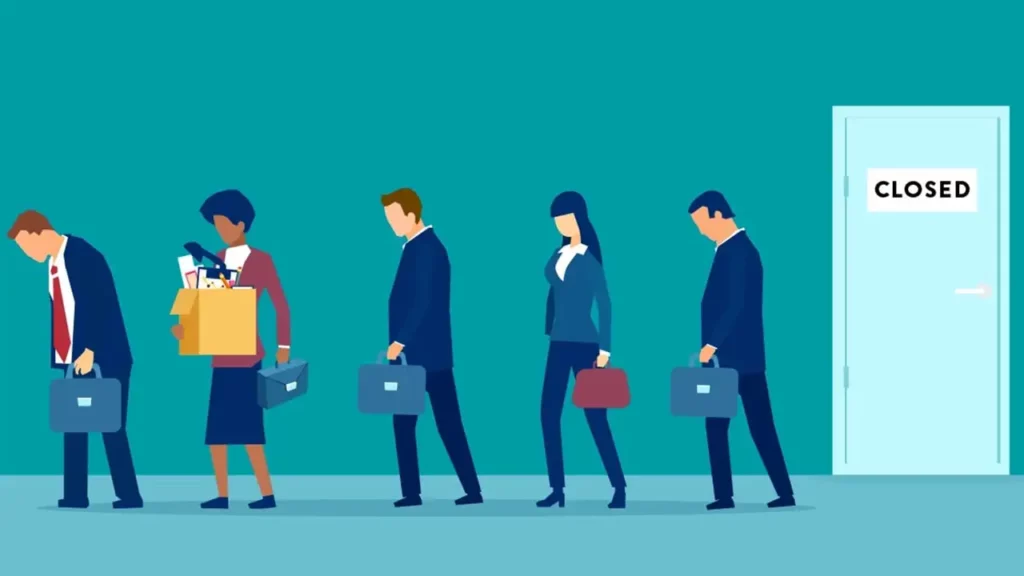 These websites already declared last week that due to the recession, companies are facing a cash crunch, and due to this, they will decrease their staff by 20%. It has also been reported that we can see more layoffs in the coming days.
India's Big Giants, like Ola – laid off 200 employees, and Skit.AI – which laid off around 17,000 tech employees last December- made headlines for their most extensive layoffs in January. After the pandemic's start, it has been reported that the companies like Meta, Oracle, Twitter, Nvidia, Uber, Snap, Spotify, and various other tech companies have laid off around 153k tech employees in CY2022.
Google's POV for these Layoffs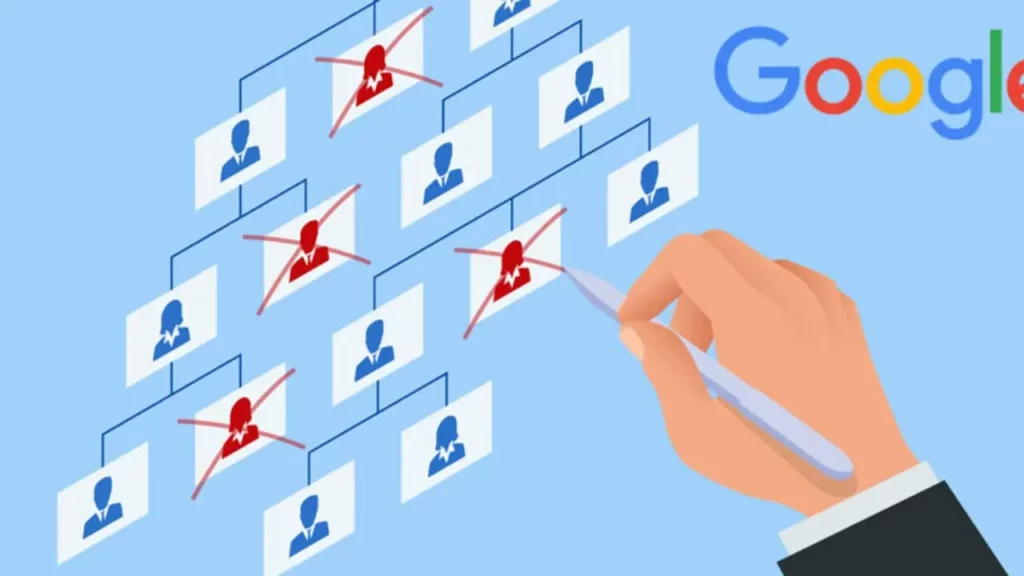 The Layoff streak reached its lowest point, around 51,000 layoffs last November. But this time, it does not seem like it will be the lowest mark for 2023 as the companies like Google are also planning for a massive layoff in this CY2023. Reports have been stated that 6% of the employee's workforce has been laid off from google without any prior notice the reason for not getting proper influence from those workers into work.
It has been reported that more than 11,000 employees from google can lose their job in this CY2023. This might be the worst year in the history of the tech sector. Now all are waiting for the final quarterly reports, which will be available at the end of this month.
Full List of Layoffs
If you want to check the list and the live tracking of the layoffs till now, you can check on these Layoffs.FYI. This third-party website provides real-time data on the employees who have been laid off with their details. You can go and check. In case we are not sponsoring this website, We find this source accurate. That's why we are sharing it with our general public.
The list shared on this website is not the final list but an approximation. So think about what the final list will look like. Many small company employees are being laid off but are not on this list. So what the total number will look like? This year is going to be very disastrous for our economy.
The Bottom Line: If we compare layoffs with CY2022, it can be seen that around 15% of the total CY2022 has just been completed within the first 15 days of CY2023. So what's this mean? Are we going to see a tragic downturn in Tech Industry? Today is National Startup Day – which is supposed to encourage younger entrepreneurs to work on their visions and solve general problems more efficiently. And this report discourages new startups from starting their ideas. But if we see, with the invention of new ideas, we can see more job opportunities as well.
So What are your views on these massive layoffs by tech companies? Currently, the tech industry is also facing a recession. Is this the main reason behind the layoffs? And How this situation could be handled better. What are your thoughts on this? Please let us know through the comment section.