Today is National Startup Day, and we will tell you in this article about the impact of startups on young entrepreneurs, VCs, and others and the hottest Startup Trends for 2023. Do you know that the Indian Startup Sector is the most impactable and the 3rd most significant sector in the world, and Indian Economy entirely depends on this? PM Narendra Modi also said in one of their tweets that the Startup Sector is the backbone of the Indian Economy.
The CY2022 (Calendar Year) has taught many new things to startups, young entrepreneurs, VCs (Venture Capitalists), founders/Co-founders, and all related to innovation.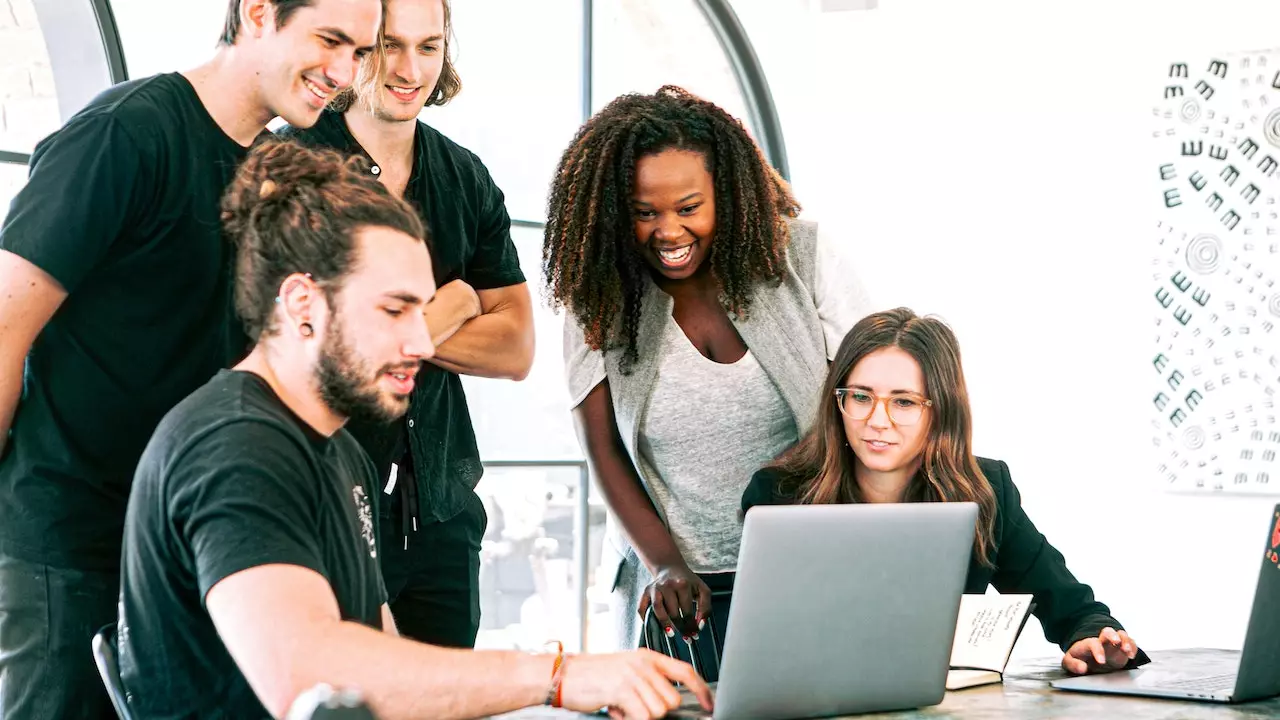 As per PwC (PricewaterhouseCooper), The startups of India have raised around $24 bn in the Calander Year 2022, but this is almost 33% less than the CY20, in which the numbers were $33bn. However, the numbers are still double from CY19 and CY20 ($12.8bn from CY19 & $10.9bn from CY20). The primary and undisturbed sectors from the last couple of years still remain Fintech and SaaS (Software As A Saas). Even though we have seen a decline in fundraising, these two sectors still perform very well.
So what it holds for CY2023? Which sector will get more boost, and which should be invested more? We have listed some very hot startup trends per the stakeholders. So without any further delay, let's talk about the top startup trends for 2023.
EV – Hottest Startup Trends.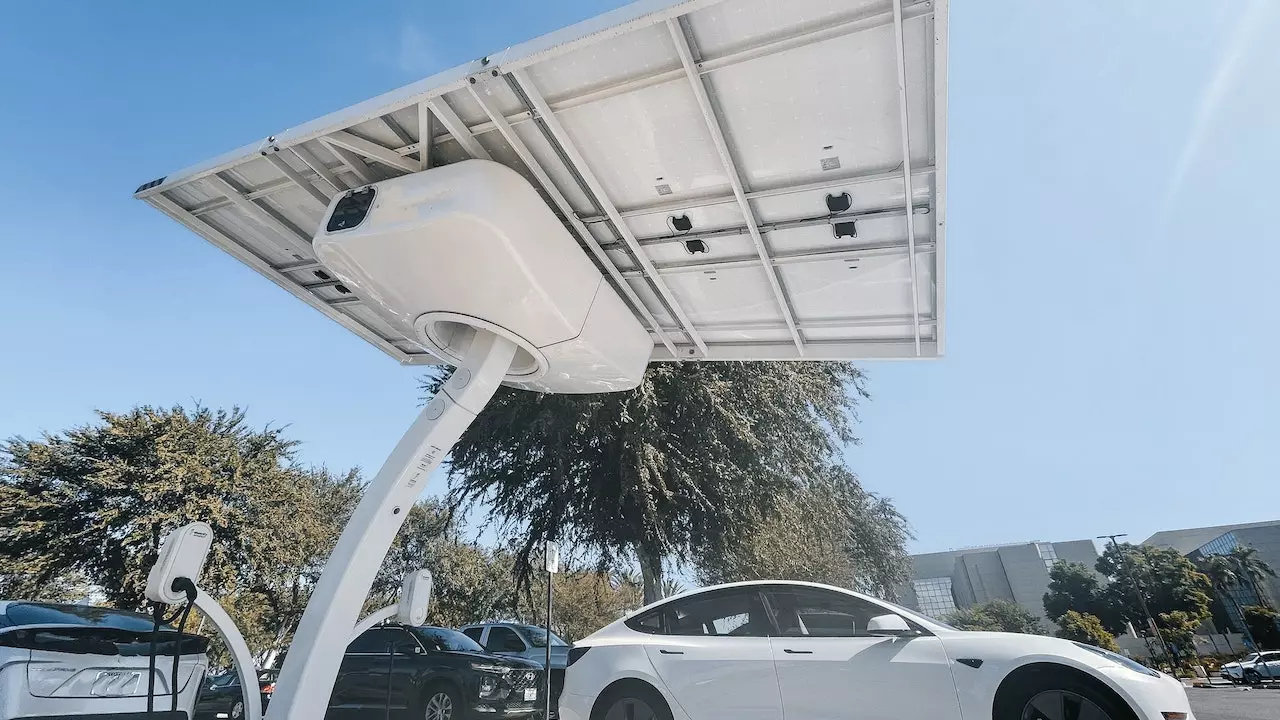 Big companies like BigBasket, Amazon, and various other delivery partners are committed to adopting Electrical Vehicles for their delivery process. So with the adoption of EV models with the increasing volume, this sector will dominate the market due to its economic and operational costs.
Although there are a lot of guidelines published by the Govt which will also boost the use of EVs, like becoming 100 percent electric by 2030 or cutting carbon emissions to net zero by 2070, the EV model will be the hottest startup trend in 2023.
It has been reported that the investors are not looking for only EV manufacturing. Still, they are also interested in the EV battery management system, EV charging Models, and the upcoming tremendous innovations like Artificial Intelligence that are yet to launch and hold the power to disrupt the world with their tremendous features.
Climate Tech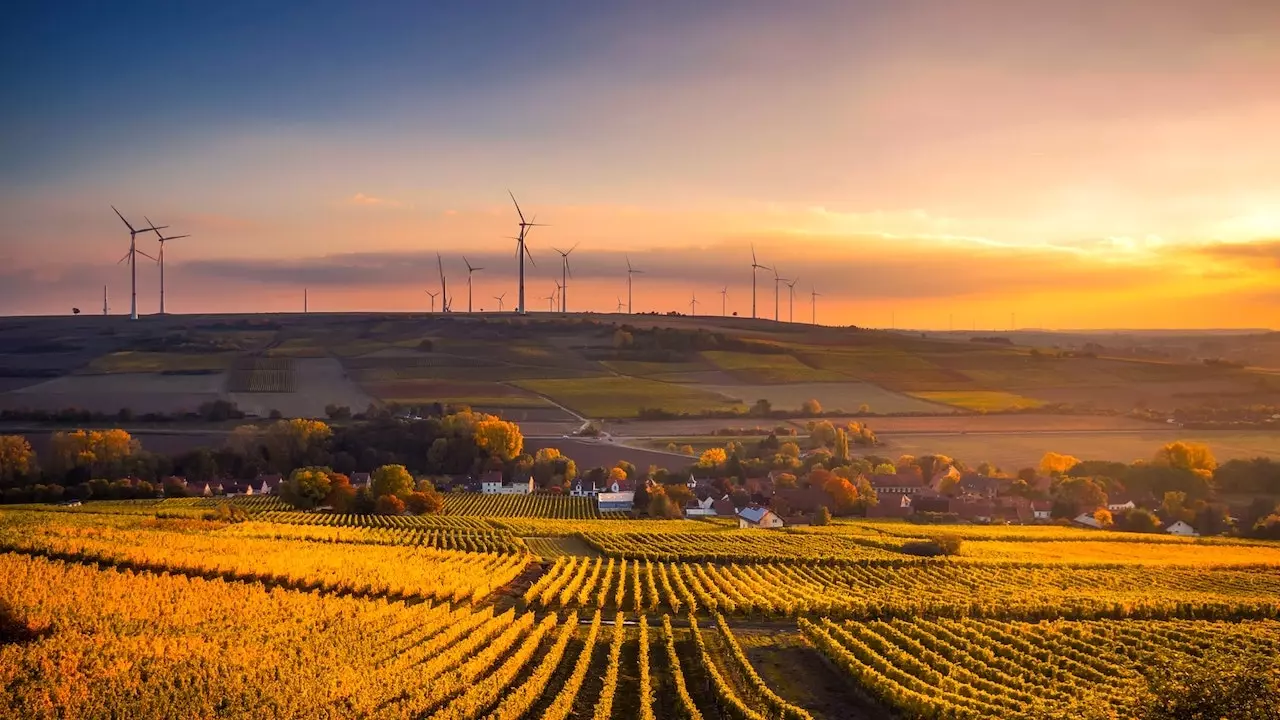 If we talk about India's Climate Tech on this National Startup Day, Do you know that this sector has raised around $2bn in the last year – stated by Tracxn? Alisha Singh – Partner in She Capital, also said that we must focus more on climate tech as it is the gateway for sustainability, and a lot will happen in CY2023.
In 2022, BCG (Boston Consulting Group) – an American management consultancy firm, developed a GSP (Green Startup Pledge) with the partnership of venture Philanthropy Platform ACT for Environment. And this pledge will be backed by Deepinder Goyal (Founder and CEO of Zomato), Nithin Kamath (Founder of Zerodha), and Bhavish Aggarwal (Co-founder and CEO of Ola Cabs). So this is one of the very sustainable startup trends for CY2023.
Hybrid Future for Edtech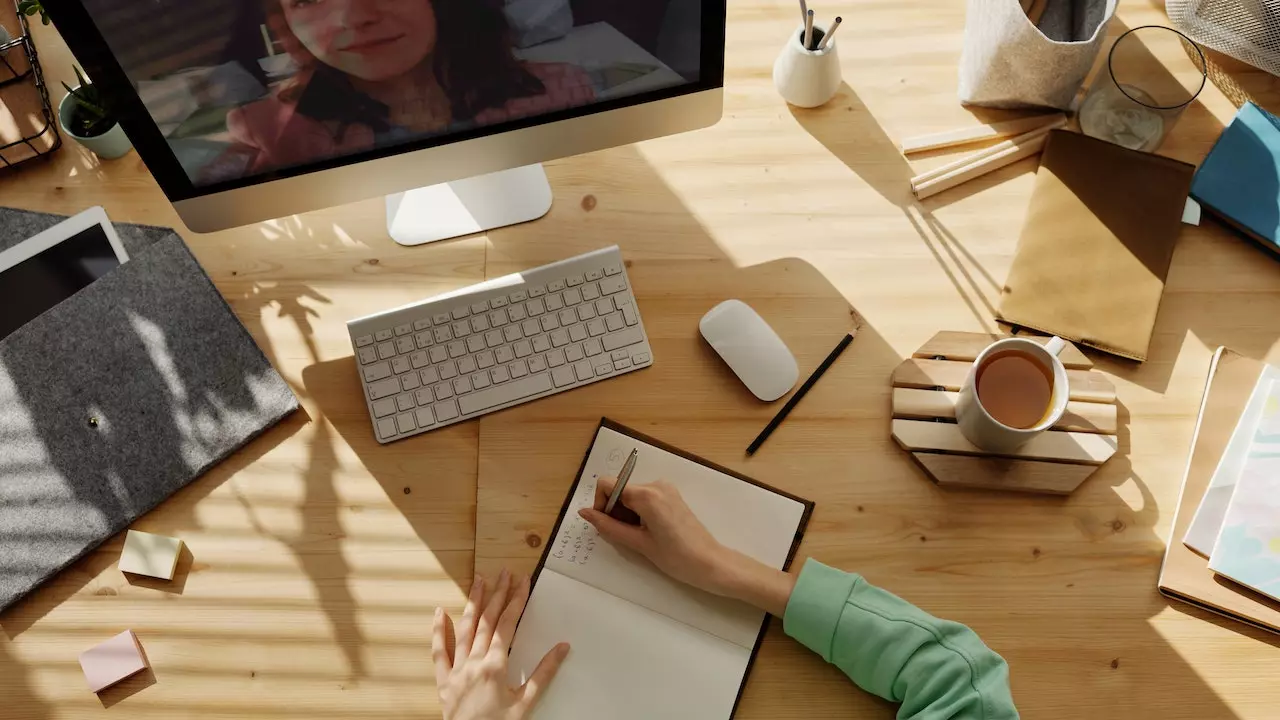 Tracxn has reported that there has been a decline of around 39% in Edtech for CY2022. The pandemic and the lockdown have boosted online learning. But in 2022, when we saw a full-time opening in schools again, it tended to many layoffs. Some companies have shut down, but aside from these crises, investors still believe that in CY2023, it will be best to bet on Edtech as it will be a boom alongside other Startup Trends.
Many big players have already started their moves, like one of the biggest tech companies, BYJU, has already announced that they plan to open around 250 offline centers in the CY2023. Also, last year, the 101st Unicorn of India's – Physicswallah already ventured with PW Vidyapeeth for the offline space.
The Bottom Line: These are going to be the hottest Startup Trends for 2023, as big giants are already planning their moves on how they will change the future, and many innovations are yet to be revealed. And Surely, these new innovations are going to disrupt the economy.
So In which sector are you interested, or do you think which sector will be the hottest for startup trends and grow tremendously in the upcoming years? Please let us know through the comment section.