India Meteorological Department IMD recorded a temperature of Minus 4.7 degrees celsius in Rajasthan. In addition, IMD released a list of the minimum temperature of northern areas in India from which Churu became the coldest. 
Rajasthan sand turned to ice in some areas like Fatehpur in Sikar district temperature dropped to Minus 4.7 degrees celsius. Usually, Rajasthan is very hot, for Desert states are comparatively Hot. Rajasthan, or the Land of Kings, is famous for the Thar Desert. Nowadays, cold winds in the Land of Kings have become bone-freezing. According to Weather Officials, 58 Years back in 1964, the Rajasthan temperature dropped to 0 degrees Celsius.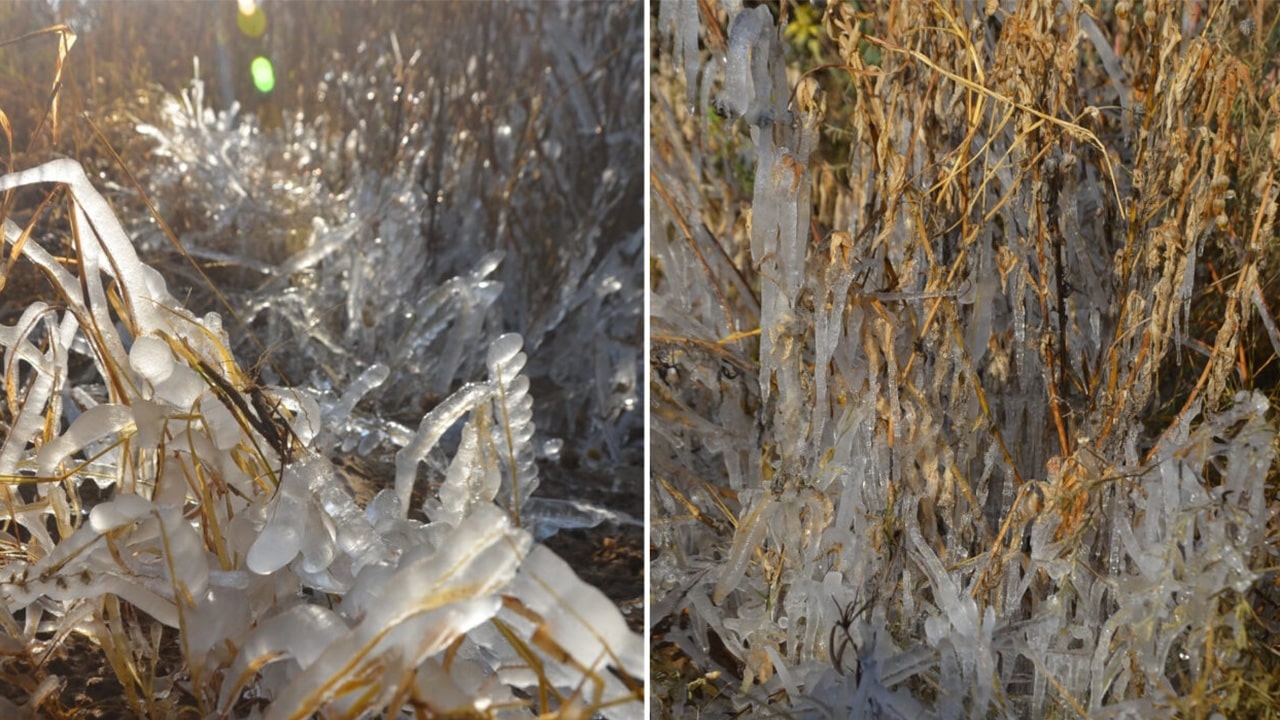 Read Also: Former Union Minister Sharad Yadav Died at 75 Age
According to Weather Officials
In Punjab, Faridkot's temperature dropped to minus 1 degree Celsius. Amritsar, the Holy City, recorded for 1.6 minimum temperature. Cities of Punjab Ludhiana, Patiala, Pathankot, and Bathinda are recorded for 4.9, 4.2, 8, 1, and 3.7 degrees Celsius, respectively.
According to India Meteorological Department (IMD), Churu city in Land of Kings, near The Thar Desert, recorded minus 2.5 degrees Celsius.
According to Safdarjung Observatory, A Delhi Weather Station how cold waves drops the temperature in various cities of Delhi. Jaffarpur, Lodhi Road, Ayanagar, and Ridge are recorded for 2.6, 3.8, 3, and 3.2 degrees Celsius, respectively.
Why is Rajasthan Popular For?
Land of Kings is known for its state of Historical Forts and Art & culture. Every third tourist travel to the Land of Kings to see the traditional culture behind Rajasthan. These cities are famous for tourism in the Land of Kings Jaipur, Udaipur, Jaisalmer, Jodhpur, and Bikaner. 
What are your views, guys? Is this the right time to visit the Land of Kings?