50 years back, today was the day when the first mobile phone call was made. It has been quite half a century, and we have gone through many innovative phases, from snake games on Nokia mobiles to influential graphics games in today's 5G smartphones. We had seen innovation at a significant phase when hardly anyone was getting internet in their phones to the time when the internet was offered free to people. Let's look back at 50 years of innovation in mobile phones.
1973: World's First Mobile Phone Call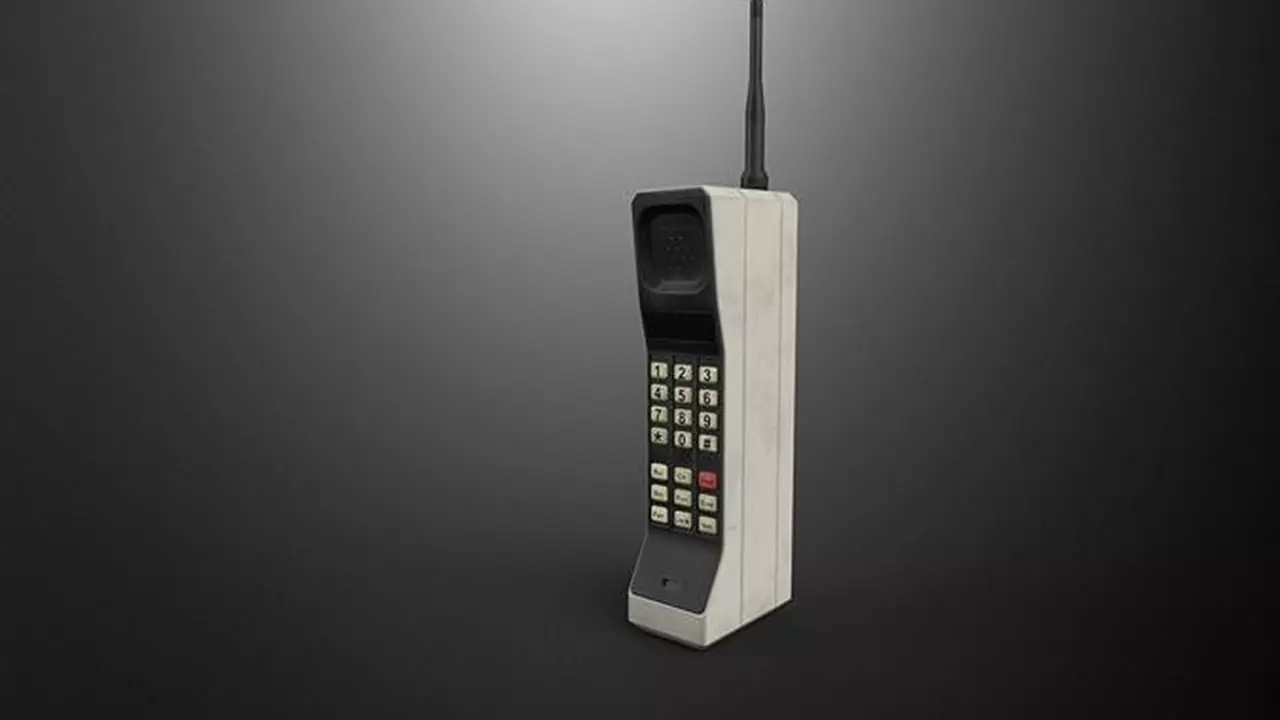 Read Also: Man Accidentally Destroys "CryptoPunks #685" – NFT Worth of $129k: Loses 'A Third of his Net Worth.
On 3rd April 1973, today was when an engineer named Martin Cooper, who was working in US Motorola, made the first mobile phone call from the device Motorola DynaTAC. Cooper made his first mobile phone call from 6th Avenue in New York to a competitor working at Bell labs. But it still takes a time of 10 years to market their first mobile phone. Motorola, in 1983, started selling their first mobile phone, DynaTAC 8000X, in the U.S. market for $3,995. It was nick-named brick and weighed in kilos, and measured 33 cm.
1992: World's First Text Message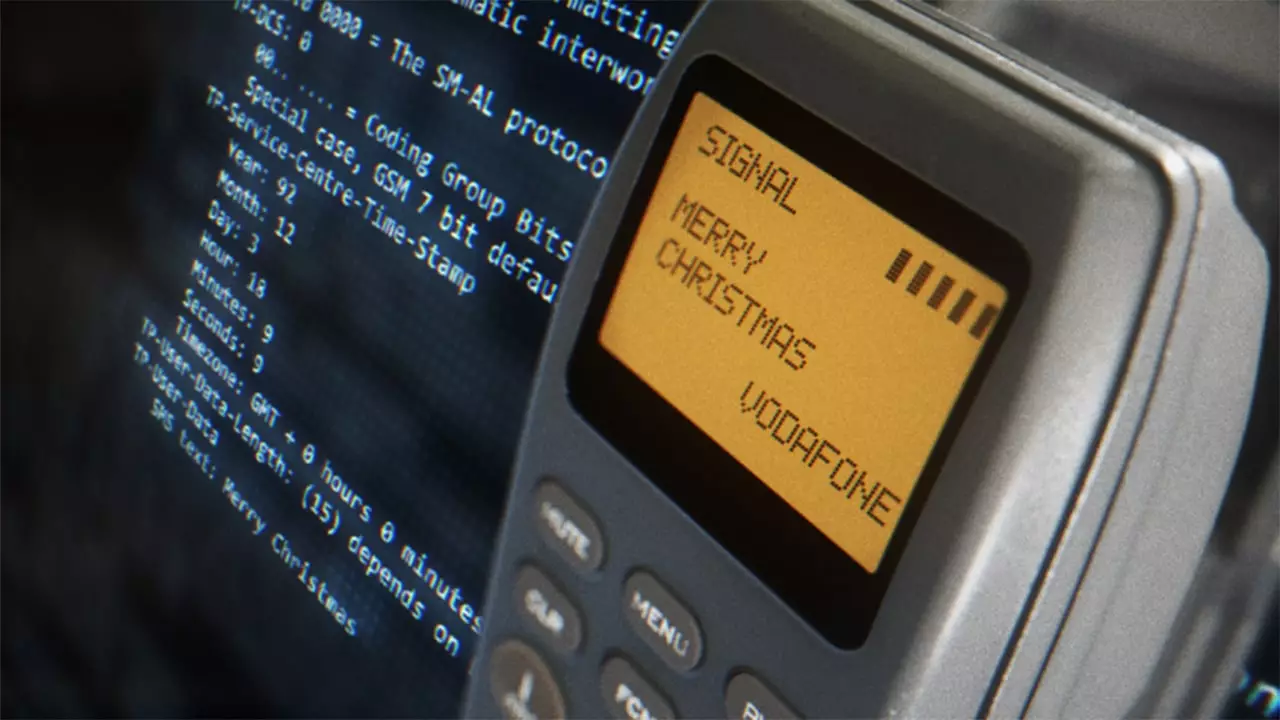 After the first mobile phone call, on 03 December 1992, Richard Jarvis, one of the employees of Vodafone, received his first text message. It was from his computer, which wished Richard "Merry Christmas" as his first text message. However, the first text message was sold at an auction one day as an NFT for $150,000 in 2021.
1997: Finn-ovation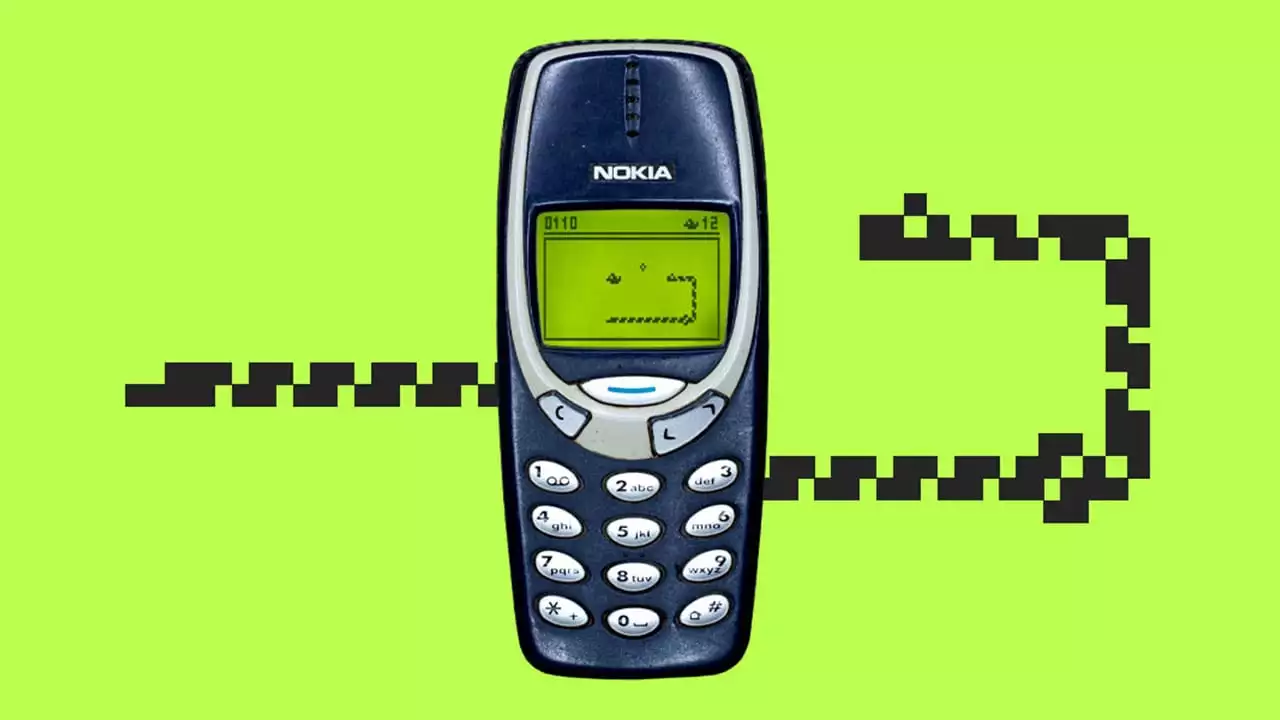 Finnish brand Nokia started doing R&D and innovation, further boosting mobile phone boundaries. Nokia in 1997 launched its "Nokia 6110" model, which introduced the snake game, which became so popular that even today's generation still remembers the game. If they ever get a chance, they will spend their whole day playing that game by avoiding all their other work. It was such an impactful memory.
Later on, after two years, Nokia introduced their first mobile phone, which could offer Wireless Network for browsing. In the same year, Nokia launched one more model, the "Nokia 3210," with the feature of predictive writing.
But this was not the end, and it was just the beginning. In 2003, Nokia launched its first affordable mobile phone, "Nokia 1100," to target developing countries. Nokia has shifted 250 million units and become the best-selling phone company.
2001: 3G in Japan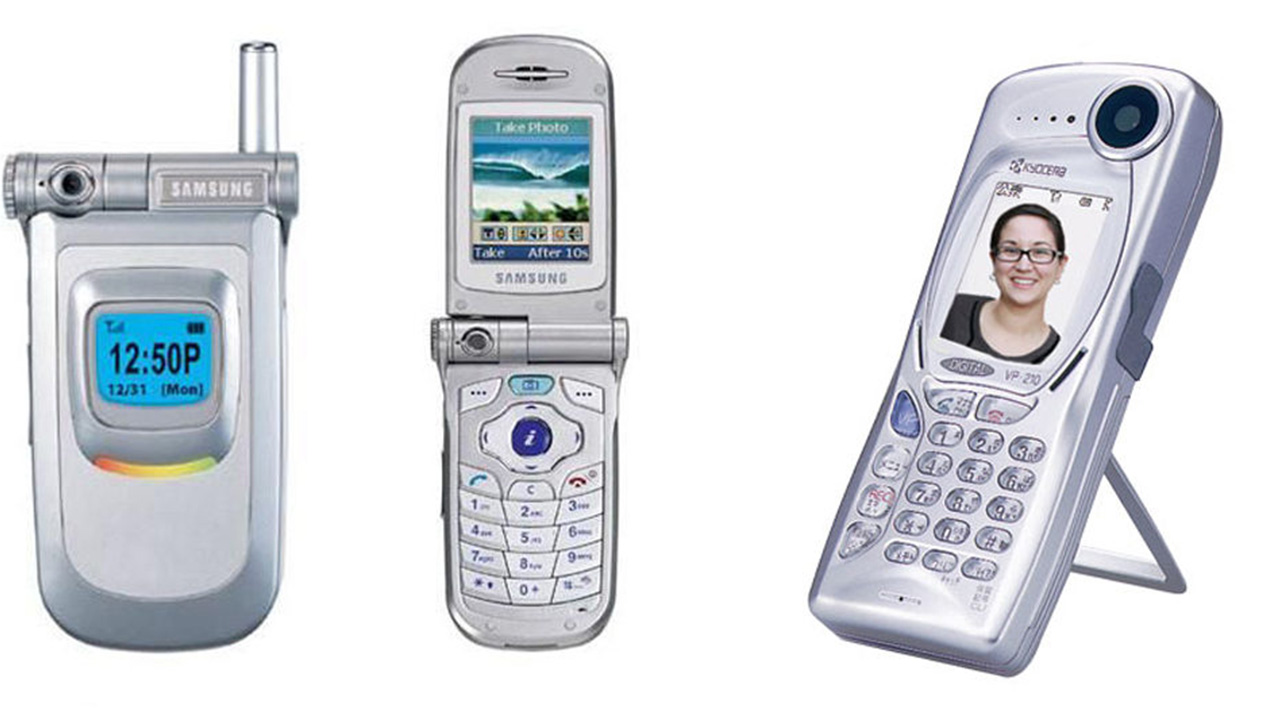 After the innovation of the first Mobile phone call in NewYork, Japan has become the first company to enjoy a 3G network, allowing users to access high-speed internet through mobile phones. In 1999, one of the Japanese tech companies launched the "Kyocera VP-210" with the critical feature of video calling, which shocked people. After a year, they launched a new model, "The sharp SH04," with a built-in back camera feature. Thus boosting innovation in mobile phone development technology.
2007: First iPhone
In 2007, Steve Jobs introduced the first iPhone by saying that today "Apple is going to reinvent the phone," after the first mobile phone call was introduced in 1973. Jobs promised his crowd that iPod, an internet communicator, and phone three would be included in just one phone, which would cost between $499 and $599. In 2008, apple launched its App Store. The same year, a smartphone, "HTC Dream," with the google operating system, also launched.
2009: Rise of the messenger applications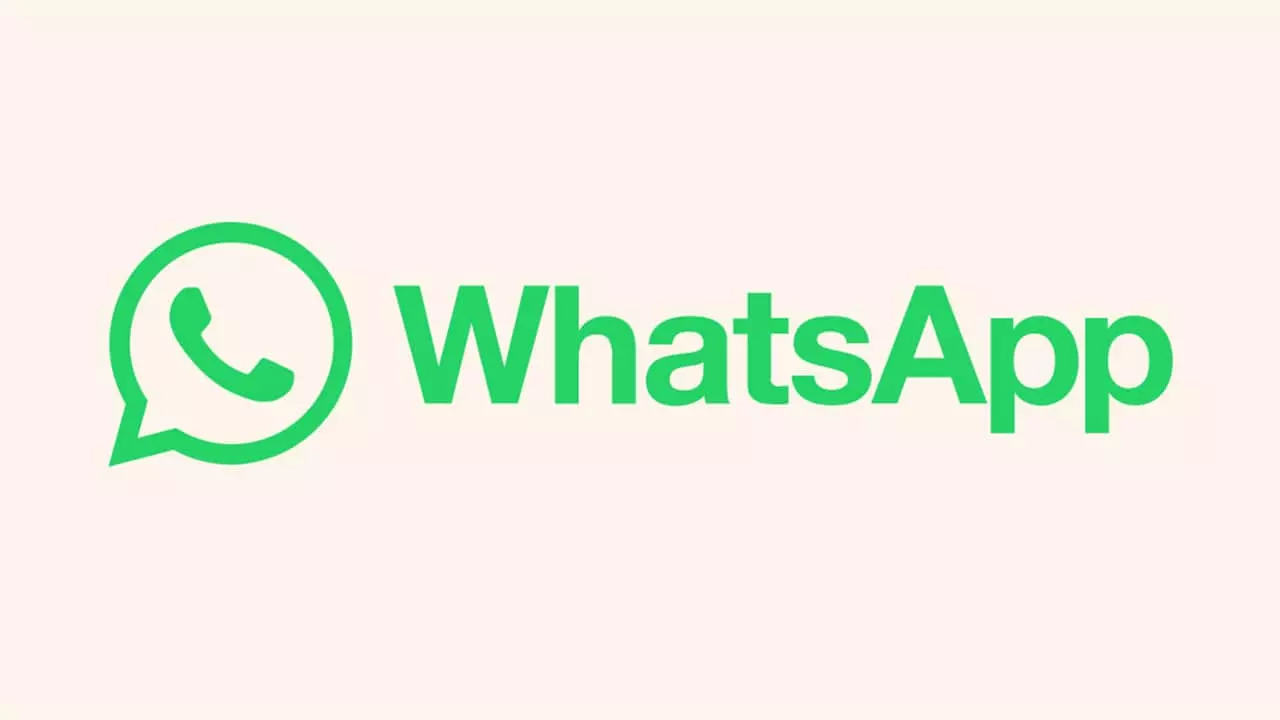 In 2009, we saw a rise in messenger applications, which use the internet to communicate rather than traditional networks; with the launch of WhatsApp, following the trend, other messenger applications also took their step, including Viber, Telegram, WeChat, and Signal. These messenger apps became most popular than SMS in 2012. Innovation didn't stop here; Stockholm became the first city to enjoy the speed of 4G mobile networks.
2011: Launch Of Voice Assistants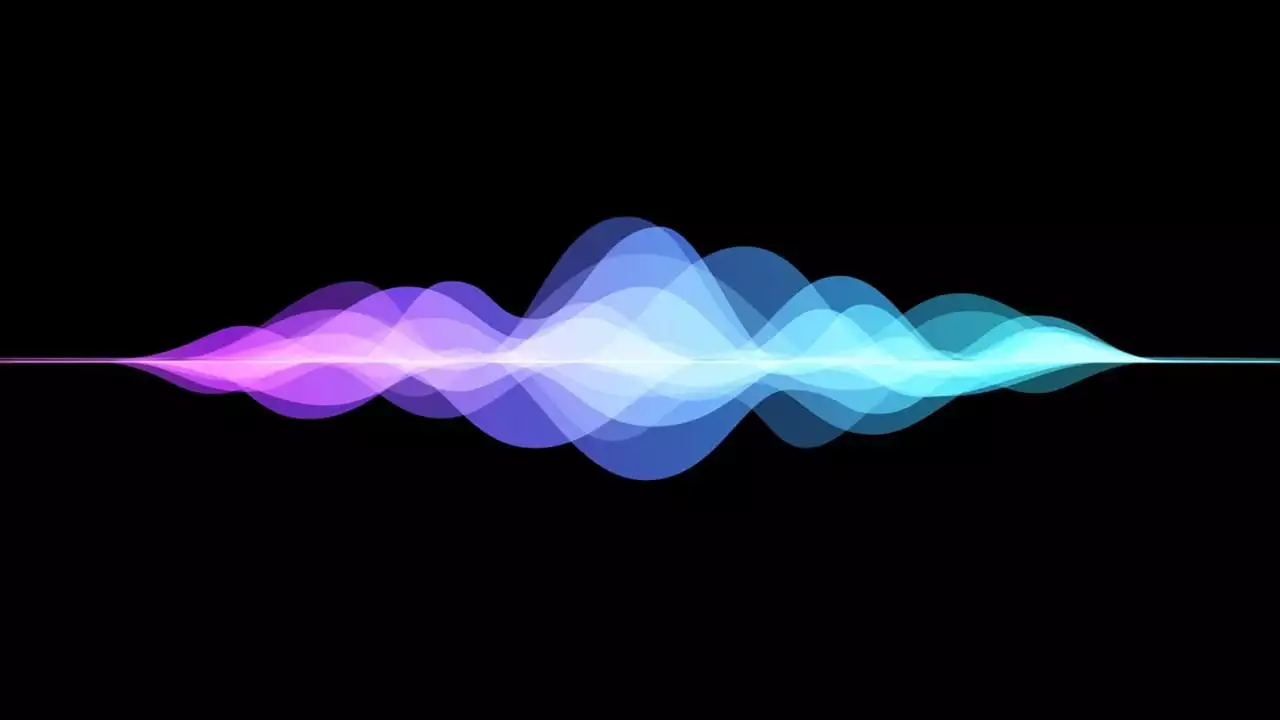 In 2011, technology again took a big turn when Apple launched "Siri," now, with the help of Siri in the Apple iPhone 4s, people can send messages, make calls, book appointments or even search over the internet just by simply asking their phones. Later, Amazon and google also came into the race by developing their Voice Assistants.
2019: 5G, foldable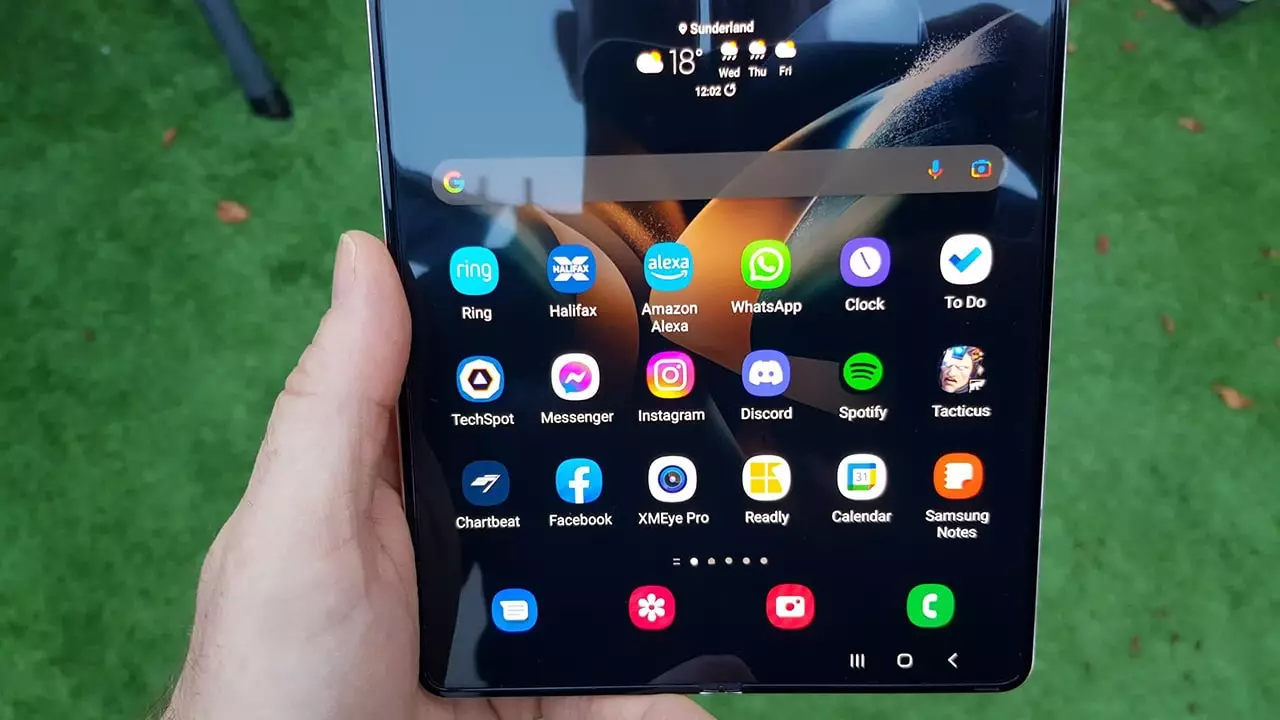 On 05 April 2019, South Korea promised to become the first country to enjoy the 5G networks offering people faster and more reliable internet access. The same year, South Korean Samsung and China's Huawei launched Galaxy Fold and the Mate X, their first foldable screen smartphones.
That's how innovation has been seen in technology since the first mobile phone call to now enjoying 5G and much more.