Dunzo About to Raise $50 Million
A Groceries Delivery startup, Dunzo, is in the talks of raising around $50 Million in its New Funding Round. Its existing investors, Reliance and Google, also were in the conversation about investment in the new round.
The Delivery company laid off its 3% workforce after taking debt of Rs 50 Crore from Blacksoil. The company is shutting down some of its dark stores to reduce expenses.
This Funding round came when the global economy continued to weaken, and investors were getting back their hands on delivery startups because of their high cash burn. So, the company is facing challenges to raise for its funding round.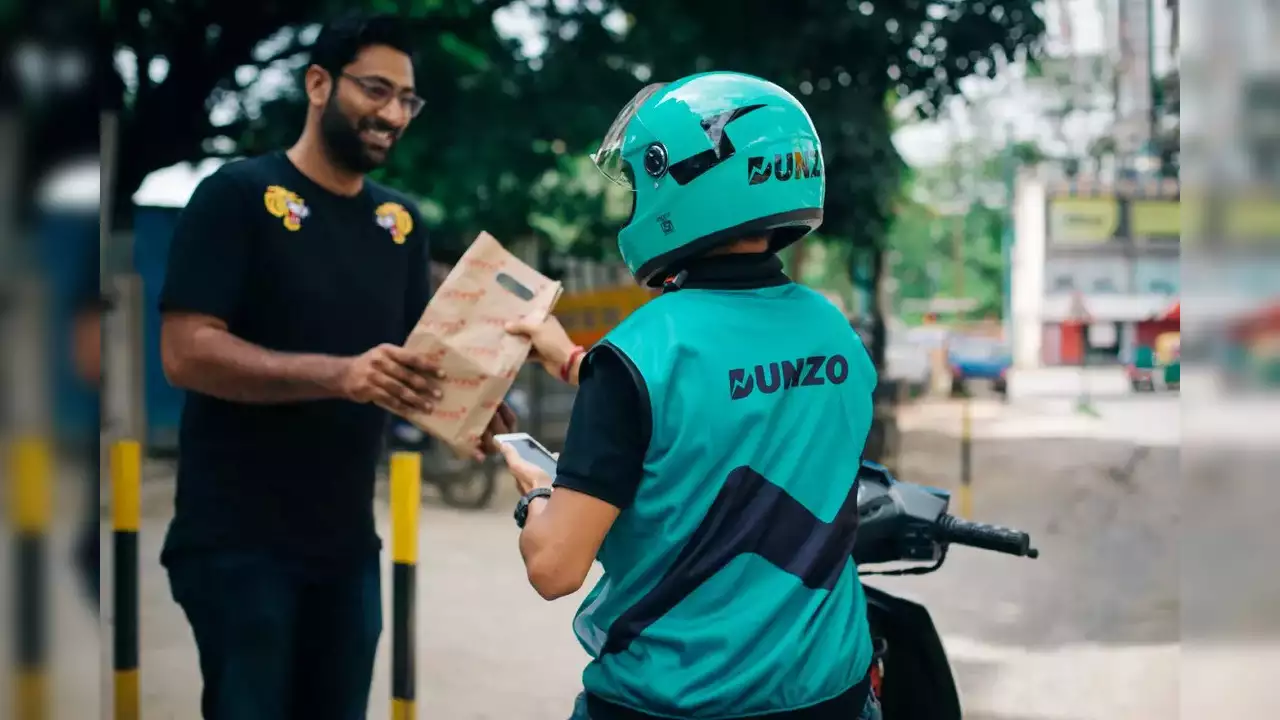 Also Read: Funding Alert – Kikibix Secured $300,000 From 9Unicorns
As per the reports, Dunzo has been trying to raise the money for months and will raise about $70 million to $150 million.
The company started from the WhatsApp group in 2014, and its founders used to deliver products to their customers.