Kikibix Raised $300,000
Manufacturer of Healthy Cookies Kikibix raised around $300,000 from India-Based 9Unicorns, VC firm Blume Ventures, and US-Based Angelist in its early stage round.
Startups Founders such as Varun Alagh, Lalit Kishore, Dr. Vaibhav Kapoor and Dr. Garima Sawhney, and Prashant Pitti invested in the Gurugram-based Healthy Cookies Startup.
The company was founded in 2022 by Dr. Ridhi Kaur, which offers a healthy alternative to unhealthy snacks such as cookies, chips, and bhujia.
According to the company, Kikibix had 10X growth in just the last six months. They plan to utilize funds to launch more healthy products to grow the business by providing healthy alternatives to consumers. Also, they plan to expand more teams and distribution channels.
The Founder of Kikibix, Dr. Kaur, said the so-called healthy snacks available in the market are filled with high starches, flavoring agents, hidden sugars, maida, refined oils, chemicals, and empty calories which are bad for us.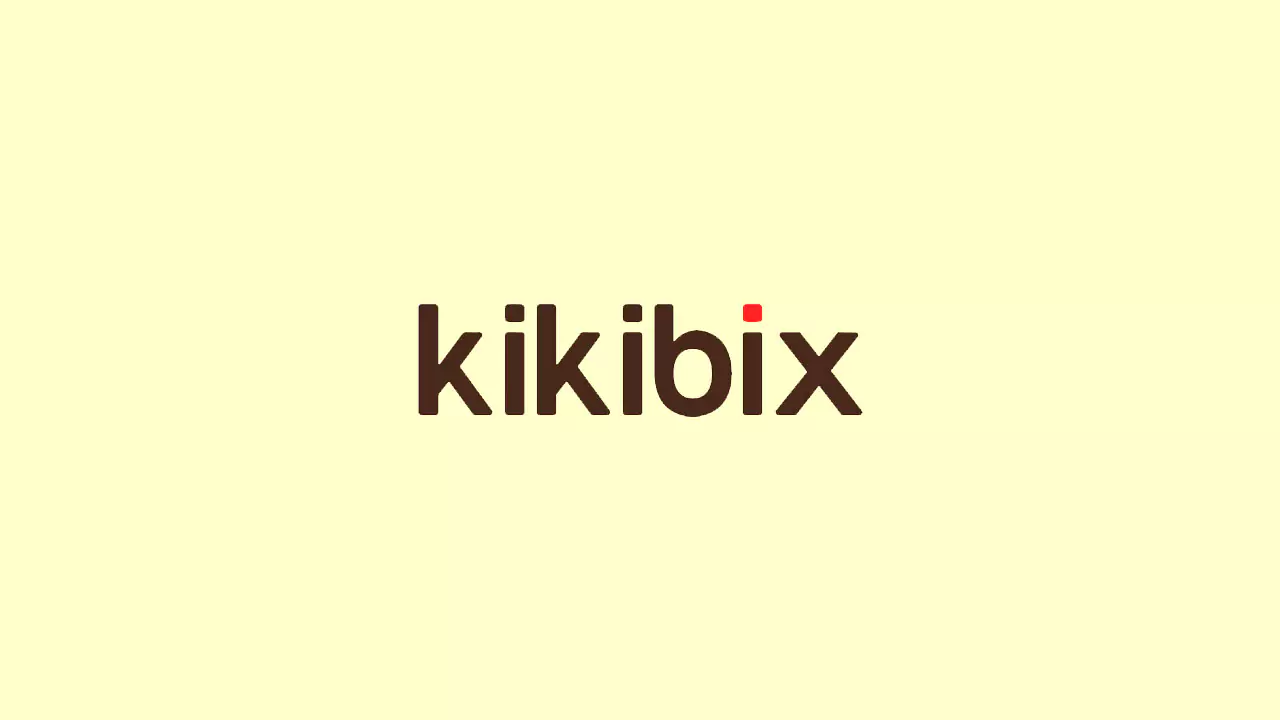 Also Read: Nestle Plans to Acquire Capital Foods for about $1 Billion
Before the Pandemic, around 78% of consumers wanted to shift to healthy snacks, and about 50% thought existing snacks were not that tasty. So, Kikibix planned to launch healthy and tasty snacks that fulfill consumers' demands.
Healthy Snacks maker claims their products are free from refined flour, sugars, palm oil, and chemicals.