Brandon Riley accidentally destroyed one-third of his net worth while wrapping an NFT "CryptoPunks #685," which he bought weeks earlier for a 77 Ethereum worth $129k.
$129k Worth of NFT – CryptoPunks #685 Destroyed Accidentally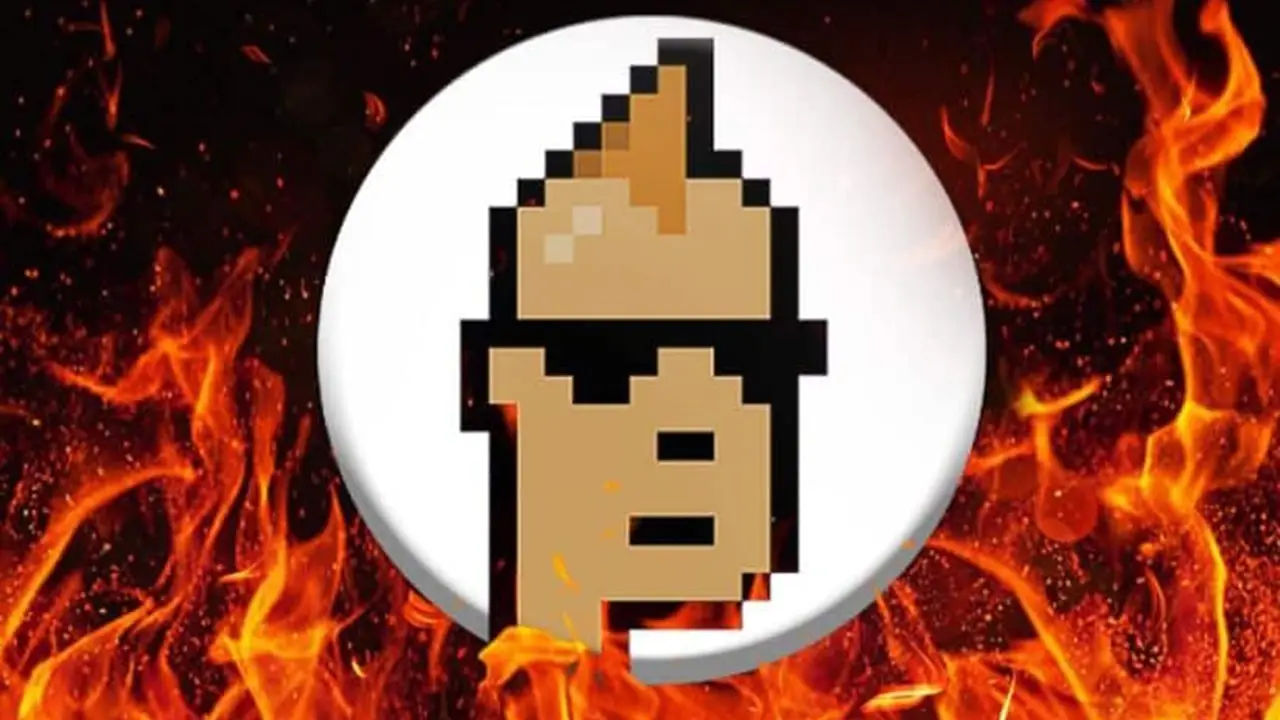 Read Also: [Watch] Stunning Video of Storm from Space Captures Impending over Western US.
In one of his Twitter posts, Riley shared that while trying to wrap his CryptoPunks 685 on the Ether marketplace, he accidentally sent it to a burn address. He further said he is not a tech guy and is unfamiliar with NFT and all these things. He was following a step to step guide, But he slipped and sent his CryptoPunks 685 worth 77 Ether to a burning address.
He wants to wrap (list on a marketplace such as OpenSea or Rarinle for trading ) his NFTs which he bought some weeks earlier for 77 Ethereum. But instead, they ended up destroying them. A burn wallet is a wallet that does not have a private key and is used to burn the crypto to create scarcity or to cause the price potentially. People used these wallets to destroy the crypto or NFT permanently.
Further, through a tweet, Riley admitted this was a devastating mistake. He said he did this to himself, and there was no one to blame there but himself, only.
However, two days later, one crypto enthusiast helped Brandon Riley resurrect his CryptoPunk 685 as an ordinal inscribed on a satoshi – Ordinal inscription are digital assets inscribed on Satoshi – the lowest denomination of the Bitcoin.
Lastly, Brandon Riley tells other users to stay safe and be more careful than ever.