Police have reported a case in the Kendrapara district of Odisha, where a drunken man cut off his friend's genitals during a beach brawl.
Odisha Man Cuts off Friend's Genitals in Drunken Beach Brawl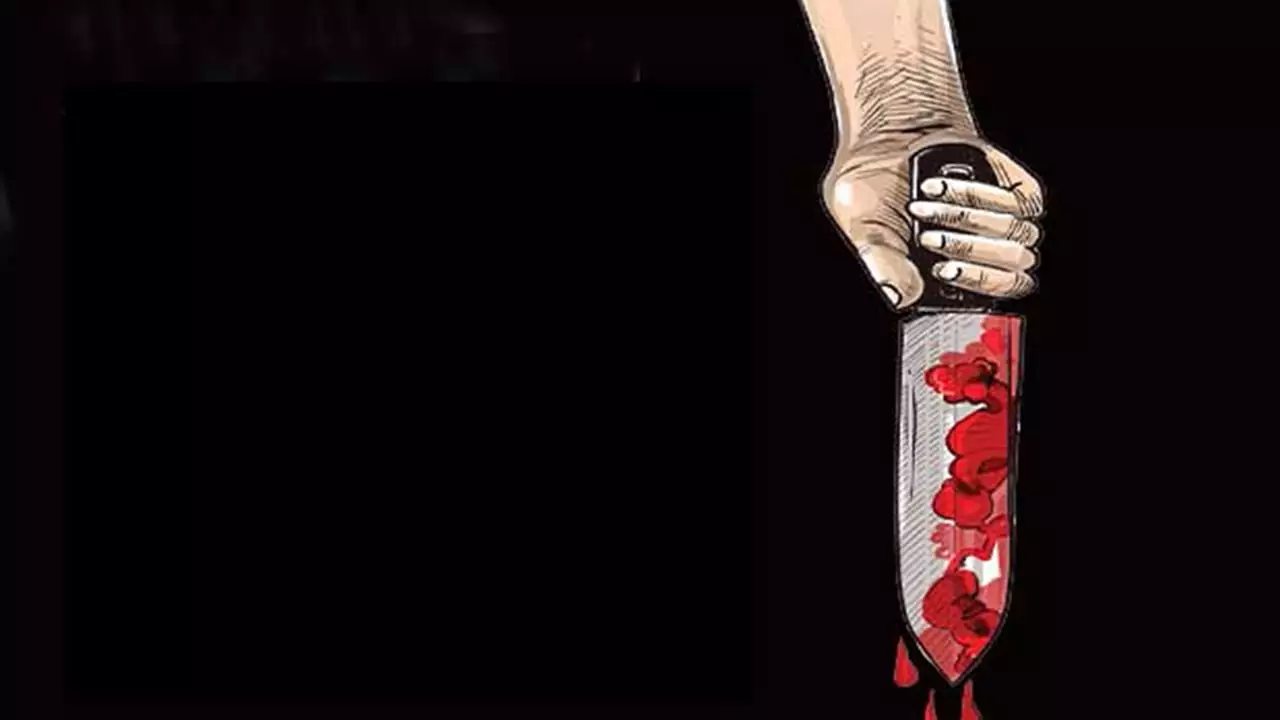 Read Also: [List] New York Museum to Return 15 Antiques to India in Gesture of Goodwill.
The investigation found that two friends, Bhagabat Das, who was of 30 years, and Akshya Rout, who was 32, had gone to Pentha beach in the Rajnagar police station area for drinking, but at some point, both started to fight. As their fight escalated, Rout chopped off his friend Bhagabat Das's Genitals with a sharp edge weapon and immediately fled from the spot, as per the reports.
Police further stated that they had detained the auto-rickshaw driver, which both friends had hired to reach the beach, and now police are searching for the Akshya Rout. Police have lodged a case Under Section 307 of IPC (attempt to murder) against the Rout.
Bhagabat Das was admitted immediately to CHC – Community Health Center in Rajnagar. Still, his condition worsened, and he was moved to SCB Medical College and Hospital in Cuttack.