Pakistan, 31 Jan: Suicide Bombing in the Peshawar mosque in Pakistan on Tuesday, 87 died, and 57 were critically injured. It occurred in the protected area of Peshawar. When hundreds of people were in the queue suicide bomber blew himself up in the mosque.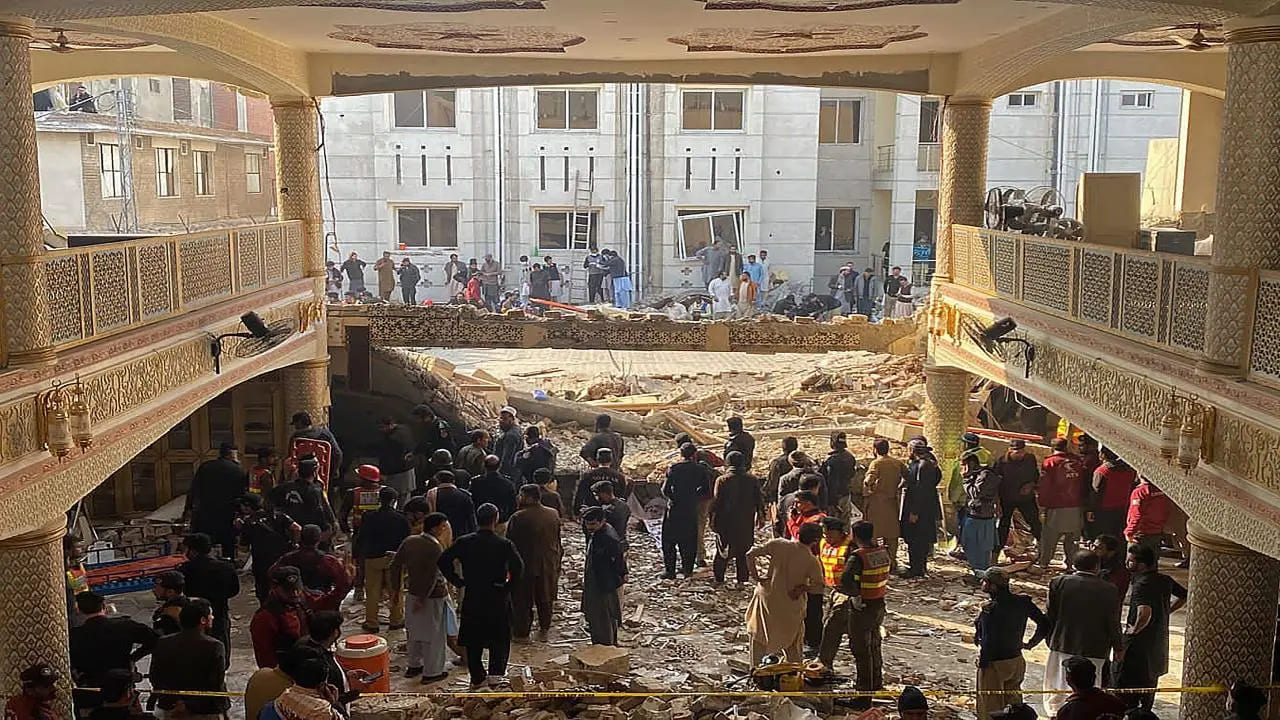 Also Read: Police Headquarters Targeted in Peshawar Mosque Blast: Over 150 Injured, 32 Dead
Any Casualties in Suicide Bombing?
In this incident, 87 people died, and 57 were injured, per the Hospital officials. However, no one is taking responsibility. Pakistani Taliban also denies taking responsibility.
Teams reached the incident place to rescue the people from the mosque. The injured were taken to the hospital for treatment. Crews are investigating the matter for who is behind the conspiracy of Suicide Bombing.
What are your views on this? Who is behind this conspiracy?