Facebook faces a massive action over the lawsuit by around 45 million British users over data monetization. On Monday, the social media giant Meta asked the tribunal to block the collective case of approximately $3.7 billion over the allegation of monetizing users' data due to its dominant position in social media.
45 Million Facebook Users Sue for £3 Billion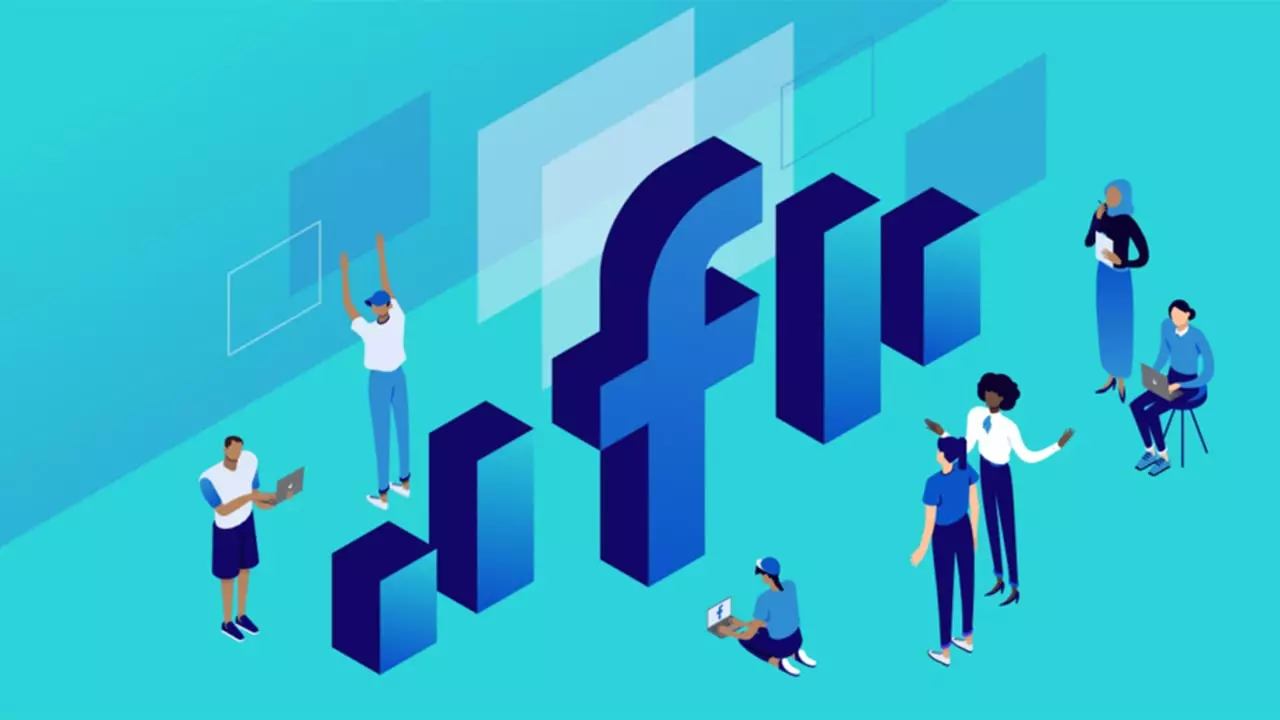 Read Also: Baidu to Launch Chinese ChatGPT-style AI Bot in March
Meta – The Parent Company of Facebook is facing mass action because of the lawsuit on behalf of these 45 million Facebook users from Britain only.
Liza Lovdahl Gormsen, who is managing the case on behalf of the general public, has accused Facebook, saying that the users are not compensated enough by the social media company for using users' data. Further, their lawyers said that if Facebook was not in the social media circle's dominant position, users could get proper compensation for using their economic values for this platform.
On the counter, Meta has said that the claim is without any solid grounds and should not be allowed to proceed. Further stated that the opposition is forgetting the economic values that Facebook provides to overall users.
On Monday, the lawyers of Lovdahl Gormsen asked to certify the case under the UK's collective proceedings regime. This regime is roughly equalling the United State's class action regime. But it has still not been approved as the tribunal has to decide whether they are going with the collective proceeding or with an individual one. Tribunal has to verify whether the individual cases can fulfill the values in coordinated proceedings.
Ronit Kreisberger, one of the representatives for Lovdahl Gormsen, has told the tribunal that the data practices by the Meta have violated the prohibition on abusive conduct because of its dominance in the social media market. So Meta has to come to the trial and answer for it, and it is without a doubt that Facebook's parent Meta has to answer for its data monetization practices.
Counter By Meta – Facebook's Parent Company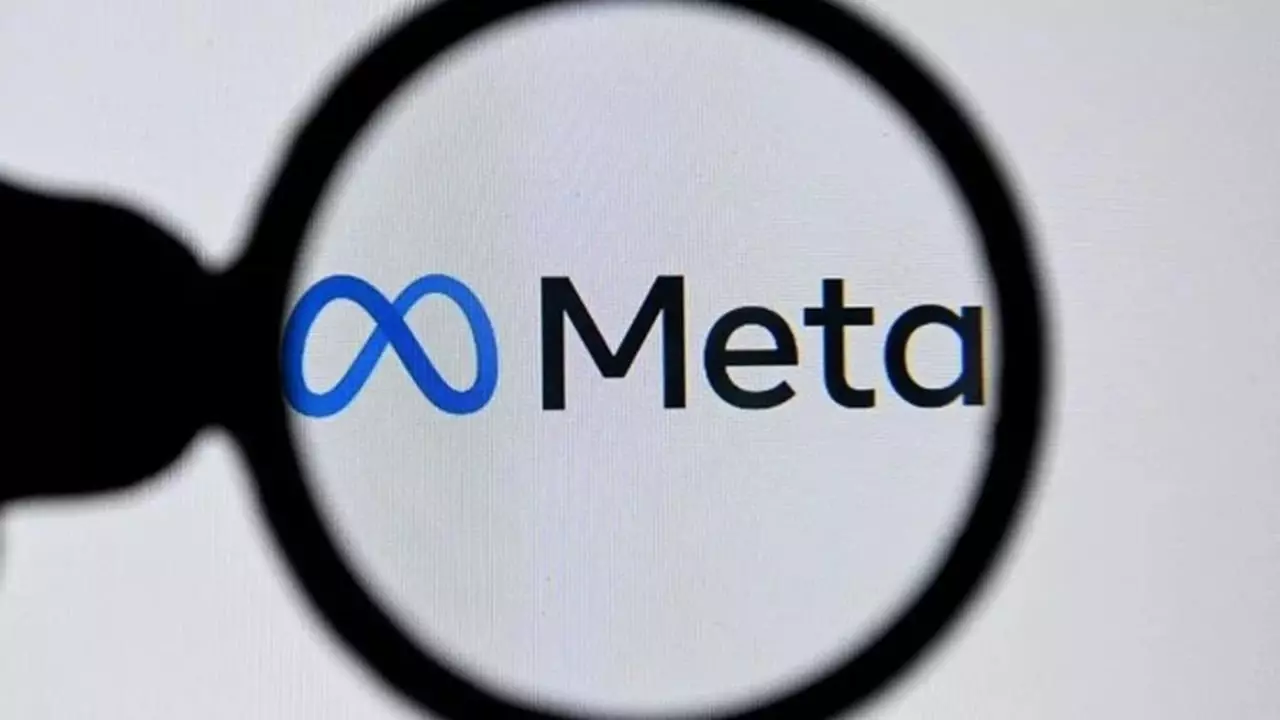 Countering this, Meta's officials said they completely ignore the economic values provided by the services of Meta and its subsidiaries companies. The case is without any merit and should not allow for the proceedings.
Further updates are still pending from the tribunal about how they will proceed with these arguments.
However, what do you think this case should be allowed for the proceedings? And are you ok with facebook's data monetization practices? It has been reported that one must provide economic data to use this social network. Are you alright? We will be happy to have your opinions on this.