Sikh Student Assaulted in Canda
A 21-year-old Gagandeep Singh Sikh student from India, was attacked in British Columbia, Canada. An unknown group of people attacked him and ripped his turban, and dragged him across the sidewalk by his hair. Gagandeep was assaulted when he was going home.
According to Councillor Mohini Singh, When she heard about the incident immediately went to see him, and she felt horrible when she saw him. It was tough to speak for him because he couldn't open his mouth due to the injuries, and his eye swelled due to the pain.
Councillor shares the incident How Sikh Student Assaulted by the Group of peoples
She said she was told Gagan deep was going home around 10:30 PM after shopping at the grocery store. He was on the bus when a group of 12-15 people was throwing wigs in the bus. They start harassing him and throw a wig at him. Gagandeep told him not to bother or will call the police. But they continued to harass him, and later he got off the bus.
They, too, got off the bus, and when the bus left started to hit him on his face, ribs, legs, and arms. They removed his turban and pulled his hair, and dragged him. The Group took the turban and left the Gagandeep on the roadside.
Later he called his friends, who came there and called the police. The Councillor said this incident left fear in the heart of international students who came to Canada for their studies.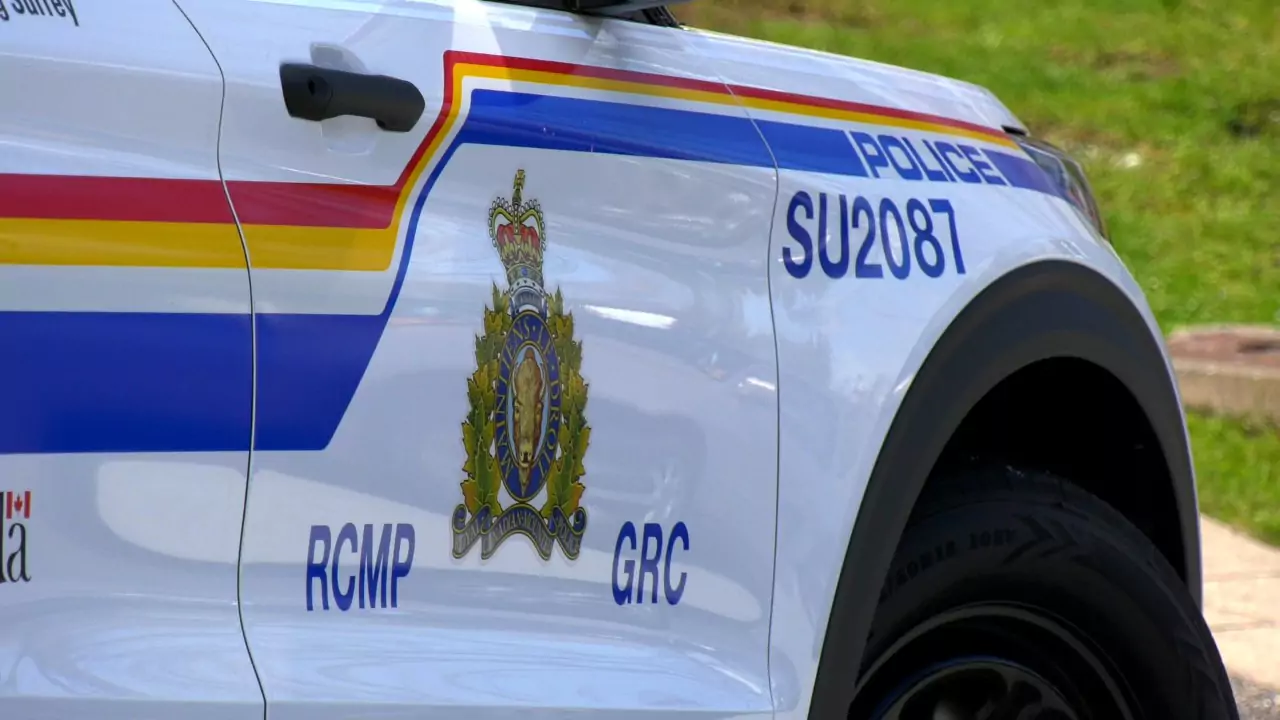 Also Read: COVID-19 Protester Who Threw Gravel at Canadian PM Pleads Guilty to Assault
The Kelowna Royal Canadian Mounted Police said in the statement, When we reached, we found the Gagan deep was laying on the ground. A Victim is taken to the hospital by the paramedics. We are concerned that this type of crime is happening in the city and are investigating this matter as a top priority.