Shane Watson Says the IPL 2023 is not the end for Dhoni, remarking on the retirement of Dhoni. He is so fit and can play 3-4 more IPL Seasons.
The team Chennai Super Kings was seen earlier this month in training camp, including Captain Mahendra Singh Dhoni. They were doing their earlier practice for the upcoming IPL 2023. Last year the team performed well under the captaincy of M.S. Dhoni, and people are expecting better performance this year as well.
Watson on Retirement of Dhoni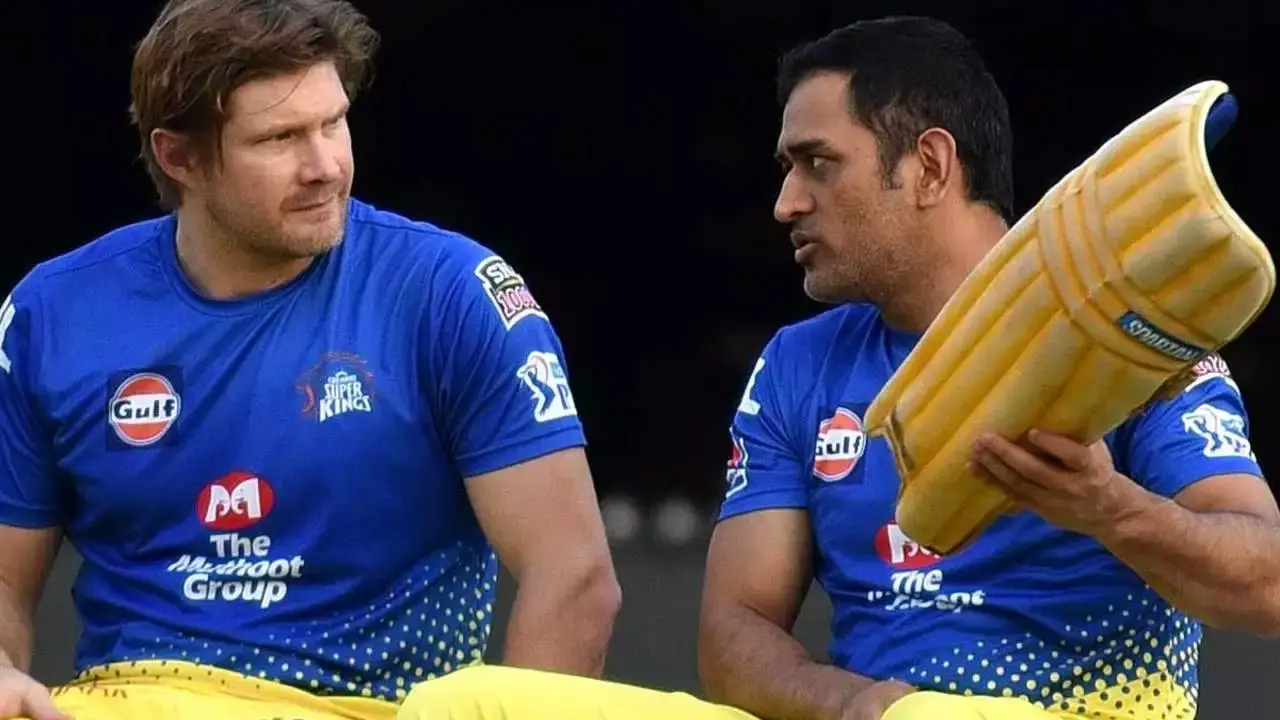 Read Also: India's Dominance in Cricket: Tops ICC Rankings in Tests, ODIs and T20Is
Many people speculated upon the retirement of Dhoni and said that this IPL 2023 would be the last season for Dhoni. Moreover, Captain Cool gave some hints in his last year IPL Interview that he wants to convey his gratitude to his fans nationwide. But there is still no official information about the retirement of Dhoni from the IPL.
Deepak Chahar, when asked last week about the same, responded that there is no such communication from M.S. Dhoni. Now Shane Watson has reacted to the retirement of Dhoni and said this should not be the last IPL for Dhoni. He is a better player and has a lot of experience. His presence in the field, ability to understand the game, make quick decisions, and managing ability are still very grateful. He is physically and mentally fit for the upcoming 3-4 years for the IPL Franchise.
Further said that he had made many contributions to the team's sound performance and will continue the same. Under Dhoni's captaincy, Chennai Super Kings won 4 titles, and now the captain cool has handed over the captaincy to Ravindra Jadeja.
So do you think these rumors are true? Will this be the final IPL for M.S. Dhoni, or will we be able to see him next IPL Seasons as well? Feel free to share your views on this.