Men in Blue have dominated ICC Rankings across all three formats of cricket – Test, ODI, and T20. Team India displaced Australia by winning the latest test Match with Australia in Nagpur, with the number 1 position at ICC Test Cricket. Team India was already in the top ICC Rankings of ODI and T20is; they have topped the list for Test Rankings with 115 points, four more than Team Australia.
India Tops All Three Formats of ICC Rankings – Test, ODI & T20.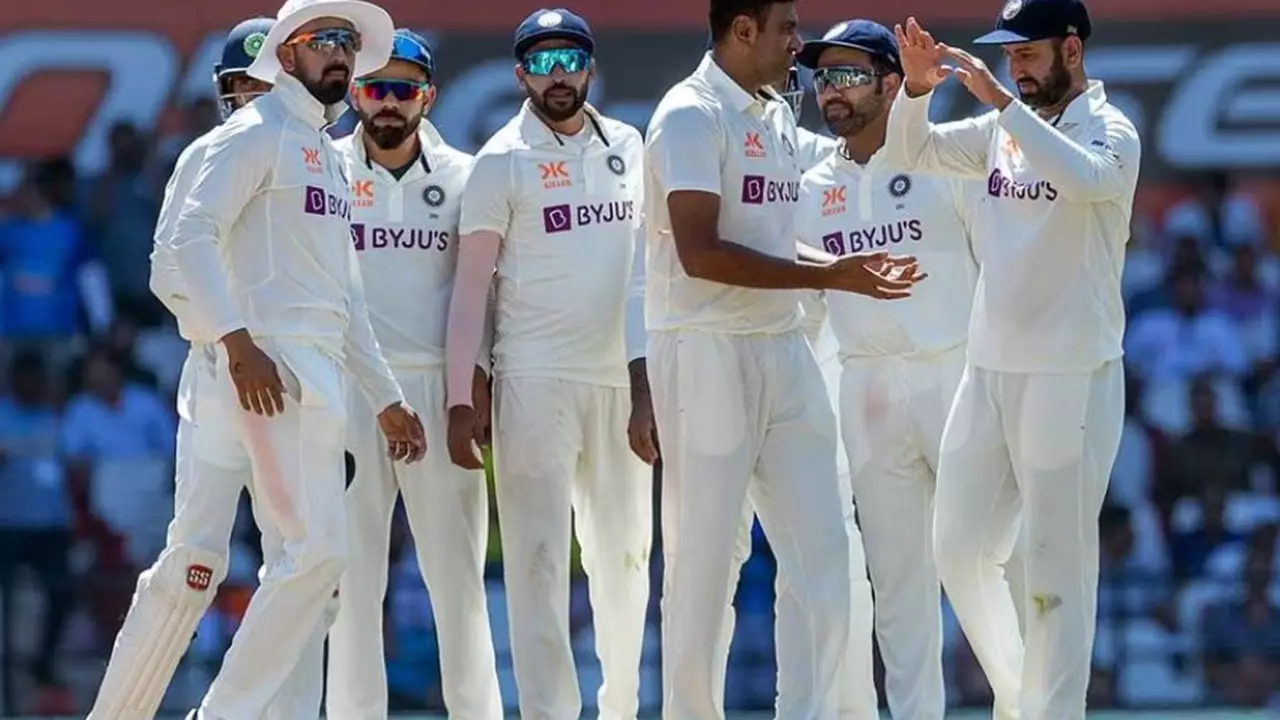 Read Also: Mumbai Woman's Trust in Online Love Costs Her ₹3 Lakh on Valentine's Day.
If we talk about the T20 Rankings, despite being unable to go to the finals of the T20 World Cup 2022, India still tops the T20 ICC Rankings. And for 2023, India is still unbeatable across T20 and ODI formats by winning over New Zealand and SRI Lanka. Men In Blue dethroned Team New Zealand last month from the ODI ICC Rankings by winning the series at 3-0 in their hometown. India is in the lead by 2 points from Australia in the ranking.
In the first 2023 Test Match, India won over Australia by innings and with 132 runs in the first match out of 4. Now India and Australia will also compete for a place at World Test Championship FInals.
England scored 3rd in the Test Team ICC Rankings, and New Zealand, with 100 points, achieved the fourth spot. New Zealand and England are scheduled to play two match test series at Mount Maunganui, starting from 16 February 2023.
After getting its first win over Australia, India is set to enter their 2nd test match on the 17th of February in Delhi. Shreyas Iyer, who missed the opening match due to a delay in the recovery, will now be a part of the second test match. And there are some changes from team Australia as left-arm spinner Matthew Kuhnemann has replaced Mitchell Swepson for the Delhi Test match because Mitchell has to return home due to the birth of his first child.
So how are you feeling after learning that India is now the king of all three formats as it tops ICC Rankings? Feel Free to share your opinions and tell us your predictions for the second test match.