Last week, The FBI in the United States arrested a 21-year-old believed to be the admin of Darkweb forum breachForums using the alias Pompompurin. It is famous for the cybercrime forum where the world's most extensive hacked databases are available for sale. According to Agent John Longmire, A FBI Agent, Conor Brian Fitzpatrick is the mastermind of this Dark web Forum, operated by his pseudo name.
When the FBI shut down RaidForum in 2022, he was the senior member of the Forum. After the shutdown of RaidForum, he founded a new Forum breachForum, to fill that space for buying and selling hacked databases.
He was not just managing the BreachForums, but also he offered intermediary services to buyers and sellers and maintained their anonymity.
Pompompurin was arrested on March 15, 2023, and stated that his name is Conor Brian FitzPatrick. He used the alias Pompompurin on the dark web and was the admin of BreachForums BreachForums. Pompompurin is out on bail signed by his parents on $300,000, and he appears on March 24, 2023, in the District Court of the Eastern District of Virginia.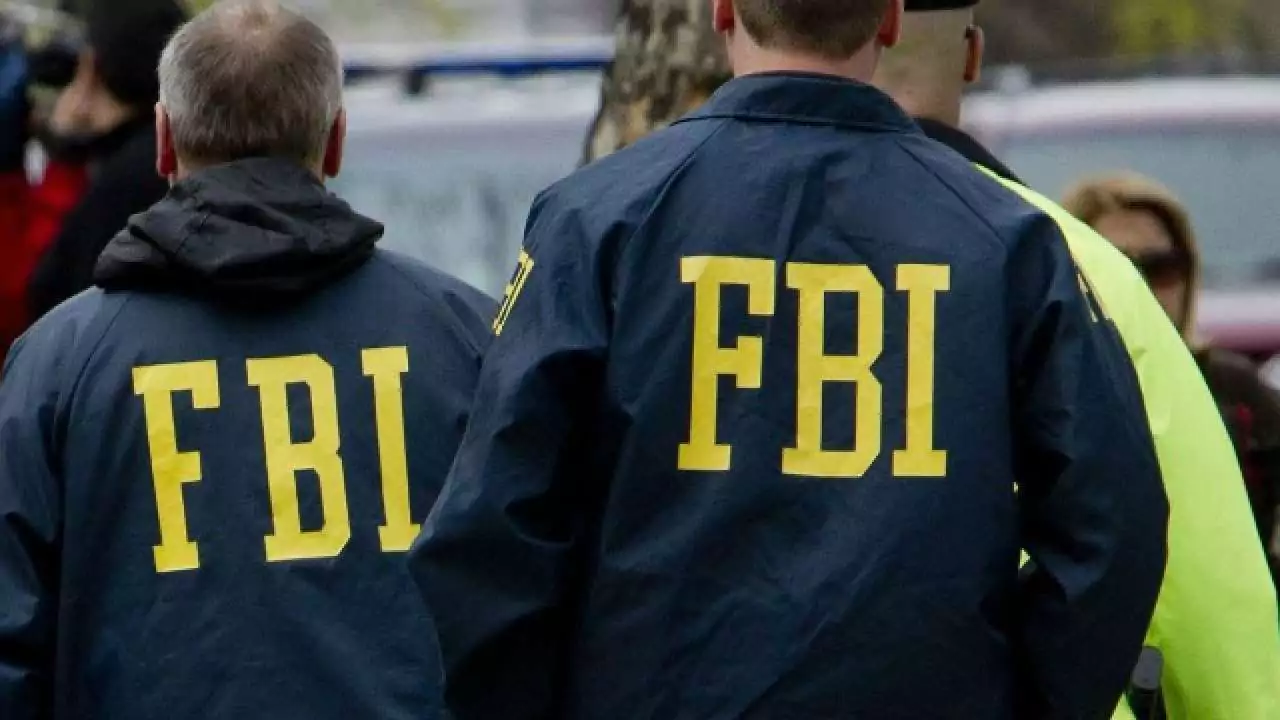 Also Read: Acer Massive Breach: Hackers Stole 160 GB of Data from the Acer's Server and Put it on Sale
How Pompompurin's Tracked?
FBI has not given any details about the arrest; Intelligence X, a search engine and data archive company, had found him registering on a platform and forwarded details to the FBI, including his IP Address, VPN details, and email.