Seema Haider, Today every Indian is familiar with this name. She is the one who has entered India illegally from Pakistan to stay with her Indian Partner, whom she said she met through PUBG.
Seema Haider's Linked With Pakistan's ISI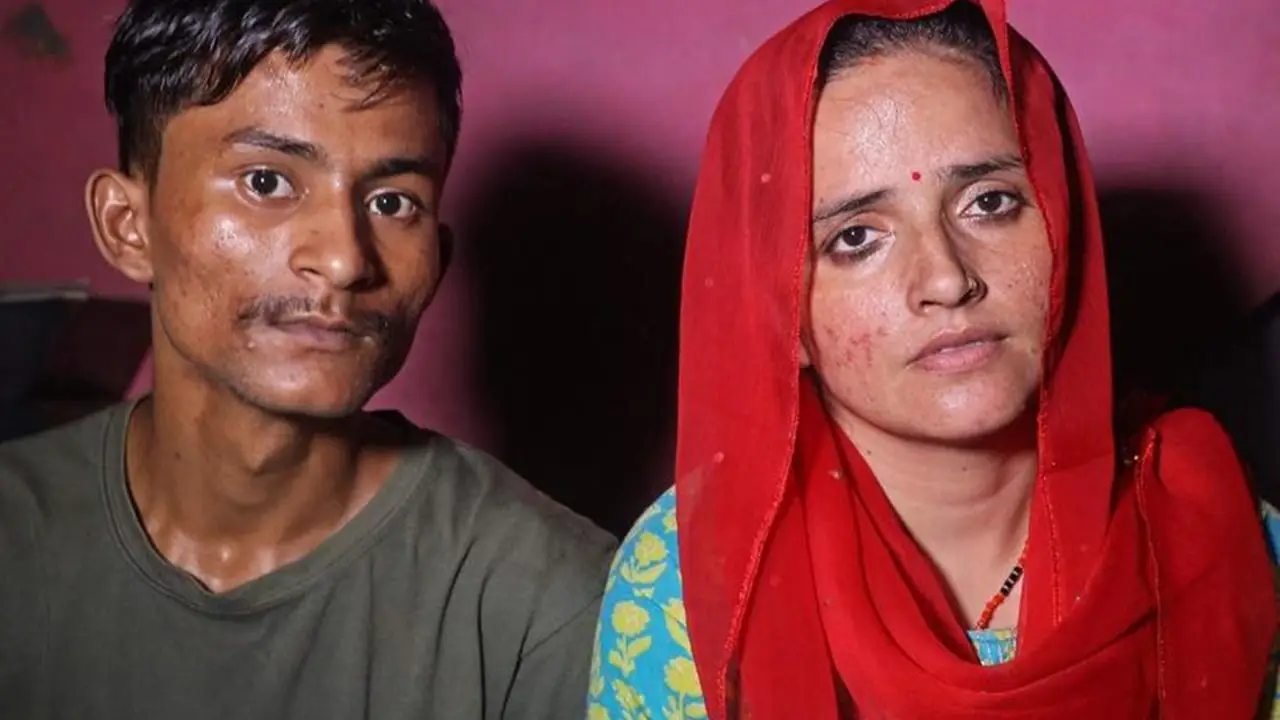 Read Also: Fatal Food Challenge: 25-Year-Old Man Dies After Attempting to Consume 150 Momos in Bihar.
She came to India with her four children and wants to stay with her Indian partner, but the Anti Terrorism Squad of Uttar Pradesh has kept an eye on her ever since the incident came to their knowledge. And as per the latest development in the case, Seema's previous husband, Ghulam Haider, has come forward and talked with an Indian News Outlet and revealed that Seema has a family background with Pakistan's army.
In his interview, Ghulam Haider revealed that the brother of Seema has joined Pakistan's Army, and his father is also on a high rank in Pak's army, and they are based in Islamabad.
ATS and Indian intelligence agencies are monitoring Seema Haider's case and checking from all angles whether she has any connection with Pakistan's Inter State intelligence. The cross-border love story is becoming more complex as new questions, and things are coming daily which are still unanswered.
UP ATS is still investigating how Seema entered India, which route she traveled, and which mobile device she used during her illegal travel to India. These questions are still unanswered.
During his interview, Seema's Husband, Ghulam Haider, asked Seema to return to him if she felt unsafe at home. He is ready to take her to Saudi with him. However, Seema's family has clarified that they wouldn't accept her back.
To get more out of our exclusive news, Follow us on Facebook and Instagram.