A 25-year-old man from the Gopalganj district of Bihar died during a challenge to eat 150 momos in one go. The police said that he had accepted a paid Food challenge thrown by his friends to eat 150 momos, and while eating, he lost consciousness.
25-Year-Old Dies In A Food Challenge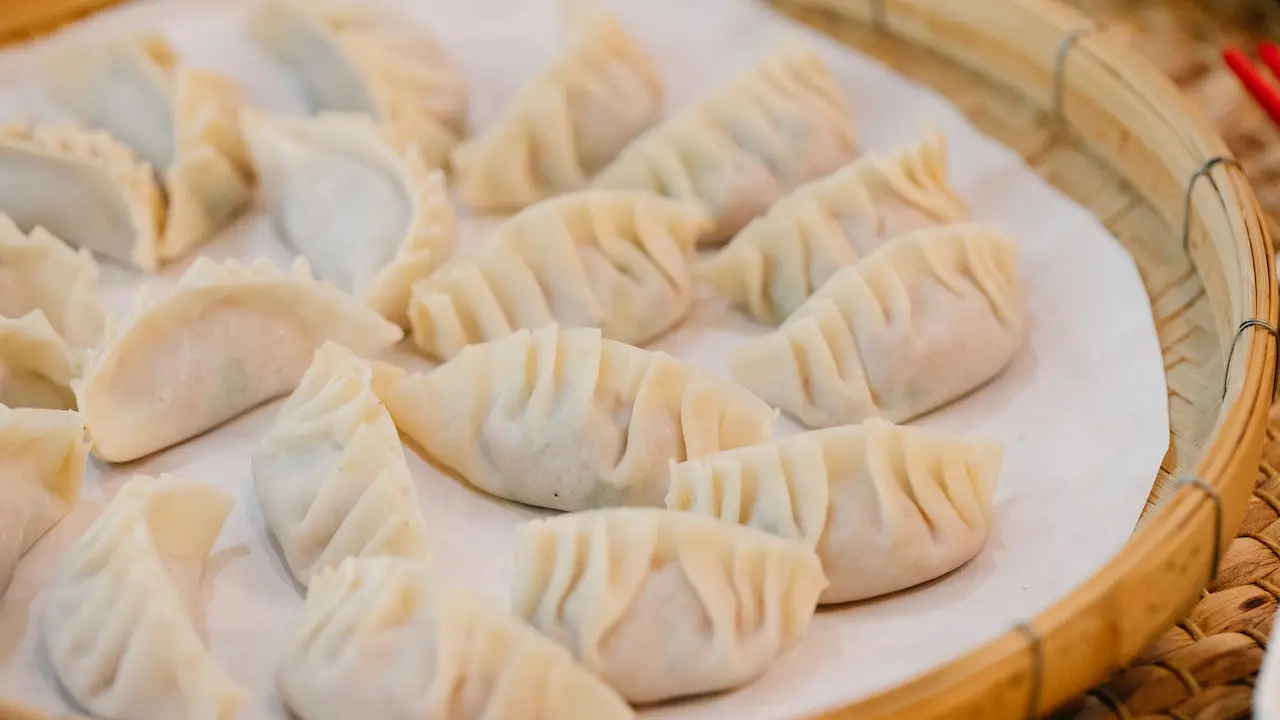 Read Also: Tomato Dispute: Wife Left Husband Over Unauthorized Use of 2 Tomatoes While Making Curry.
The deceased has been identified as Vipin Kumar Manjhi (25 years old) from Sihorwa village under Thawe police station in the district. He was a mobile phone mechanic running a shop at Gyani Mor in the district. The dead body of the Vipin has been found near Gyani Mor.
As per the initial investigation, it has been revealed that one of his friends has challenged him to eat 150 momos in one go as a paid food challenge. After eating that much momos, the health of Vipin started to deteriorate at the shop. Then he collapsed on the ground, the shop owner and his two friends informed the police about the incident.
Vipin was admitted to the Sadar Hospital immediately but died during treatment. Police have done with the postmortem and handed over the body to his family, while the family claims that one of his friends had given the food mixed with poison to the Vipin, which led to his death.
To get more out of our exclusive news, Follow us on Facebook and Instagram.