The country felt sorry for a very shameful incident that happened in Manipur. Even PM Modi said this insulted India, and 140 crore people are ashamed of this horrible incident. A video has become viral on social media in which 2 Kuki Women are parading naked and sexually assaulted by a group of men on the road.
Kuki Women Parading Case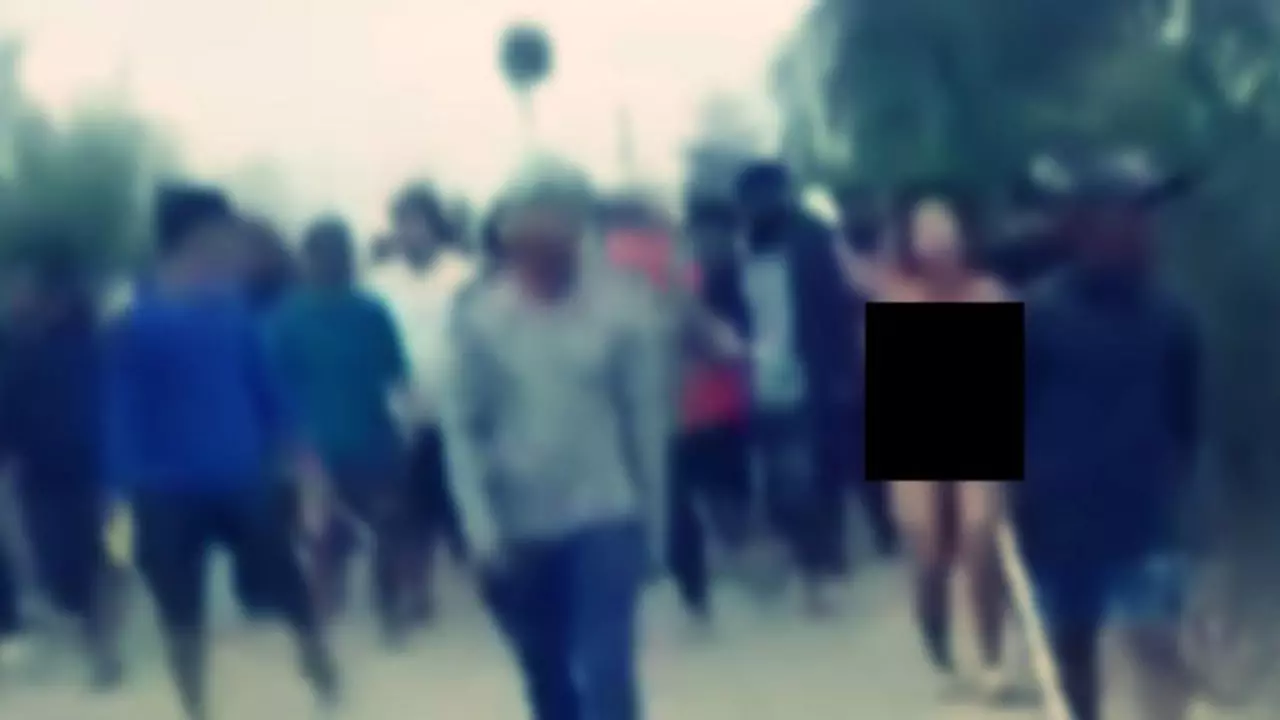 Read Also: Child Abuse at Railway Station: Policeman Caught on Camera Kicking Sleeping Child in UP.
However, the Manipur police have arrested the main accused behind this Kuki Women Parading Case, and the accused has been identified as Heradas, 32 years old, arrested from Thoubal district.
Manipur DGP made it clear today morning that a team of 12 members was engaged to find out the accused. They have tried to catch all the people involved in this matter with joint efforts and coordination, and they were able to catch the main accused and his alliances.
K Meghachandra Singh – superintendent of Manipur police, released a press note earlier related to Kuki Women Parading Case and said that a case of abduction, gangrape, and murder was registered at Nongpok Sekmai Police Station of Thoubal district against unknown armed miscreants related to a viral video of 2 Kuki women parading naked by unknown armed miscreants on 04 May 2023. Police have started investigating and making all efforts to arrest all the culprits as fast as possible.
To get more out of our exclusive news, Follow us on Facebook and Instagram.