While investigating the shocking incident of the Sakshi murder case, 20-year-old Sahil Khan killed a 16-year-old teen girl by stabbing her 16 times with a knife. Police have captured the accused and got his confession in this Sakshi Murder case.
Sakshi Murder Case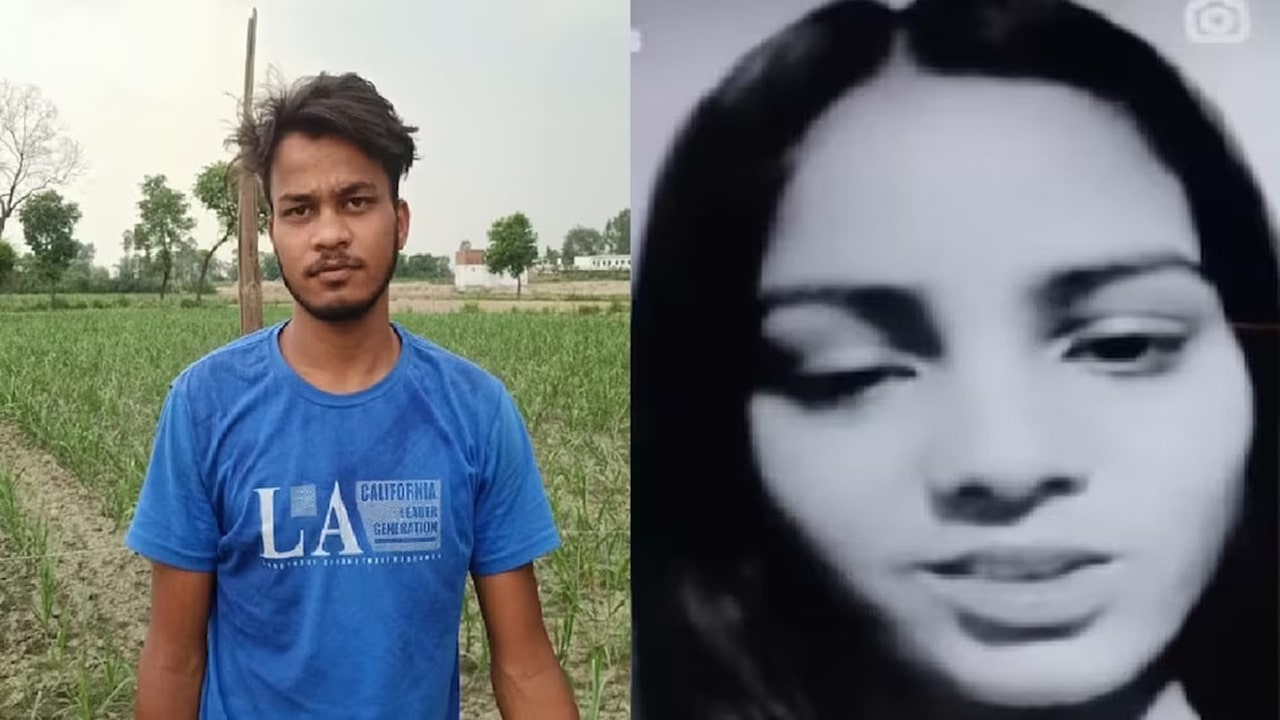 Read Also: 15-Year-Old Girl Charged with 19 Murders, Remanded in Custody.
After integrating with the police on this Sakshi Murder Case, Sahil confessed to his crime and said he didn't regret killing the 16-year-old girl. He admitted his crime and also revealed how he escaped after the incident. He said after the murder of Sakshi, he traveled to the Rithala area of Delhi and then disposed of the knife. After that, he took a bus to Bulandshahr.
Sahil also admitted that he had purchased the knife, the weapon he used to stab the 16-year-old girl 20 days ago from Haridwar, Uttarakhand. Sahil said he killed the girl angrily because she threatened him to stay away. Otherwise, she would call for the police and use a toy pistol to threaten the accused.
After the incident, Sahil was captured from the Bulandshahr of Uttar Pradesh with the help of a police team of 6 members. He has been brought to the Rohini court on the charge of murdering her girlfriend. The court has remanded him for a 2-day police custody.
As per the police investigation, it has been found that Sahil and Sakhsi have been in a relationship for three years. Sakshi recently decided to part away during an argument. And because of the grudge, hate, and anger, Sahil took this action. He killed his girlfriend out of anger by stabbing her 16 times with a knife. Further interrogation is still going on, and we will update the details once got an update from the officials.
To get more out of our exclusive news, Follow us on Facebook and Instagram.