A shocking incident occurred in Haryana, where a 15-year-old girl killed her 13-year-old brother during a fight over a mobile. The incident has been reported from the Ballabhgarh area of Faridabad, Haryana, where a sister killed her brother because she thought her family loved her brother more than her.
Family Tragedy in Faridabad.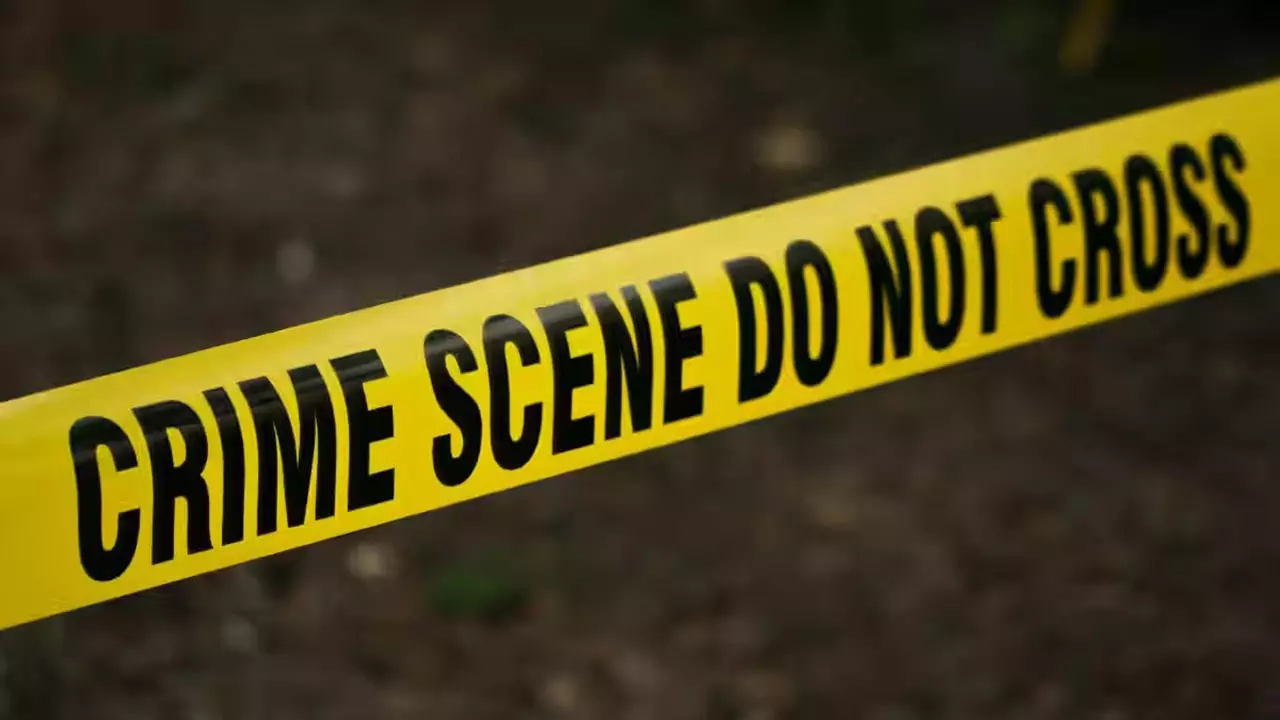 Read Als: Beware of "DogeRAT Malware": Android Users in India at Risk!
As per the police investigation, it has been found that at that time, their parents were not at home, and both of the minors got into a fight when a 13-year-old boy refused to give the phone to her sister, and over this incident, she strangled her brother to death. Parents had reported that they were shocked when they returned home from work and found their 13-year-old boy lying motionless under a sheet.
Initially, they tried to wake him up, but when he didn't respond, they removed the sheet and discovered the boy had been strangled. The deceased's mother said that only their daughter was home then. They reported to the police, and the police started their investigation immediately after they reached the place.
As per their investigation of the 15-year-old minor, police have found that both of them were living with their grandparent in Uttar Pradesh, and they had come to Ballabhgarh, Faridabad, to spend their holidays with their parents. And it has been revealed that the girl thought that her parents loved her brother more than her, and they were also partial to her brother.
The girl had confronted that their parents had given a phone to her brother, and when on Tuesday, when her brother was busy playing games on that mobile phone, she requested to borrow that phone. But her brother refused for the same, and in anger, she strangled her brother to death. The local police of Ballabhgarg, Faridabad, is preparing to present the girl to the juvenile justice board for further proceedings.
To get more out of our exclusive news, Follow us on Facebook and Instagram.