Indian Tech researchers have found a new malware spreading across India very fast. This malware has been named as DogeRat Malware – A Remote access trojan. Hackers are using various social media apps to spread this malware. They have made clones of famous Android apps such as Netflix, YouTube, Instagram, and Opera Mini to spread this virus.
Beware of "DogeRAT Malware"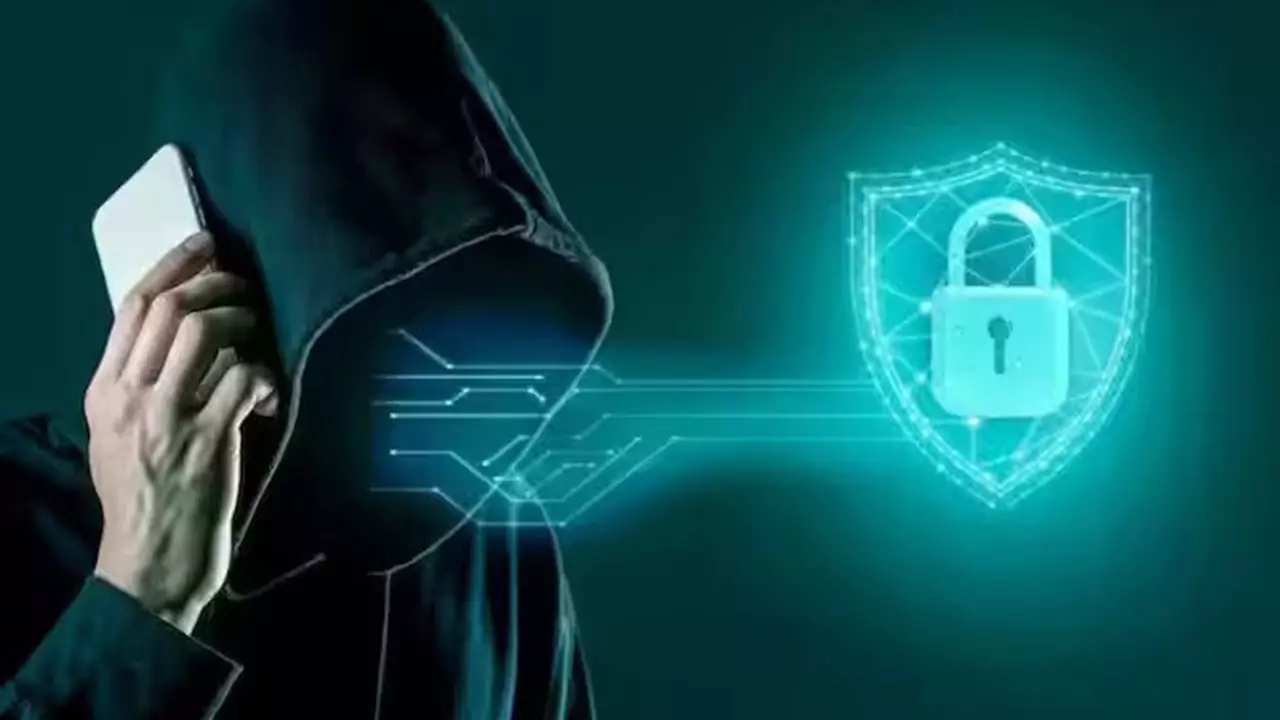 Read Also: Sakshi Murder Case: 20-Year-Old Sahil Khan's Shocking Confession in 16-Year-old Girl's Murder Case.
CloudSEK, a contextual AI firm that protects against Cyber threats, reported this new DogeRat malware while investigating one of an SMS stealer scam campaigns. While investigating the SMS stealer scam campaign, the CloudSEK research team found another open-source malware called DogeRAT, which targets a large customer group across multiple platforms, especially the entertainment and banking industries.
It has been said that once installed the fake apps containing this malware are, the malware gets activated and starts capturing sensitive information from one's Android device, including messages, contacts, and banking credentials. In addition, attackers are using the DogeRAT malware to engage in multiple activities like sending spam messages, modifying files, making unauthorized payments, viewing call records, and even taking photos via both cameras of the infected device.
Attackers were advertising the DogeRAT malware in two of their telegram channels. A premium version of this malware can also take screenshots, work as a keylogger, steal images from the gallery, steal clipboard information, and have a new file manager with more persistence and smooth bot connections with the infected device. The research team has also confirmed that the author of this malware has also created a GitHub repository where this malware has been hosted with a video showing its feature list.
To keep yourself secure from the contact of this malware, always check the links from which you are downloading apps or anything else. You should always download apps, music, or movies from official websites only.
To get more out of our exclusive news, Follow us on Facebook and Instagram.