A 20-year-old woman stabbed 12 times by his stalker in Sitamarhi, Bihar. The incident was reported on Monday when the woman returned from the market.
Woman Stabbed 12 Times by Stalker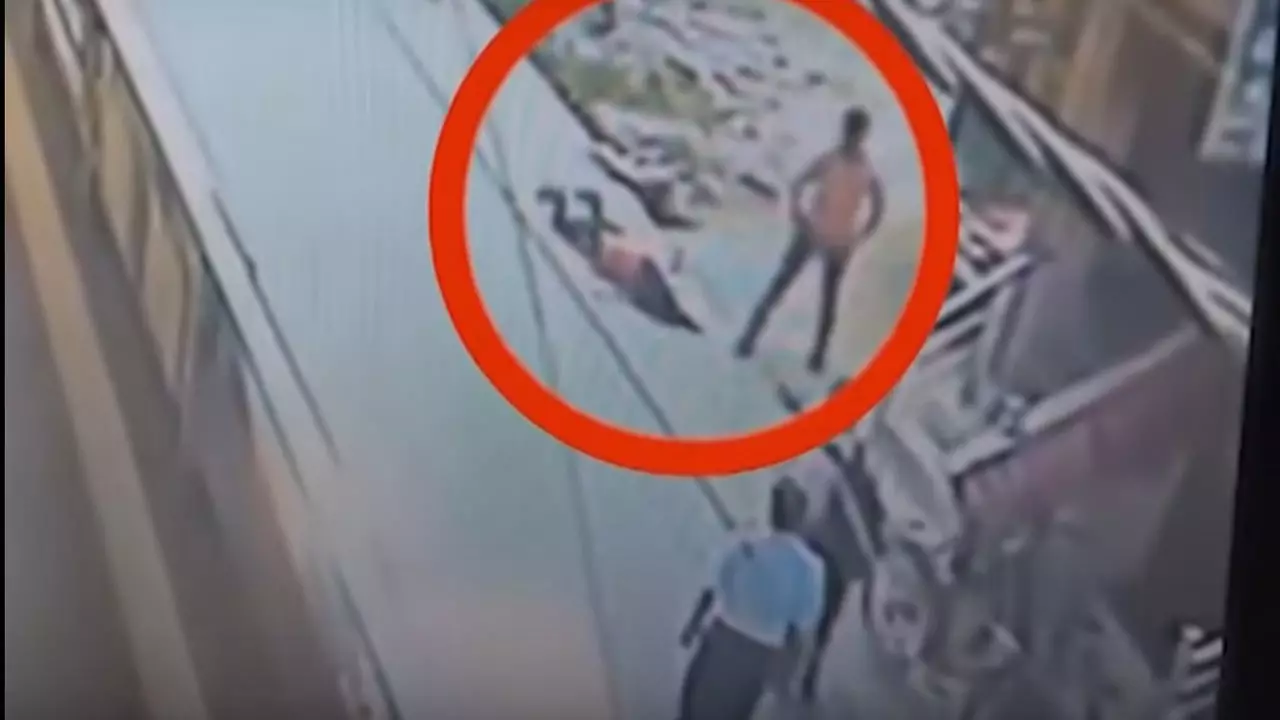 Read Also: NASA Unveils Heart-Shaped Glacier on Pluto's Surface: Discover the Love Story of Pluto.
Police have identified the accused as Chandan Kumar, 22 years old, who got into an argument with the woman on her way to return home from the market, and then, after some time, the woman was stabbed 12 times by Chandan. The woman has been sent to the hospital, but Chandan escaped.
Ashok Kumar, a local police officer, has reported that the woman has injuries on various parts of her body, including her stomach, thigh, chest, and neck. Manoj Tiwari, the police superintendent, has revealed that Chandan and the woman have known each other for four years. Chandan had attacked the woman intending to kill her after she stopped interacting with the accused under her family's pressure.
To get more out of our exclusive news, Follow us on Facebook and Instagram.