A 15-year-old girl has been charged with 15 murders after she started a fire at the Guyana School dormitory last week.
The police have reported that the Guyana School fire incident killed 18 teenage girls and a 5-year-old boy at the building in the central city of Mahdia. The 15-year-old girl started the fire after being angry about confiscating her phone.
Guyana School Fire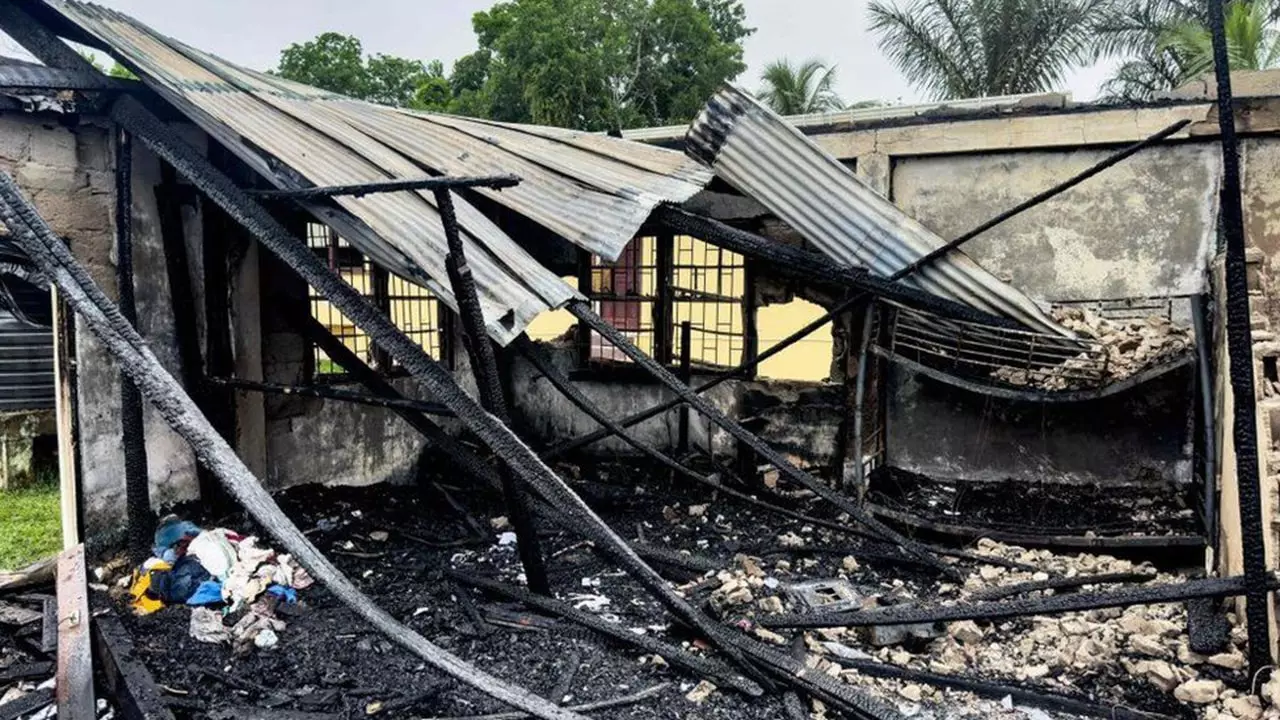 Read Also: NASA Unveils Heart-Shaped Glacier on Pluto's Surface: Discover the Love Story of Pluto.
Currently, the girl behind this horrible Guyana School Fire incident has been held at the juvenile detention center of Guyana, and the charges against the 15-year-old girl have been formalized during a virtual meeting in the court of Magistrate.
As per the police reports, the incident was dated 22 May 2023, when the students awakened due to screams and saw fire in the bathroom area of the dormitory. More than 30 girls have been hospitalized, and two girls have been sent to New York because of their serious condition for further medical treatment.
Police authorities have identified 13 victims with their DNA, and their remains have been sent to their families for burial. Priya Manickchand, Education Minister of Guyana, has said that the dormitory's fire alarm system and school fire drills are under investigation.
To get more out of our exclusive news, Follow us on Facebook and Instagram.