Russian President Vladimir Putin had a cardiac arrest on Sunday in his bedroom, and doctors were called immediately; they resuscitated him and shifted him to a unique facility within his official residence.
Russian President Vladimir Putin Experiences Cardiac Arrest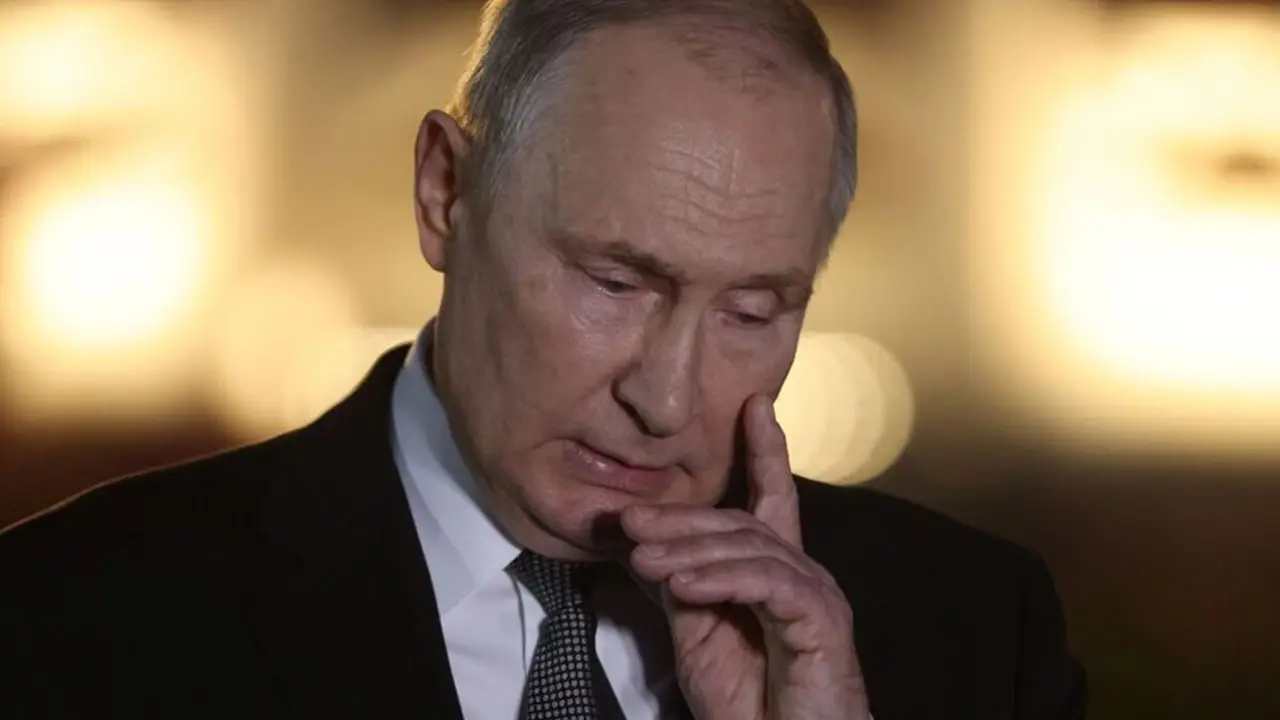 Read Also: Wagh Bakri Heir Parag Desai Passes Away Following Street Dog Attack.
As per the report, the doctor resuscitated Putin. His heart stopped for a bit, but with the help of doctors, his heart started beating again, and he regained consciousness. There were already a lot of rumors about the health of Vladimir Putin that he is going through from serious health problems, but all has been denied.
It has been said that the security officer of Putin heard some noises around 21:05 Moscow time from his room about falling. Two of the officers immediately entered the president's bedroom. They saw Vladimir Putin had fallen to the floor next to the bed with an overturned table with food and drinks, which might be because of the falling of the president and created noise. Further, it has been said that he was convulsively arched while lying on the floor, rolling his eyes.
Security officers immediately called for medical help and were also residing in a particular room in the official residence of Putin. The doctors have shifted him to a particular room within the residence, which already has all the necessary medical care. Now, Putin's condition has been stabilized, as per the reports.
But the inner circle and the close ones to the president are all worried about the president's health. It has also been said that all of them are working on what could be done in case the president dies in the upcoming days because the doctors have already said that Putin has very little time left. His double attended all the meetings and events from the last couple of weeks.
To get more out of our exclusive news, Join us on our WhatsApp Channel, Facebook, and Instagram.