On Tuesday, China removed its Finance Minister Liu Kun and appointed Lan Fo'an. And now Liu has become the third cabinet minister dismissed without any explanation.
China Dismisses Defence Minister Following Foreign Minister's Exit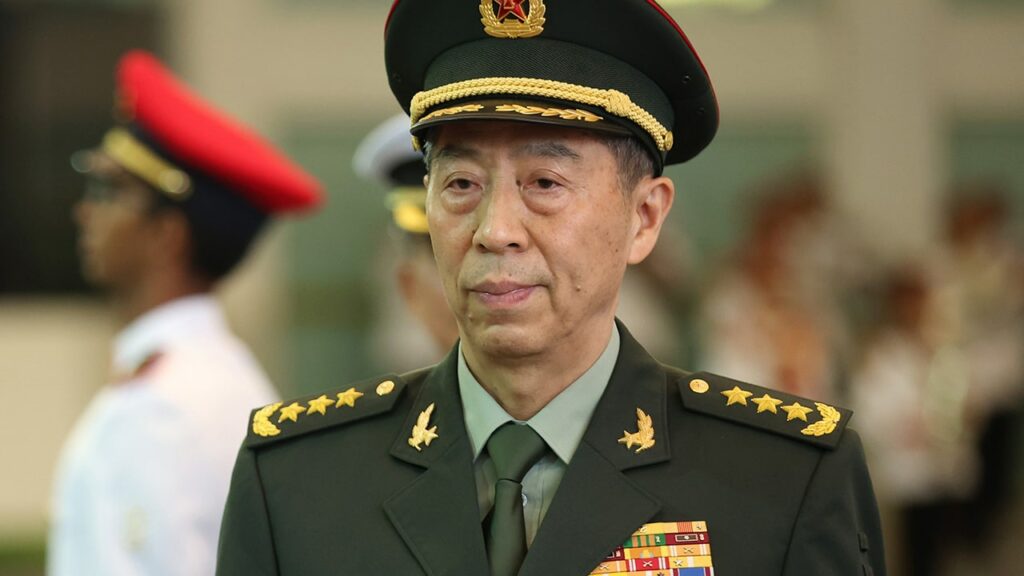 Read Also: Israeli Official Sends Clear Warning: Attack Us and Iran Will Be Wiped Off.
Lan was appointed as the Chief of the communist party the finance minister in September before this promotion. As per one another announcement, it has been confirmed that Wang Zhigang, who was the minister of science and technology, has also been removed, and Yin Hejun has been appointed in his place.
The official has not given any reason behind these two dismissals. Not only these, but several more people close to President Xi Jinping have been removed from their job without any explanation, including Gen Li, who was a big part of China's military and involved in defense matters.
Qin Gang was also in a high position; however, some rumors indicate that they have removed Qin for personal issues. These sudden changes are raising tension in the people of the nation. People are becoming curious about how people are appointed to higher and security-related jobs in China.
To get more out of our exclusive news, Join us on our WhatsApp Channel, Facebook, and Instagram.