Parag Desai, 49 years old and the Director and the owner of Wagh Bakri Tea, died on Sunday after being attacked by stray dogs outside his residence.
Wagh Bakri Heir Parag Desai Passes Away Following Street Dog Attack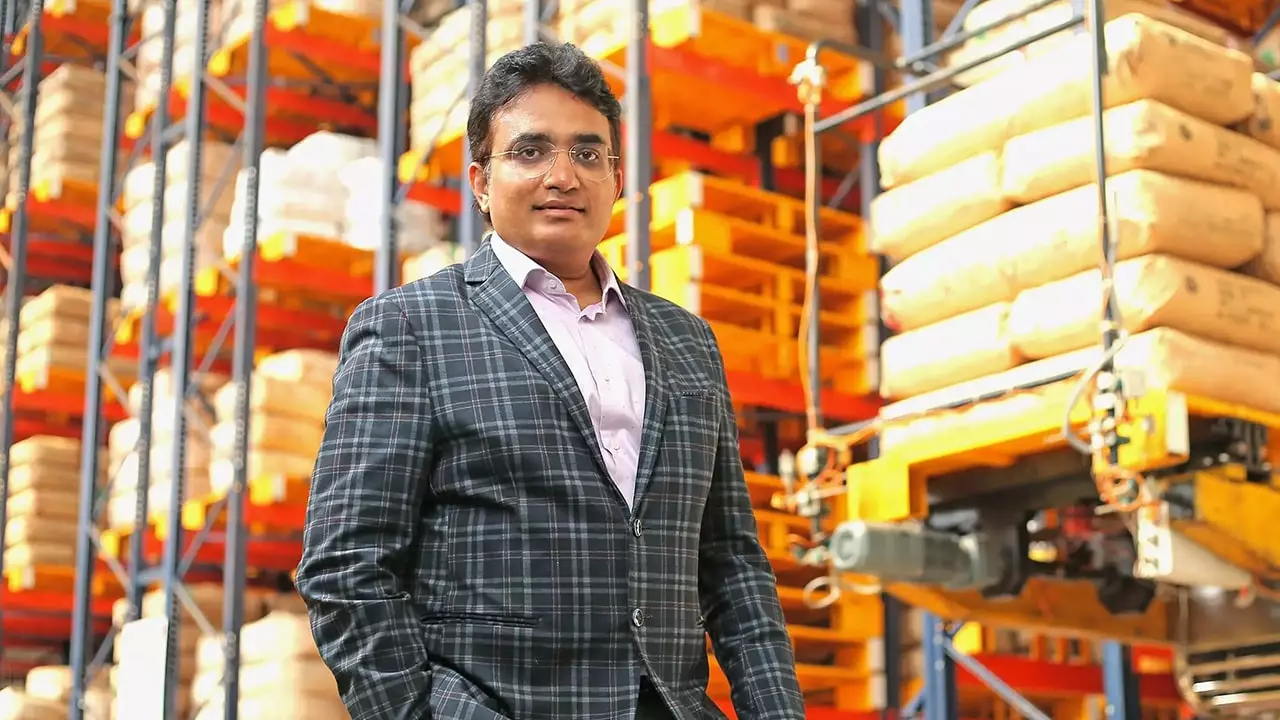 Read Also: Raj Kundra Shares Shilpa Shetty's Surprising Reaction to His Film Debut: 'Tu acting kar lega?'
He was attacked by street dogs on 15 October 2023, which led to several injuries. One of their security guards had alerted his family, and he had been rushed to the Shelby hospital.
After a few days of observation at Shelby Hospital, they referred him to Zydus Hospital for further surgical work. But there, he got a brain hemorrhage on Sunday during his treatment process. Parag Desai was the son of Rasesh Desai, managing director of the Wagh Bakri Tea Group.
To get more out of our exclusive news, Join us on our WhatsApp Channel, Facebook, and Instagram.