Rashtriya Janata Dal Senior Leader and Former Union Minister Sharad Yadav were declared dead on 12 Jan 2023 at 10:19 PM. 75 Years Old Sharad was unwell for a long time. Finally, he was brought to Fortis Hospital in Gurugram to an emergency ward in an unconscious condition, as per the statement.
On Examination, Doctors didn't detect the pulse and blood pressure. So they tried the CPR procedure to revive him but failed. After many efforts by the doctors, he didn't wake up and was declared dead at 10:19 PM.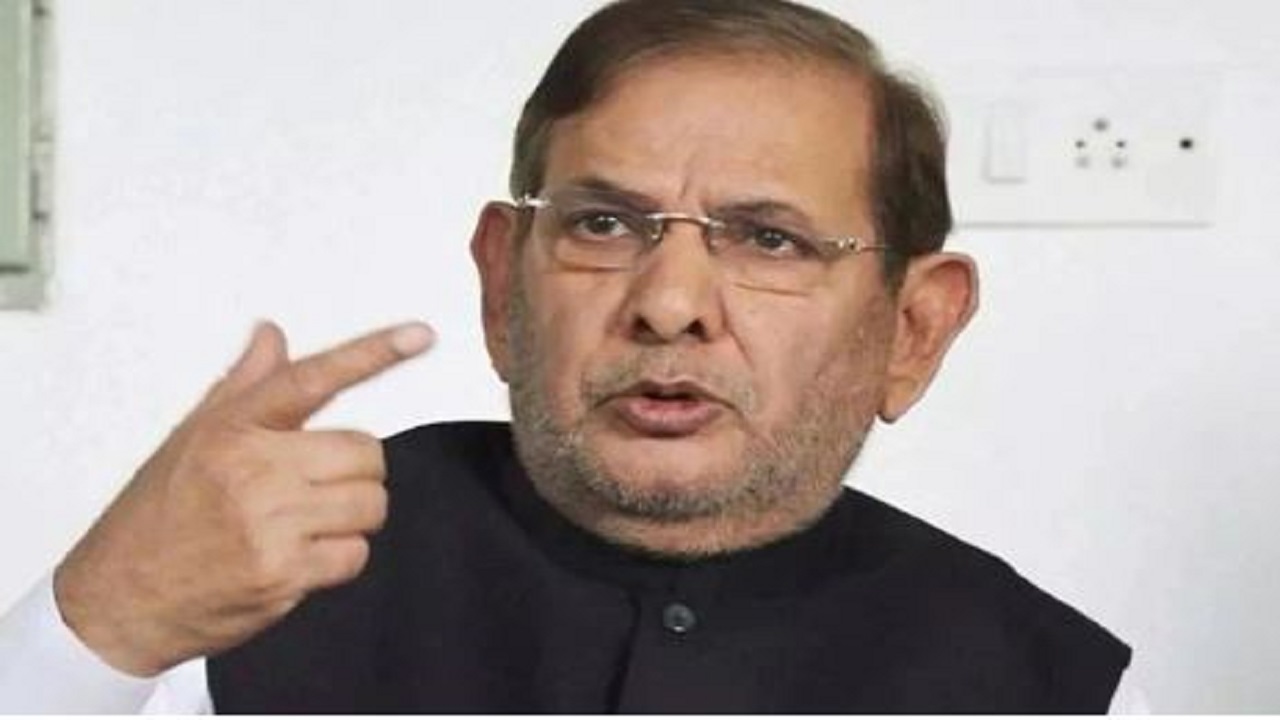 Read Also: FAA Outage: Over 1200 US Flights were Delayed due to System Down.
Sharad Yadav History
Yadav was elected to the Lok Sabha Seven times and a member of the Rajya Sabha three times. Sharad Yadav founded "Bihar's ruling Janata Dal United." Later he Joins BJP. He Started his party in 2018, named Loktantrik Janata Dal. Later, he merged this party with Lalu Yadav's "Rashtriya Janata Dal" and added a "first step towards a united opposition" Sharad was disqualified from Rajya Sabha and removed from the leadership positions of the party for involving in anti-party activities. Sharad Yadav is one of the oldest social leaders in the country and has remained in politics for decades.
Subhashini Yadav, daughter of Sharad Yadav, shared the news of her dad on Twitter. She added, "Papa is no more."
Prime Minister Narendra Modi expressed his condolence in his tweet. He Tweeted, "Pained by the passing away of Shri Sharad Yadav Ji. In his long years in public life, he distinguished himself as MP and Minister. He was greatly inspired by Dr. Lohia's ideals. I will always cherish our interactions. Condolences to his family and admirers. Om Shanti."