Rahul Gandhi, the Congress MP, while addressing a gathering in Ladhakh, has said that he is confident that We will defeat BJP in the upcoming 2024 elections.
Rahul Gandhi Assures Victory Over BJP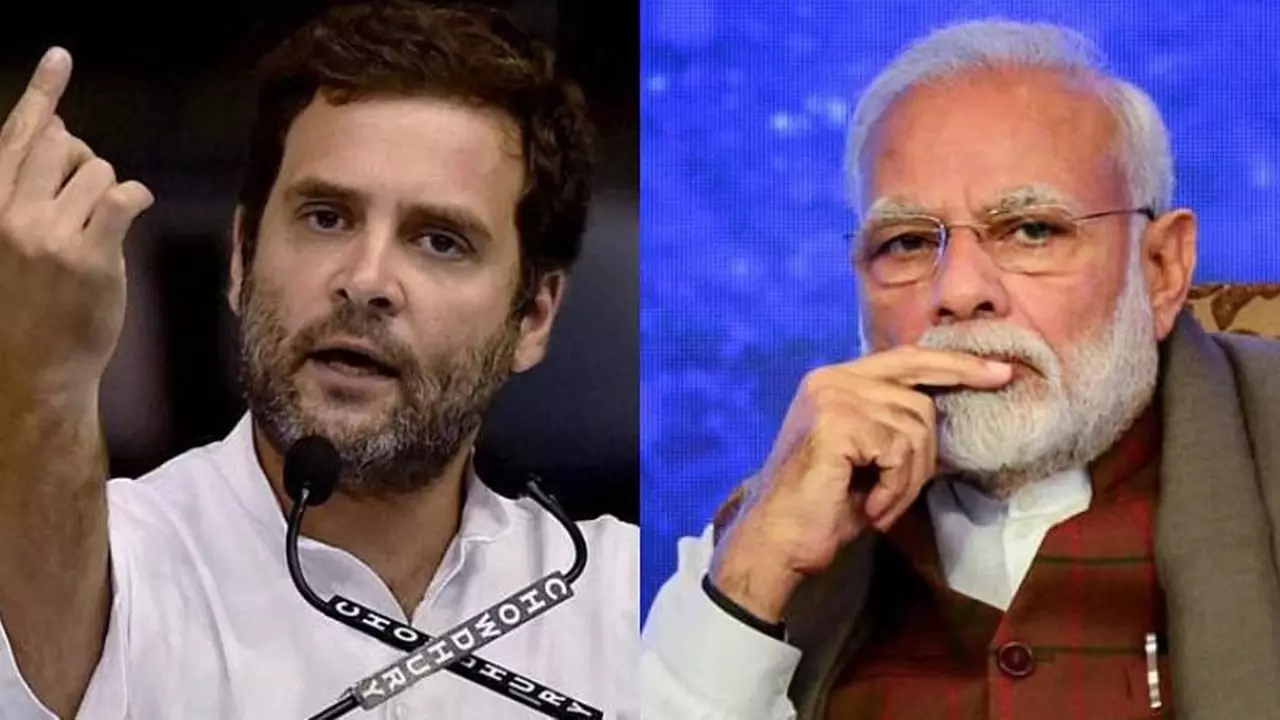 Read Also: Surprise Inspection Reveals 89 Girls Missing from UP Hostel at Night.
He further said that not only in the 2024 elections, they will defeat the BJP in the upcoming Vidhan Sabha elections of Madhya Pradesh, Chattisgarh, Rajasthan, and Telangana. Congress MP said that you should not think that Congress can't defeat the BJP as you will see how we will defeat the BJP in upcoming elections. He said you will who will lose soon.
So what do you think? Does Rahul really have a point, and they will defeat BJP, or will the upcoming elections again be BJP elections? Please share your thoughts with us in the comment section.
To get more out of our exclusive news, Follow us on Facebook and Instagram.