Four-person has been arrested, including the warden, after only 11 girls were present out of 100 in the hostel during a surprise inspection done by police at night.
89 Girls Missing from UP Hostel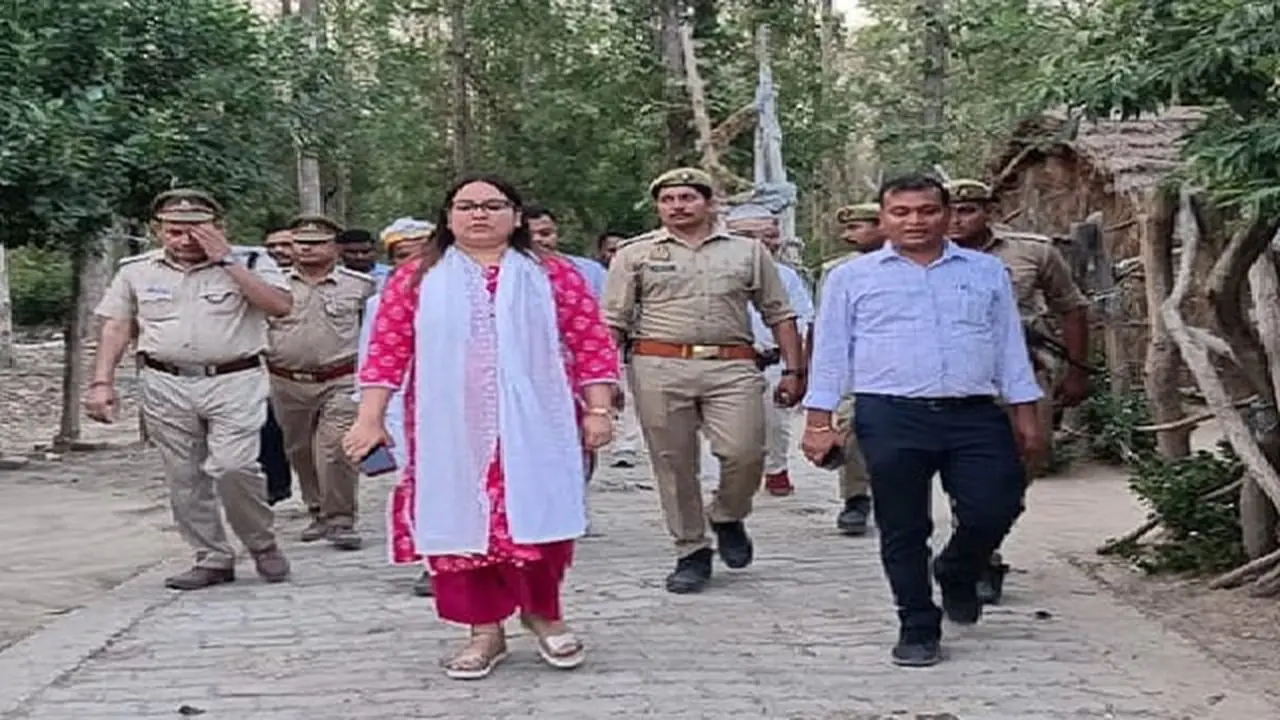 Read Also: Safety Under Threat in Baramati: 14 Flats Burgled in Just 3 Hours.
The surprise inspection was done at Kasturba Gandhi Residential Girls School on Monday night per the District Magistrate Neha Sharma. As per the reports, 100 girls have been registered there, but at the time of inspection, only 11 were present. DM said that Warden Sarita Singh could not provide any satisfactory answer on this incident of 89 girls missing from UP Hostel.
DM said that this is a grave matter, a residential girls' school can't be run like this, and she furthers orders the registration of an FIR. As per the order of DM Neha SHarama, an FIR has been lodged against four persons, including the school warden, a watchman, a full-time teacher, and a Prantiya Raksha Dal (PRD) jawan posted on gate duty at night under relevant sections.
To get more out of our exclusive news, Follow us on Facebook and Instagram.