Magnus Carlsen defeated the chess sensation of the Indian R Praggnanandhaa with a score of 1.5-0.5 in the tie-breaker round of the FIDE World Cup on Thursday. The extraordinary journey of Praggnanandhaa has ended against the top-ranked player in the world.
Magnus Carlsen Praises R Praggnanandhaa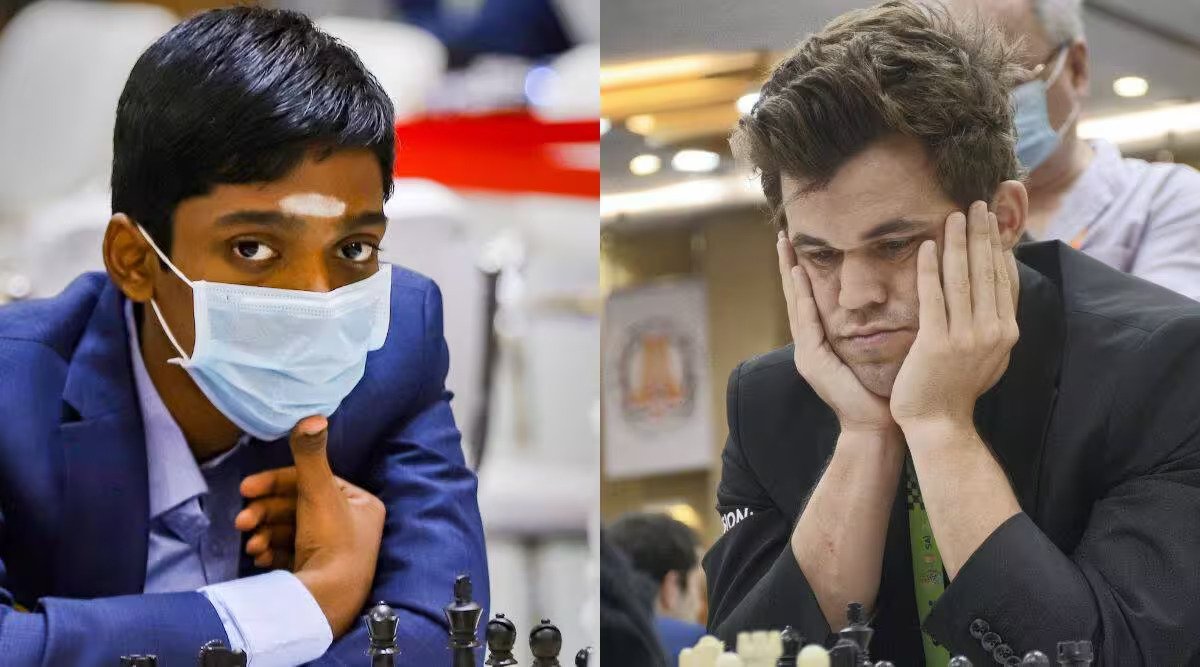 Read Also: Japan Prepares for Moon Mission Launch on August 26.
Carlsen, who has maintained his reign of chess at the pinnacle for over a decade, has added the World Cup title to his five World Championship titles. Two classical games ended in draws on Tuesday and Wednesday in the final. He was leading to a tie-breaker round for Thursday, where Carlsen defeated the R Praggnanandhaa. After winning the championship, Carlsen has praised the Praggnanandhaa and said he is a Mentality Monster.
To get more out of our exclusive news, Follow us on Facebook and Instagram.