Union Minister Anurag Thakur has congratulated team ISRO and PM Modi on the success of the Chandrayaan 3 mission and said preparations are now underway for the missions to Sun and Venus.
Missions to Sun and Venus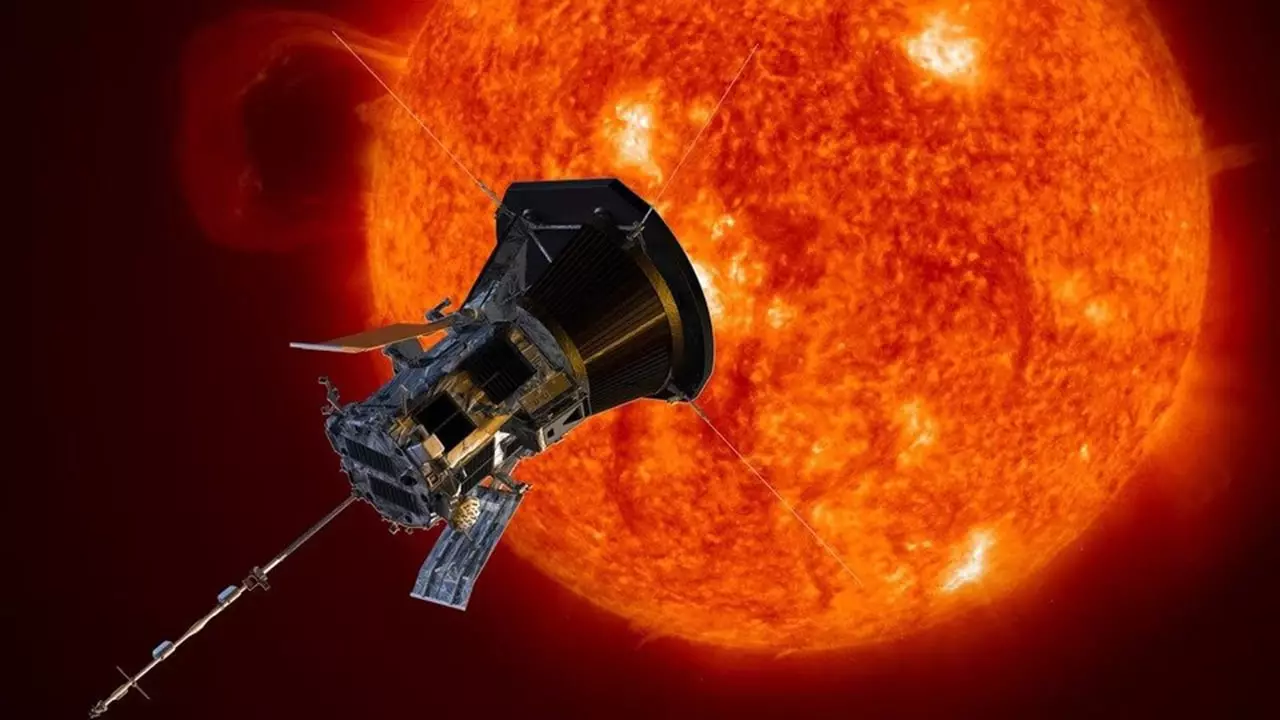 Read Also: Vikram Lander and Pragyan Rover: Unveiling the Dynamic Future Beyond Their 14-Day Odyssey!
In a press conference, he said that Chandrayaan 3's success is being celebrated across India, and we have also received praise worldwide. This shows the capability of our nation, and this is the identity of our new India. But this is not a stop; this is just the beginning of massive missions.
Earlier, PM Modi also expressed his pleasure on the success of this moon mission and announced that 23 August will be celebrated as the Nation Space Day to mark the successful landing of the Chandrayaan 3 on the moon.
ISRO, after the successful landing of the Chandrayaan 3 on the south pole of the moon, has not announced that Aditya L1, which is the country's maiden solar mission, will be launched on 02 September 2023, which will be the first space-based Indian observatory to study the sun. So are you all ready for Indian's upcoming missions to sun and venus.
To get more out of our exclusive news, Follow us on Facebook and Instagram.