Chandrayaan 3 successfully launched on the surface of the Moon on 23 August 2023, and Pragyan Rover, which was in the belly of the Vikram lander, existed and will now explore and analyze the surface of the Moon for the next 14 days. Then Rover will send data to Lander, and Lander will send data to the ISRO team.
Vikram Lander and Pragyan Rover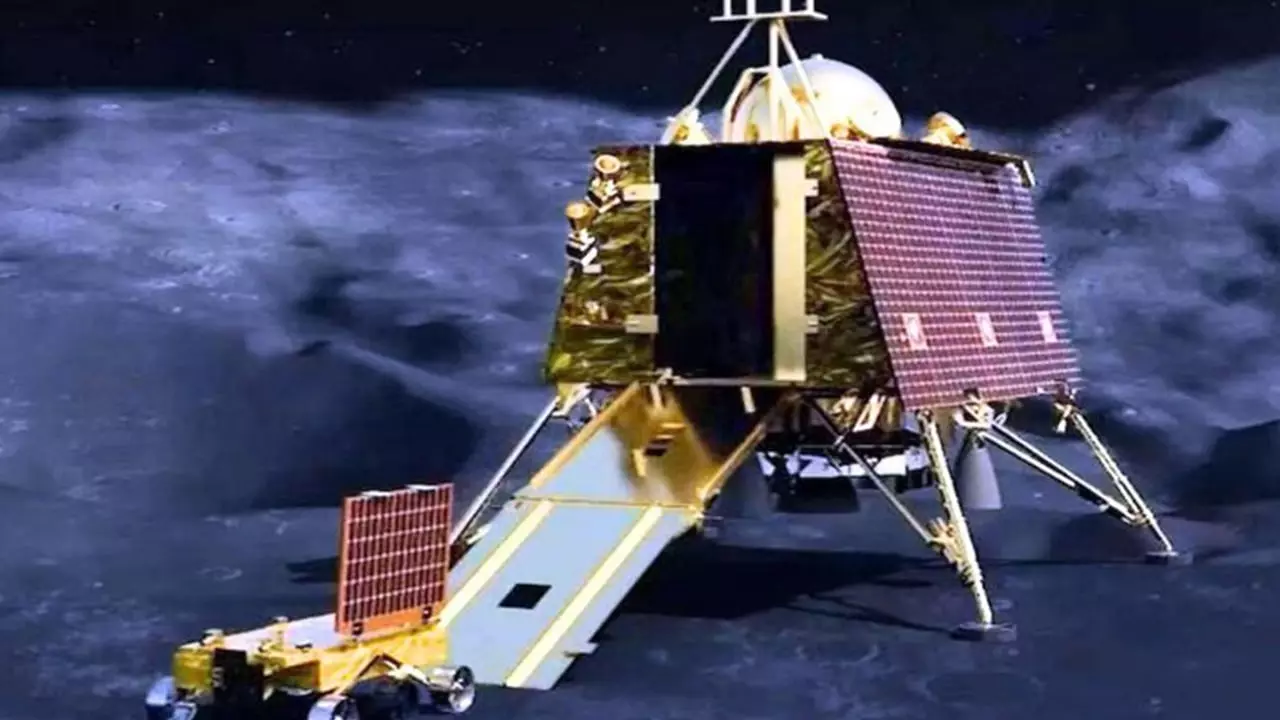 Read Also: Why Did Russia's Luna-25 Crash into the Moon?
But what will happen after the next 14 days? Will Vikram Lander and Pragyan Rover will come back to Earth? Or what? After 14 days, a night on the Moon will remain for 14 days, equal to 1 lunar day, so that the weather will be freezing. At the same time, both Vikram Lander and Pragyan Rover can work only under the sun. They will become inactive for 14 days.
ISRO scientists have not said whether these can become active when the sun comes out after 14 days. They have designed the Vikram lander and Pragyan rover for the 14-day work only. So, if both became active, this would be a bonus point for India's moon mission.
Will Chandrayaan 3 will come back to the earth after 14 days? As per the ISRO scientists, it has not been designed such that it came back to earth. So, it is not clear yet what will happen after the 14 days. Meanwhile, the rover will analyze the moon's surface, examine the lunar soil and rocks, and check the chemical composition of the lunar surface.
It will also measure the density of ions and electrons and the thermal properties of the lunar surface near the polar region. This will be the first of its kind of mission, as no other country has landed on the moon's south pole.
To get more out of our exclusive news, Follow us on Facebook and Instagram.