Canada-based Punjabi Singer Shubhneet Singh has been controversial for a couple of days, and he is getting a lot of backlash from big celebrities. Even India's one of the best cricketers, Virat Kohli, has unfollowed Shubh from Instagram.
Punjabi Singer Shubh's India Tour Called Off.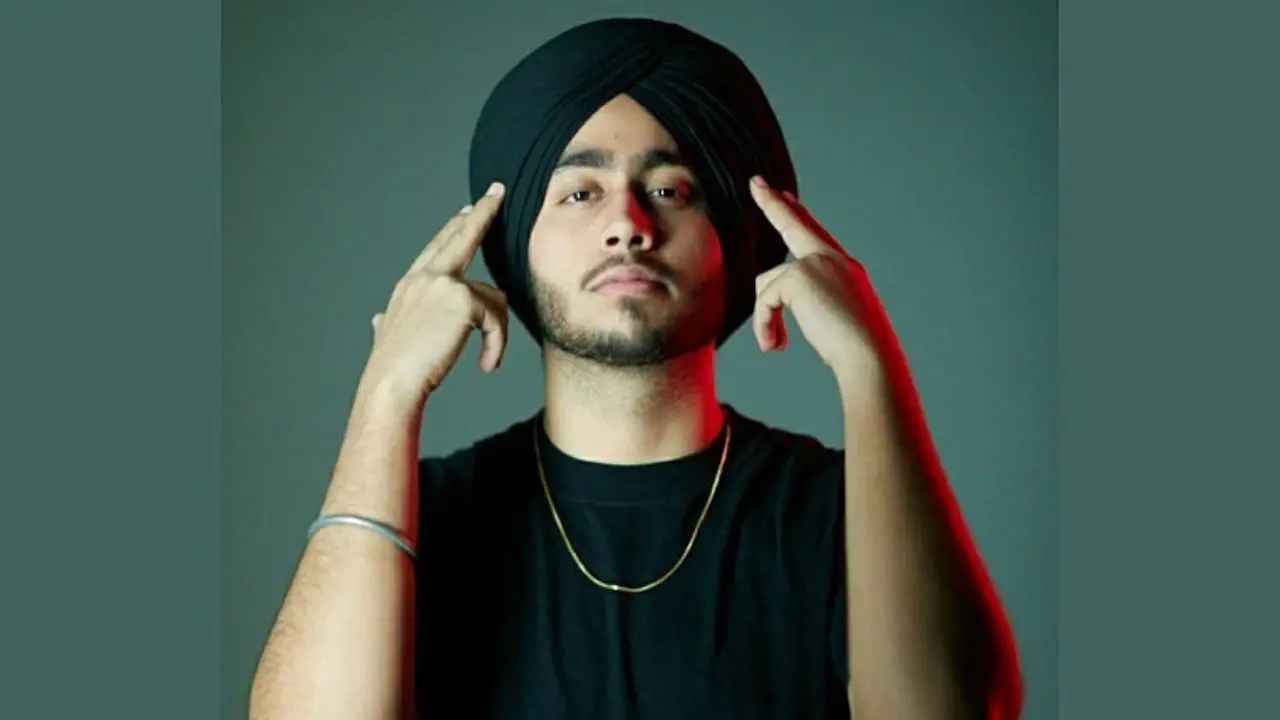 Read Also: Stunning Victory for Charity: Virat Kohli's T20 Gloves Score ₹3.1 Lakh in Auction.
The "boAt" has also called off its sponsorship with Shubh, but what is the controversy, and why Punjabi Singer Shubh is getting too much criticism? Shubh has shared a distorted map of India on his social media account, and due to this, he is getting this much hate from Indian people.
He also has an upcoming tour in India, the "Still Rollin tour," which has been canceled due to this controversy. The famous ticket booking app "BookMyShow" has also canceled all the tickets for this tour in India and has announced that they are processing a full refund to all who have booked tickets for Shubh's Still Rollin tour in India. The refund will be credited within 7-10 working days.
To get more out of our exclusive news, Follow us on Facebook and Instagram.