Historical Artifacts in Austria – Archaeologists in Austria have revealed a child shoe that has been said to be more than 2,000 years old, and the shoe's laces are still intact.
Historical Artifacts in Austria: 2,000-Year-Old Child's Shoe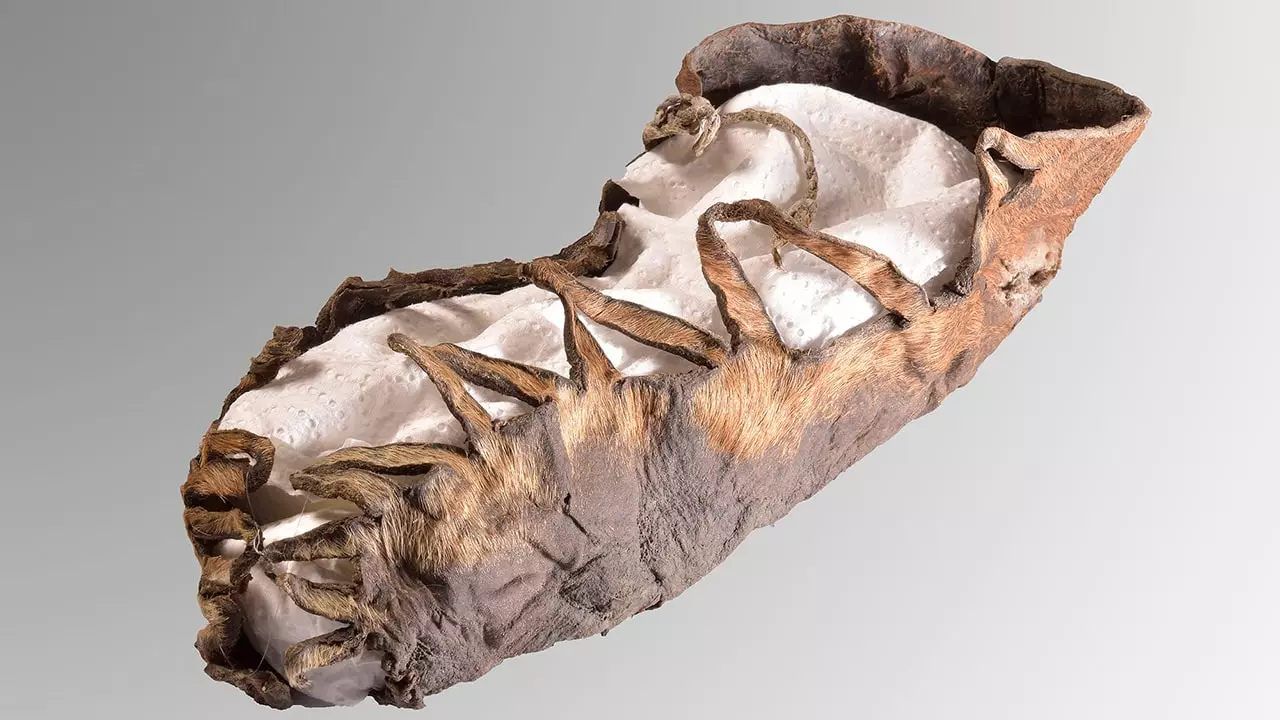 Read Also: Extraordinary Birth: Rajasthan Baby Born with 14 Fingers and 12 Toes.
As per the German Mining Museum Bochum-Leibniz Research Museum for Geo-resources, the shoe is a leather shoe, and its size is almost EU 30 (US 12), and it is likely to have been made in the 2nd century BC. The shoe has been excavated in the western village of Dürrnberg by archeologists from rock salt mines. Salt, which performs well in preserving organic remains, has kept the shoe in excellent condition.
Professor Thomas Stoellner, the head of the Research Department at the German Mining Museum, has said that their research activities at Dürrnberg have provided them access to valuable findings for decades, allowing them to explore the earliest mining activities.
Archaeologists have discovered shoes with other historical artifacts in Austria, such as a fragment of a wooden shovel blade and remains of fur with lacing that might have come from a fur hood. It has been said that the remains of the laces which has been preserved were likely to be made up of linen or flax.
The museum said that finding a child's shoe is something special because it tells that, at that age, children were also underground in the mines.
To get more out of our exclusive news, Join us on our WhatsApp Channel, Facebook, and Instagram.