Sukhdool Singh, a gangster who fled to Canada from Punjab in 2017, has been shot dead by an unknown person at Canada's Winnipeg. As per sources Sources, he was a supporter of pro-Khalisanti forces.
Khalistan Advocate Sukhdool Singh alias Sukha Duneke's Canada Murder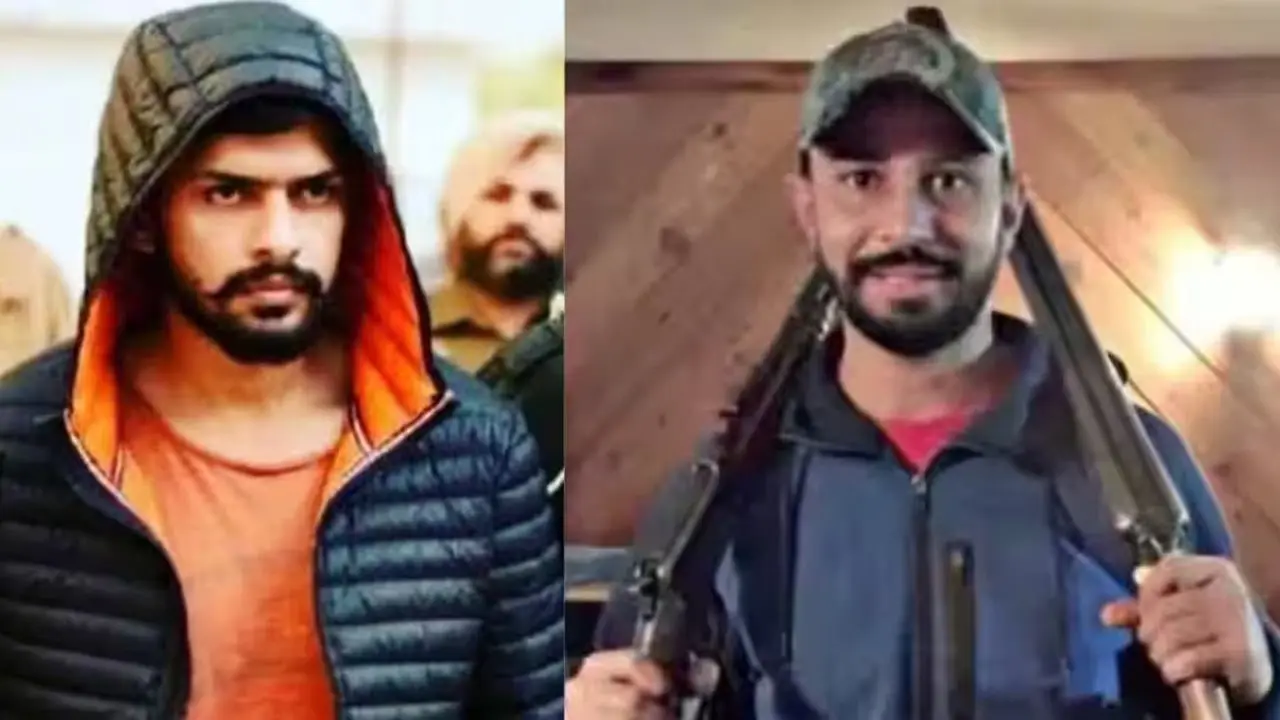 Read Also: The Dark Side of Freelancing: Pune Woman Loses ₹72 Lakh in Online Hotel Review Scam.
Sukhdool Singh alias Sukha Duneke was from the Moga district of Punjab and was a gangster of the Davinder Bambiha gang, who was killed in an inter-gang rivalry as per intelligence insights. Gangster Lawrence Bishnoi has taken the responsibility of killing Sukhdool Singh.
As per intelligence agencies, it has been said that Sukha Duneke left Punjab, fled to Canada in 2017 on a forged passport, and joined pro khalistani forces. Also, he had been funding Davinder Bambiha's gang in Punjab, Haryana, Rajasthan, and Delhi. Further sources said that Sukha had been killed in an inter-gang rivalry. These gangs want to own the Khalistanui movements for money, and sources also said that this is nothing but the Punnun's and others' attempts to control the immigration business.
More than 20 criminal cases of murder and other crimes have been registered against Sukhdool Singh, and he also conspired behind the killing of kabaddi player Sandeep Singh Nangal with the help of his associates at Malian village in Jalandhar on 14 March 2022.
The killing of Sukhdool Singh alias Sukha Duneke comes amidst the rising controversy of Hardeep Singh Nijjar, designated as the Khalistani terrorist and shot dead in June at Surrey in British Columbia province.
To get more out of our exclusive news, Join us on our WhatsApp Channel, Facebook, and Instagram.