Who does not know the name of Virat Kohli, one of the finest cricket and admired by various cricket experts? He has earned a huge fan base because of his excellent performance across all the cricket formats.
Virat Kohli's T20 Gloves against Pakistan Sold for ₹3.1 Lakh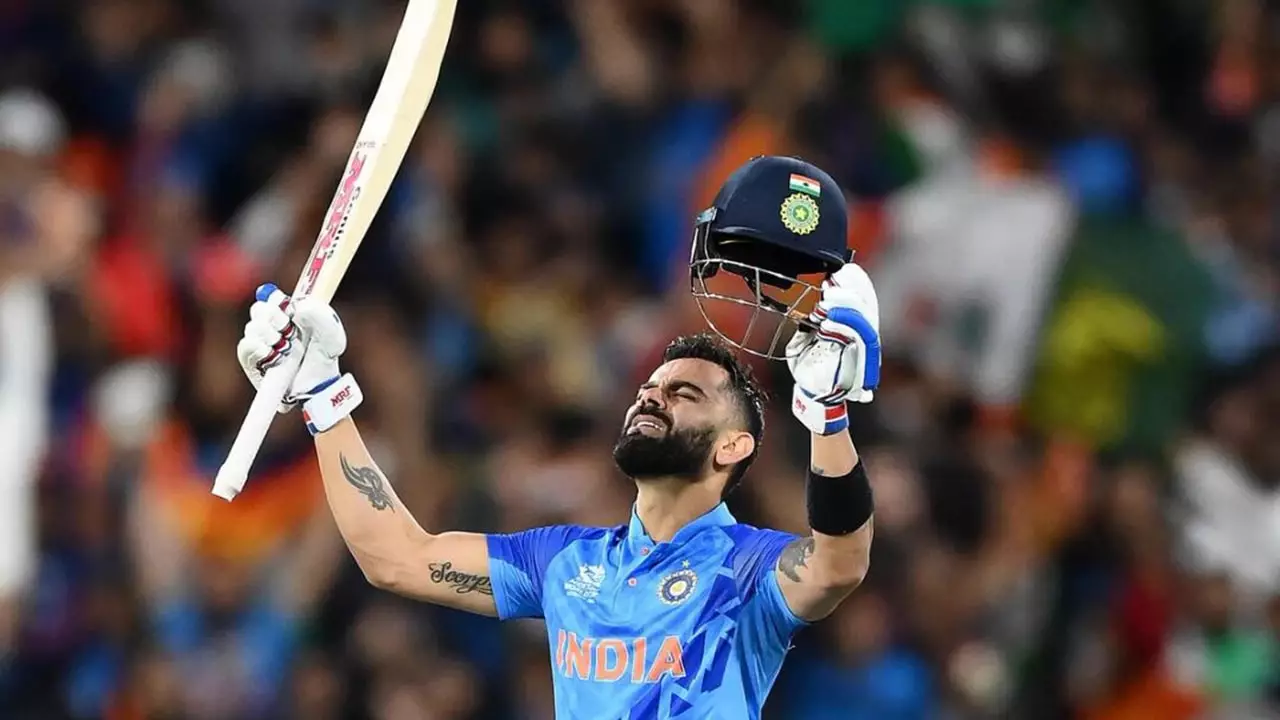 Read Also: ChatGPT Correctly Diagnoses 4-Year-Old When 17 Experts Couldn't.
Kohli has played many memorable matches during his cricket career and breaks various records while still breaking the record set by various cricket experts. And the T20 World Cup 2022 is one of them, where he has shown us a very impressive knock of 82 runs off 53 balls against Pakistan in Melbourne.
The batting gloves that Virat Kohli used in that particular innings were bought for ₹3.1 Lakh by Harv Kler during the Chappell Foundation Annual Dinner. The batting gloves have been auctioned on 13 September 2023 in Sydney. Former India coach Greg Chappell and Australian businessman Darshak Mehta have co-founded the Chappell Foundation.
The main motive of this foundation is to raise funds for the homeless young people of Australia by providing them care, shelter, education, and training, and the organization intends to facilitate a better future for the homeless people in the country Down Under. So Kohli has donated his gloves to that foundation after his remarkable inning at Melbourne Cricket Ground.
To get more out of our exclusive news, Follow us on Facebook and Instagram.