Massive Protests in Pakistan – Pakistan Police have arrested more than 1,000 people from the Punjab area of Pakistan. These people have been arrested because they were protesting against the arrest of former PM of Pakistan, Mr. Imran Khan, who was allegedly held by the rangers outside the Islamabad High Court.
Massive Protests in Pakistan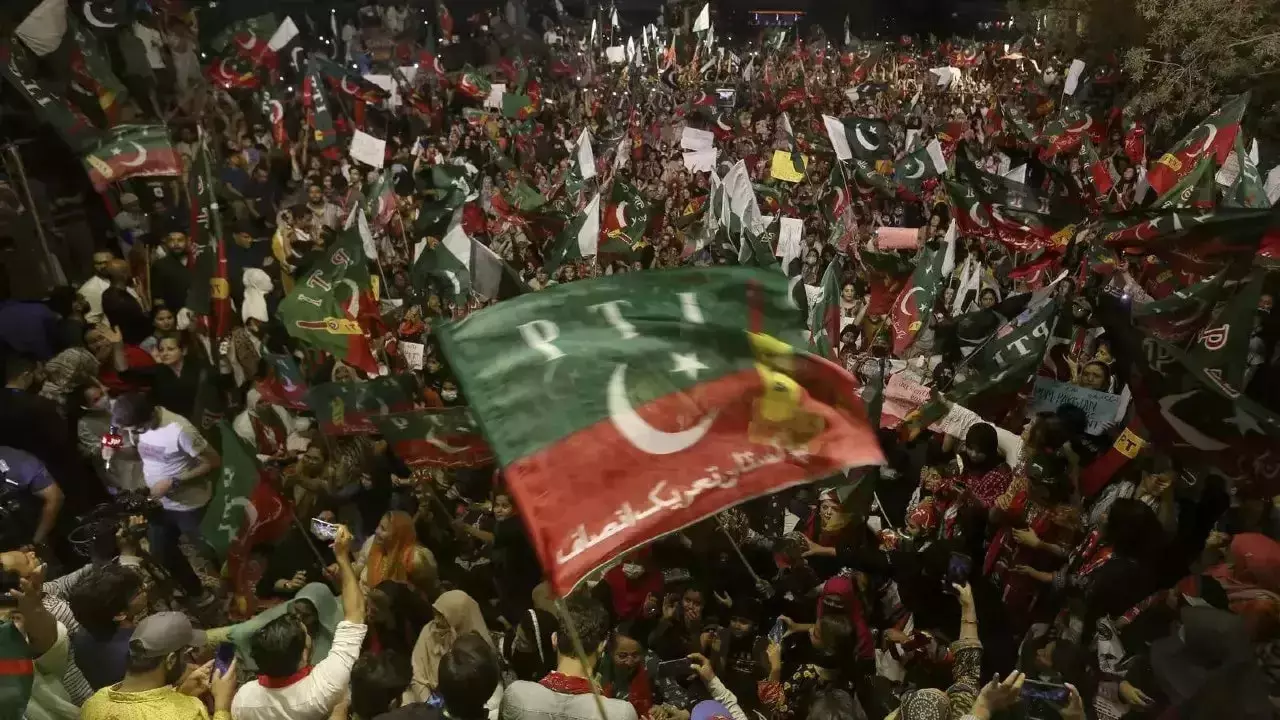 Read Also: Former Pakistan PM Imran Khan Arrested By Paramilitary Rangers.
The government has clarified that some of the supporters of Imran Khan have attacked the state building and damaged public property after the arrest of Imran Khan, which led 130 officers to injury. So the police took action and arrested those people who were committing violence.
Planning Minister of Pakistan Ahsan Iqbal said these protests are not part of any public outpouring. Instead, these are pre-planned agendas by the Pakistan Tehreek-e-Insaf – PTI.
Found this article interesting? Follow us on Facebook and Instagram to read more exclusive content we post.