Elon Musk speaks of his dream of making Twitter an "Everything App." To make this dream come true, Elon Musk has taken one more step closer as he announced new exciting Twitter updates, which will directly challenge the dominance of other social media apps, including WhatsApp, Telegram, Signal, etc. As per the latest tweet from the Twitter CEO, the new Twitter update will be rolled out soon with the exciting feature of Voice and Video chat to anyone within the platform.
Elon Musk Announces Exciting Twitter Update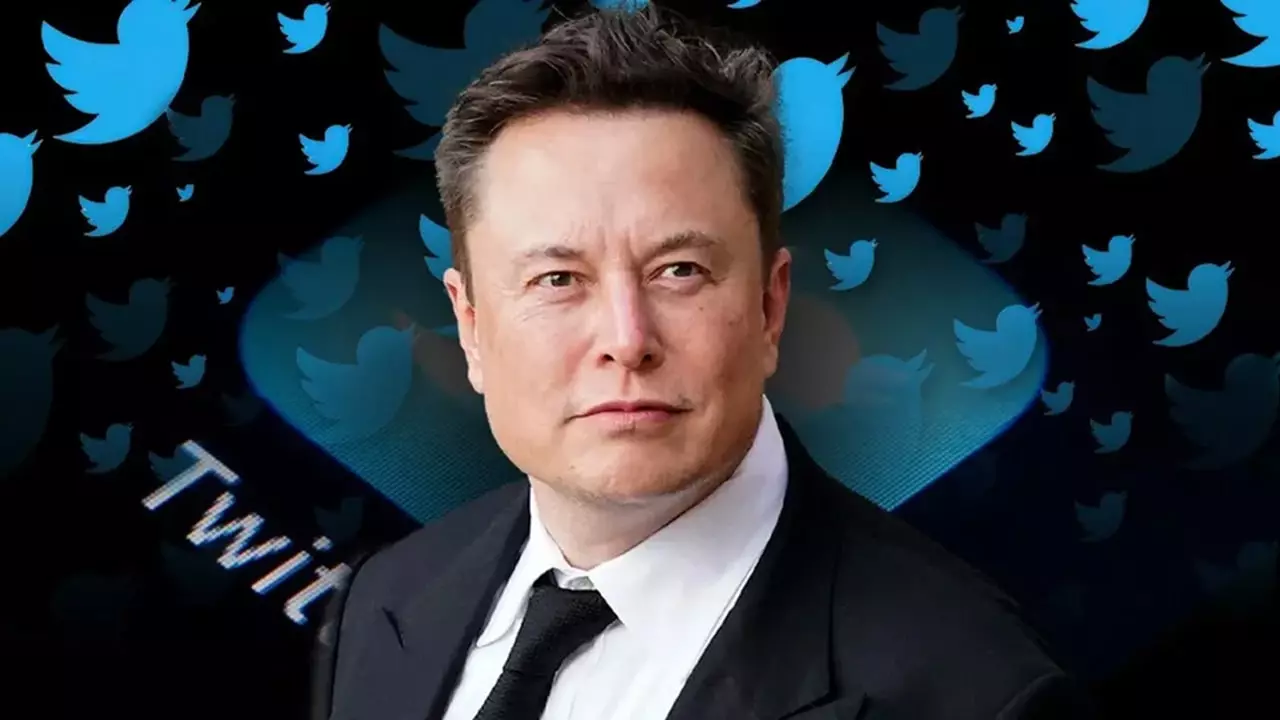 Read Also: 60-Foot Asteroid 2023 HG1 Approaching Earth at 7,200 km/hr Today!
The idea behind rolling out this feature is to call anyone or everyone without sharing personal numbers. In addition, Twitter CEO has also announced the launch of encrypted 'DMs V1.0' similar to WhatsApp and other social messaging apps.
Twitter CEO clarified about this update that decrypted 'DMs V1.0' will be rolled out starting tomorrow and will grow in sophistication rapidly. Twitter users will be able to chat with anyone, also using Emojis. Further CEO said that he would not be able to see anyone's DMs if he is at gunpoint.
Responding to these exciting Twitter Updates, users appreciate the efforts of Elon Musk. Some use has said that this will make Twitter a serious replacement for Whatsapp, signal, and other similar apps. Another user appreciated the idea and said, "Sucess of Twitter is the success of free speech. If Twitter adds features like this and starts becoming a digital media network, it will work very well and, rather, explode."
Found this article interesting? Follow us on Facebook and Instagram to read more exclusive content we post.