How Paytm Fake Bots Are Misleading Users
Since Elon Musk removed legacy verified badges from accounts, Twitter users faced a critical problem identifying official accounts like paytm. As a result, users need help identifying the real Twitter handle of brands. Unfortunately, starting a subscription of $8 for account verification has created this problem.
Users are easily trapped with fake verified accounts, as in a new Twitter policy; anyone can get a verified badge after paying an $8 subscription.
This issue becomes evident when users search for a company's Official account, and it shows at least four company accounts that pretend to be official accounts of a technology company.
When users need assistance and tweet to the company, some unverified bots offer customer care numbers for further queries and app-related problems. However, it may be misleading and leads to getting scammed as Paytmcare, the company's official account, is also unverified.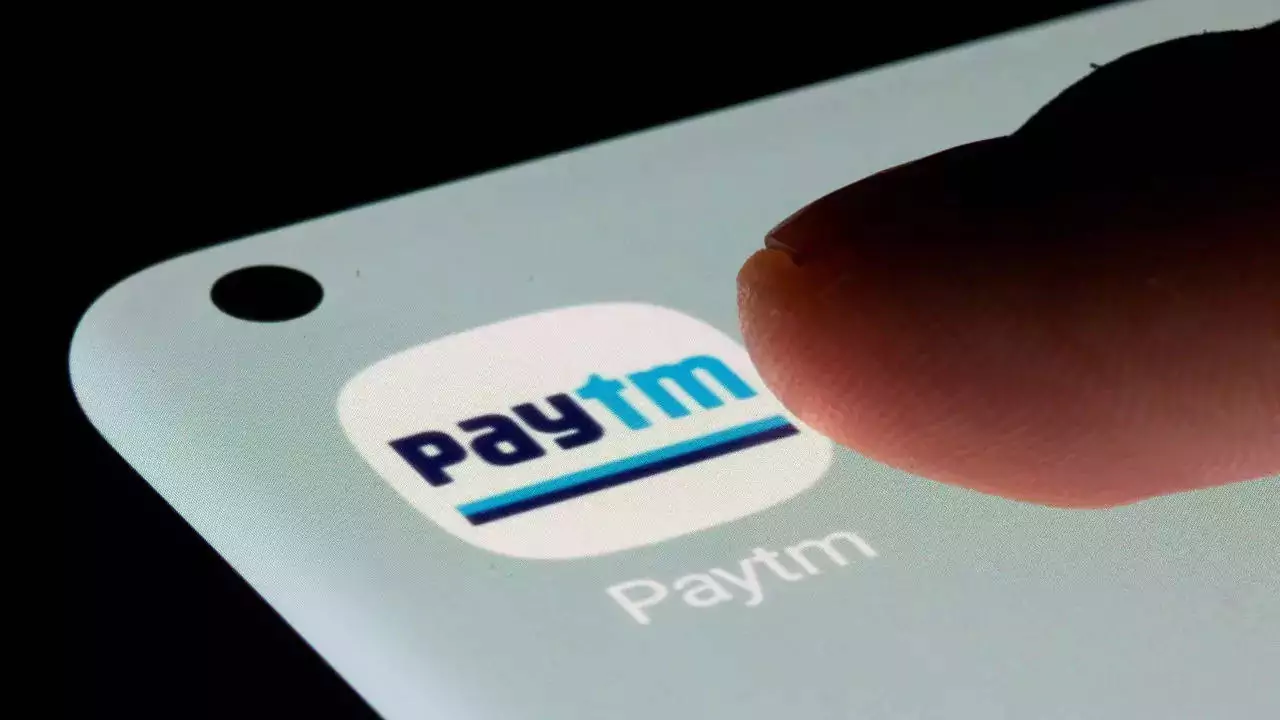 Also Read: Elon Musk Announces Exciting Twitter Update: Voice and Video Chat to Roll Out Soon!
These bots are pretending to be authentic and copying the official account's writing style at the time of response on Twitter to trick users. Also, users believe how they are assisting the Twitter handle is just the same as the official account of paytm.