TikTok Banned from Government Phones in Austria
Austria joined the banning list of countries that banned the Chinese App Tiktok from government workers' cell phones, as Interior Minister Gerhard Karner said on Wednesday.
Various countries, including the United States, Britain, and others, banned Tiktok from government mobile phones for security reasons. The European Union's most prominent policymakers also banned this Chinese app this year in March.
Gerhard Karner told in a weekly cabinet meeting after being asked by the reporter, "If Politicians able to use this app." It will be banned from work mobile phones but can be accessed outside the state network area. It cannot be accessed in a Secure network as it is banned. But you can use personal mobile phones outside the state's network.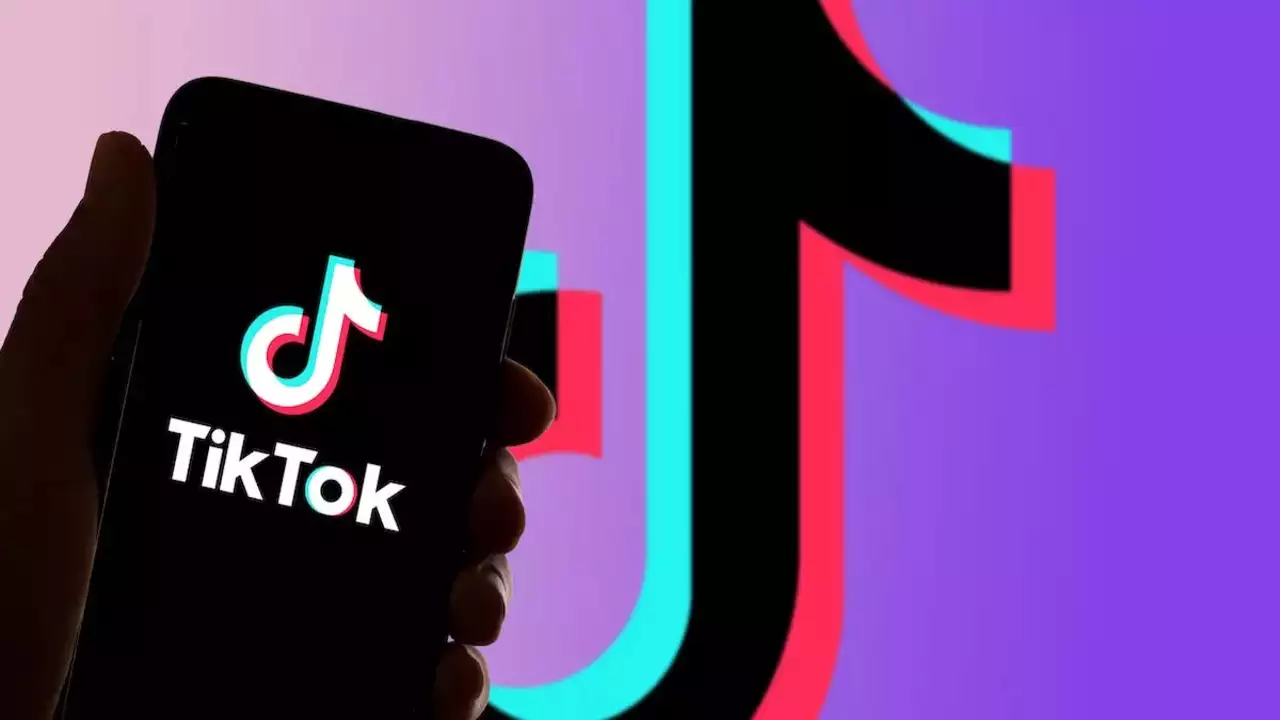 Also Read TikTok Challenge: A 13-year-old Died in Sick Benadryl Challenge.
Chinese app is already under examination by the government and regulators for security concerns, as a company can use users' data to advance its interests.