A 64-year-old senior citizen has become the latest target of cyber criminals when he has been looted for Rs 1 lakh over the fake electricity bill scam.
Fake Electricity Bill Alert Costs Maharashtra Senior Citizen ₹1 Lakh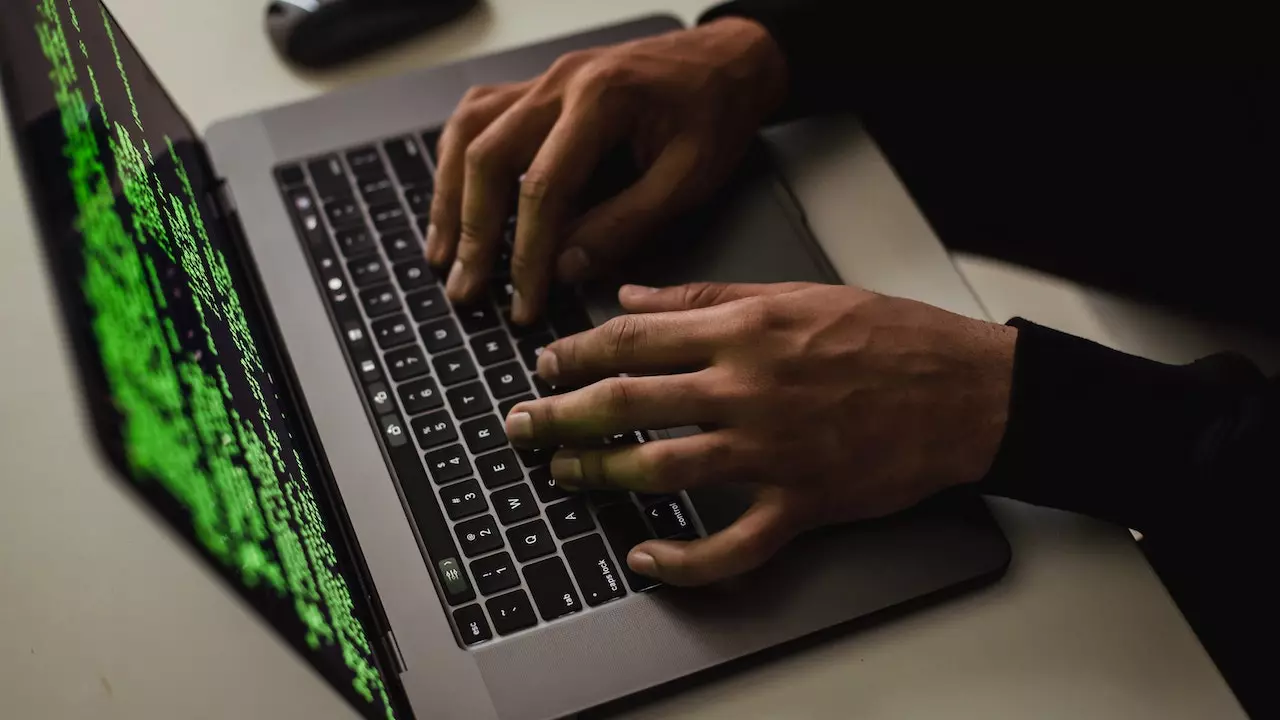 Read Also: Surprise Inspection Reveals 89 Girls Missing from UP Hostel at Night.
Cybercriminals have looted a senior citizen from the Mira Road of Maharashtra by issuing a fake electricity bill alert, saying that failing to pay the unpaid bill will lead to the suspension of their electricity. The senior citizen worked earlier as a sub-broker in the stock market. He filed a complaint saying that he had received a call from an unknown number claiming that there were some outstanding payments and that failing to make the payment would lead to the suspension of the electricity of his residence.
The fake alert also contains a helpline number that one can contact for further inquiry. When the senior citizen called his number, the person who received his call introduced himself as the official of the power supply and said a payment of Rs. 12 was pending towards their bill, non-payment of which can lead to suspension of their power supply.
Then the fraudulent has offered his help to complete the payment. The senior citizen has paid Rs. 12 through his credit card with the help of that fraudulent person, but later on, Rs. 1,11,653 has been deducted from his credit card via two online shopping transactions. The cuber crook has made the senior citizen install a third-party app to control his banking apps.
To get more out of our exclusive news, Follow us on Facebook and Instagram.