In a shocking "Indonesia school incident," the heads of 14 girls were partially shaved by the school teacher because the girls had been wearing the Islamic hijab headscarves incorrectly, leading to the visibility of their hair.
14 Girls' Heads Partially Shaved in an Indonesia School Incident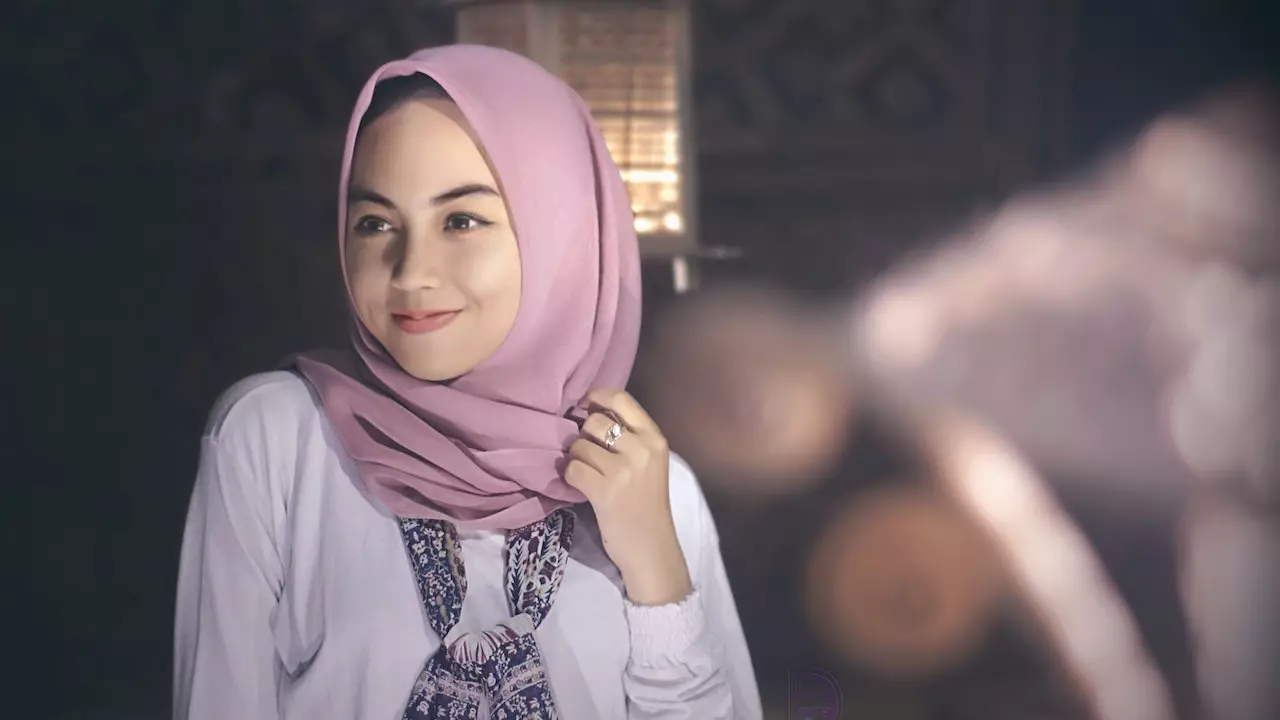 Read Also: Surprise Inspection Reveals 89 Girls Missing from UP Hostel at Night.
Activists say that in conservative parts of the archipelago nation of 270 million people, both Muslim and non-Muslim girls have been forced to wear hijab, which movement was already banned in 2021. Still, the same has been occurring in various areas, and this Indonesia school incident is one of them. In that incident, a school teacher from SMPN 1 in the East Java town of Lamongan partially shaved the head of 14 Muslim girls last Wednesday, as said by the headmaster Harto.
Harto also said they had suspended the teacher and apologized for this incident. Further, he said those school girls didn't wear inner caps under their headscarves, making their fringes visible. Harto further said that there is not any compilation for female students to wear hijab, but if they are wearing it, then they should wear inner caps for a neat appearance. He said that we have apologized to the parents, and after the mediation, they have reached a common understanding. Further, the school has promised the parents to provide psychological assistance to the affected students.
To get more out of our exclusive news, Follow us on Facebook and Instagram.