Punjab government has announced a change in working shifts for all the government offices for power conservation. Punjab CM Bhagwant Mann, through a video message, has announced that from 02 May 2023 to 15 July 2023, all the government offices from Punjab will be opened at 07:30 am in the morning and close at 02:00 pm in the afternoon.
Punjab Government Shifts Office Hours for Better Power Conservation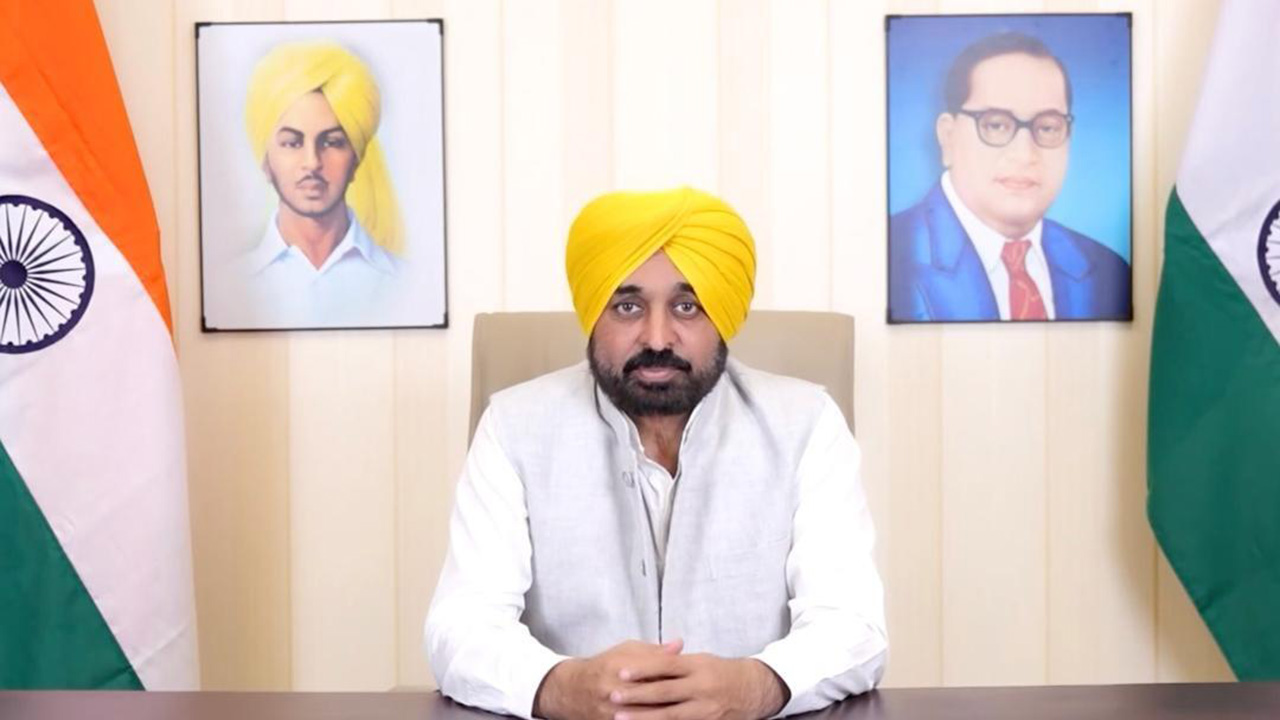 Read Also: Amritpal's Shocking Journey: From India to Georgia for Cosmetic Surgery to Look Like Bhindranwale.
As per the Punjab CM, the new shifting hours will help reduce electricity usage during peak hours during the afternoon. Thus by closing the government offices early, the Punjab government hopes to reduce energy strain on the power grid and prompt power conservation during these scorching summer months.
Many people have welcomed this new perspective, but some are raising concerns that their employees must face various problems adjusting to the new timings. However, the Punjab government is concerned that this initiative will benefit in the long run in power conservation. Also, this new work schedule will help increase all government employees' productivity and work-life balance.
The government took this initiative at a time when various cities were facing power shortage issues and also raised electricity prices. With the hot temperatures in the summer, there is more need for sustainable energy than ever.